2020 Water Bottle Art Contest
.
Congratulations, to this year's Water Bottle Art contest winner, Lisa Bennett. This photo will be used as a postcard showing proper artist credit and 100 copies will be provided to Lisa as well as $50 cash and a piece of Blenko glass for submitting this winning entry!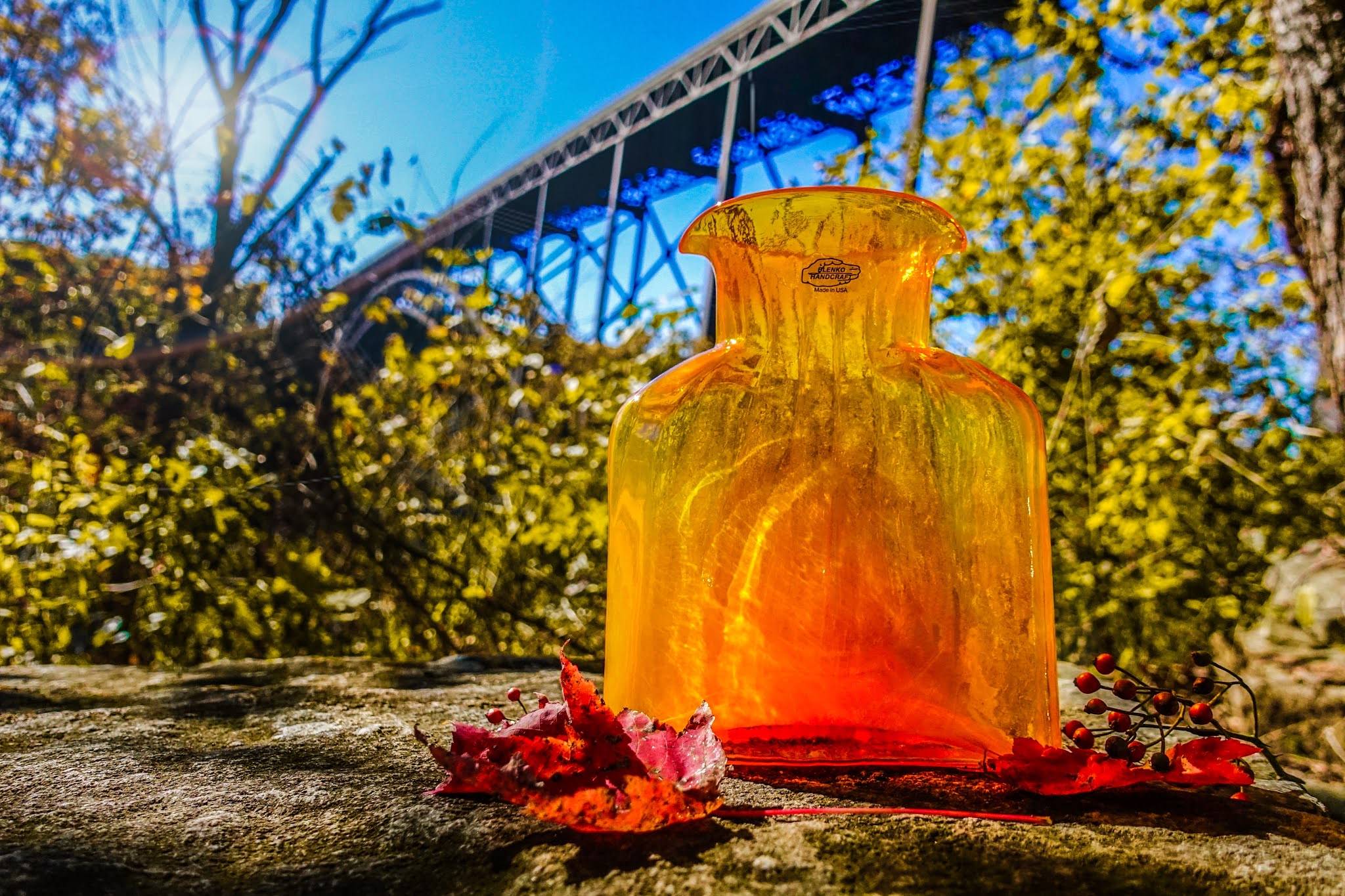 .
Overall, this year, we had over 70 art/photo entries and over 1,000 people voted. We would like to thank everyone for their submissions and participation in this year's contest! We hope that you enjoyed it and we look forward to doing it again next year.
---
All 2020 Art Contest Entries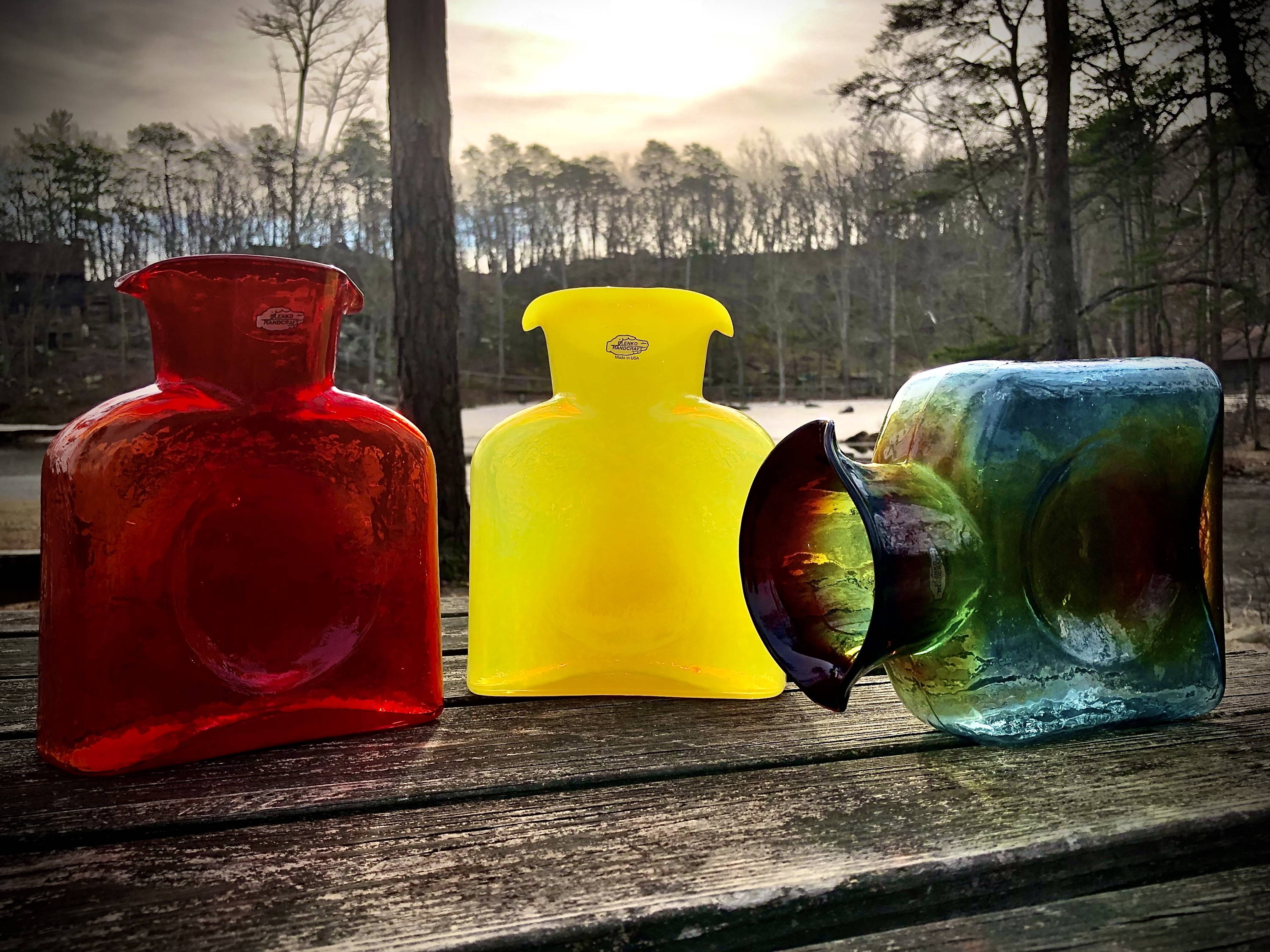 ---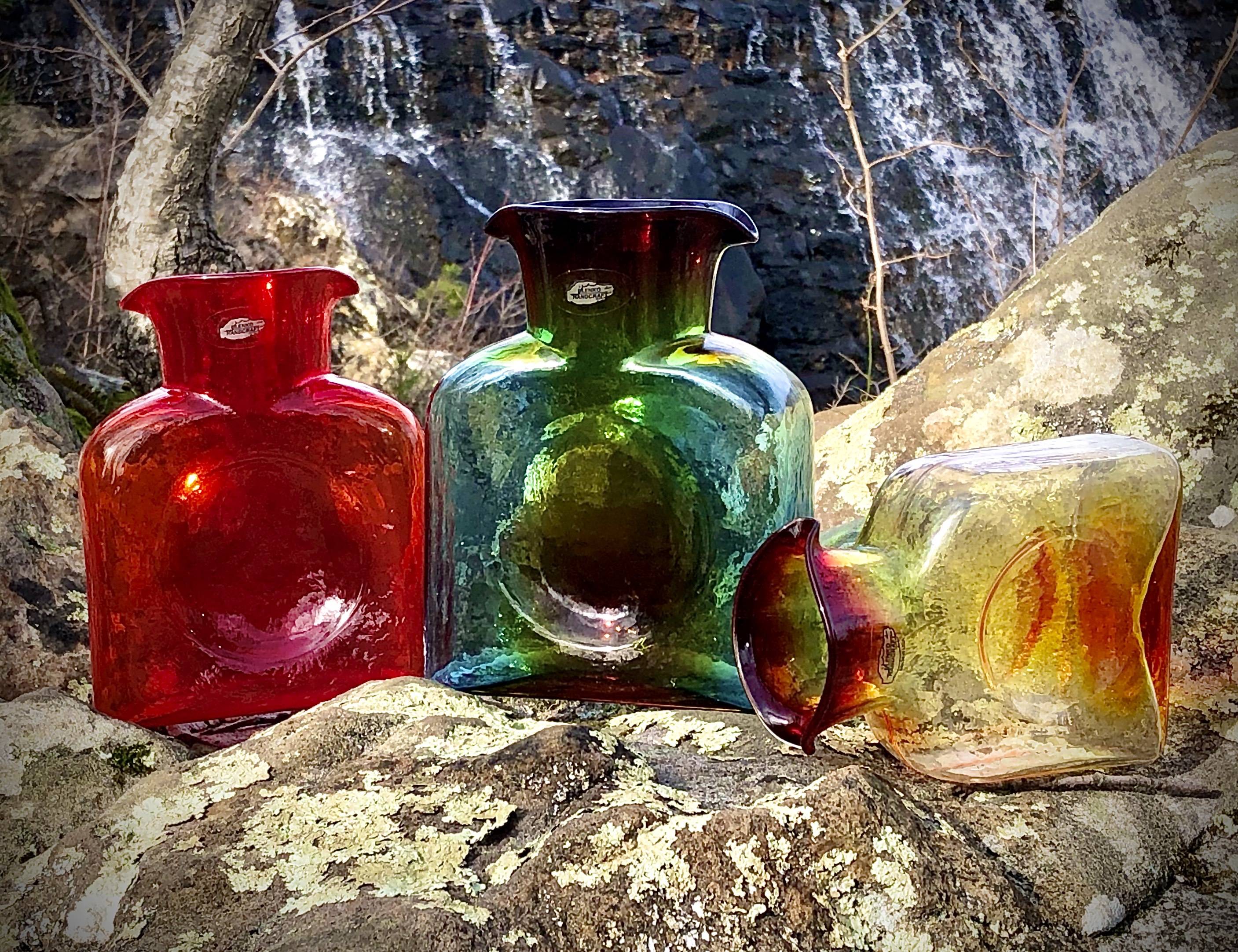 ---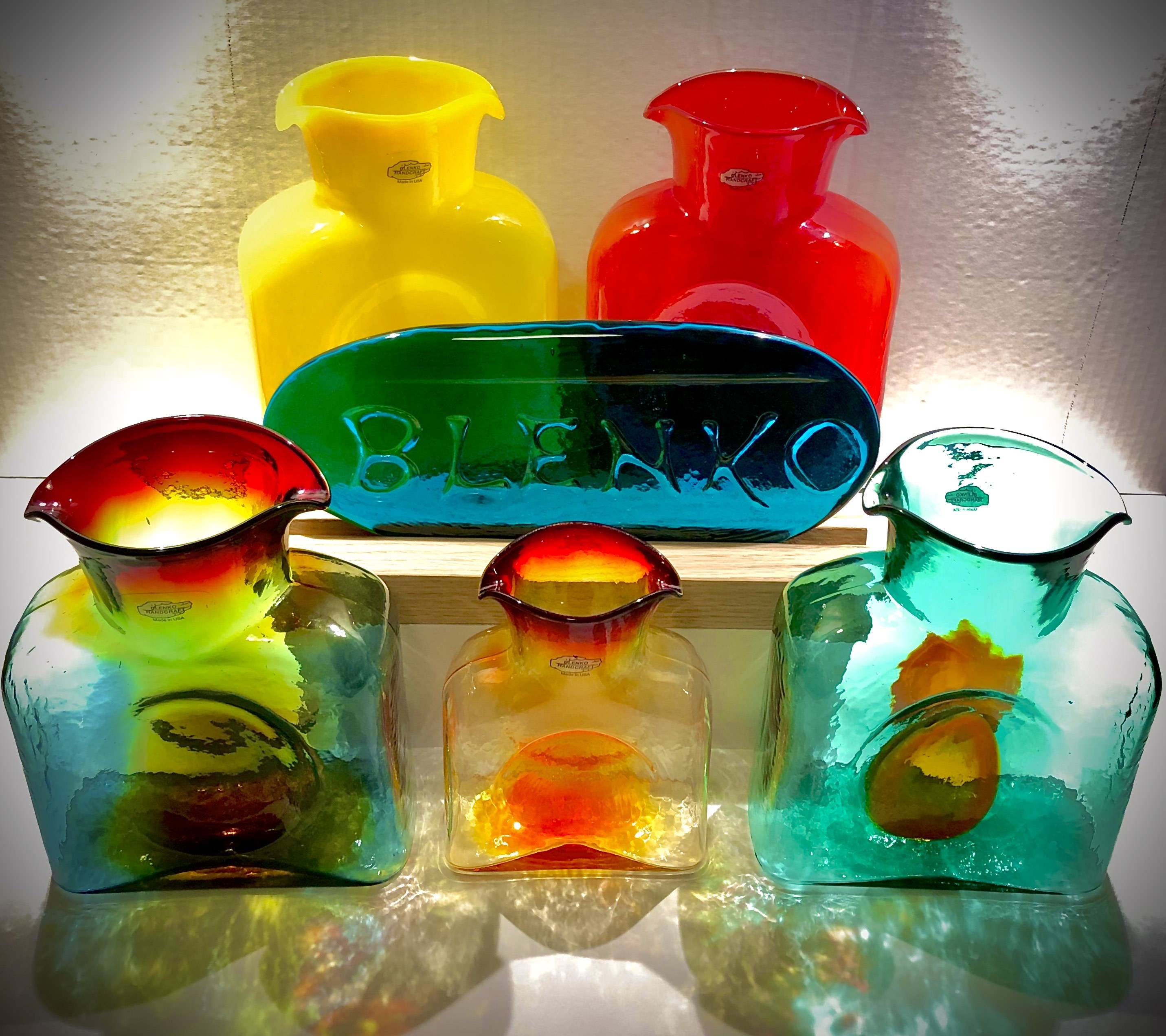 ---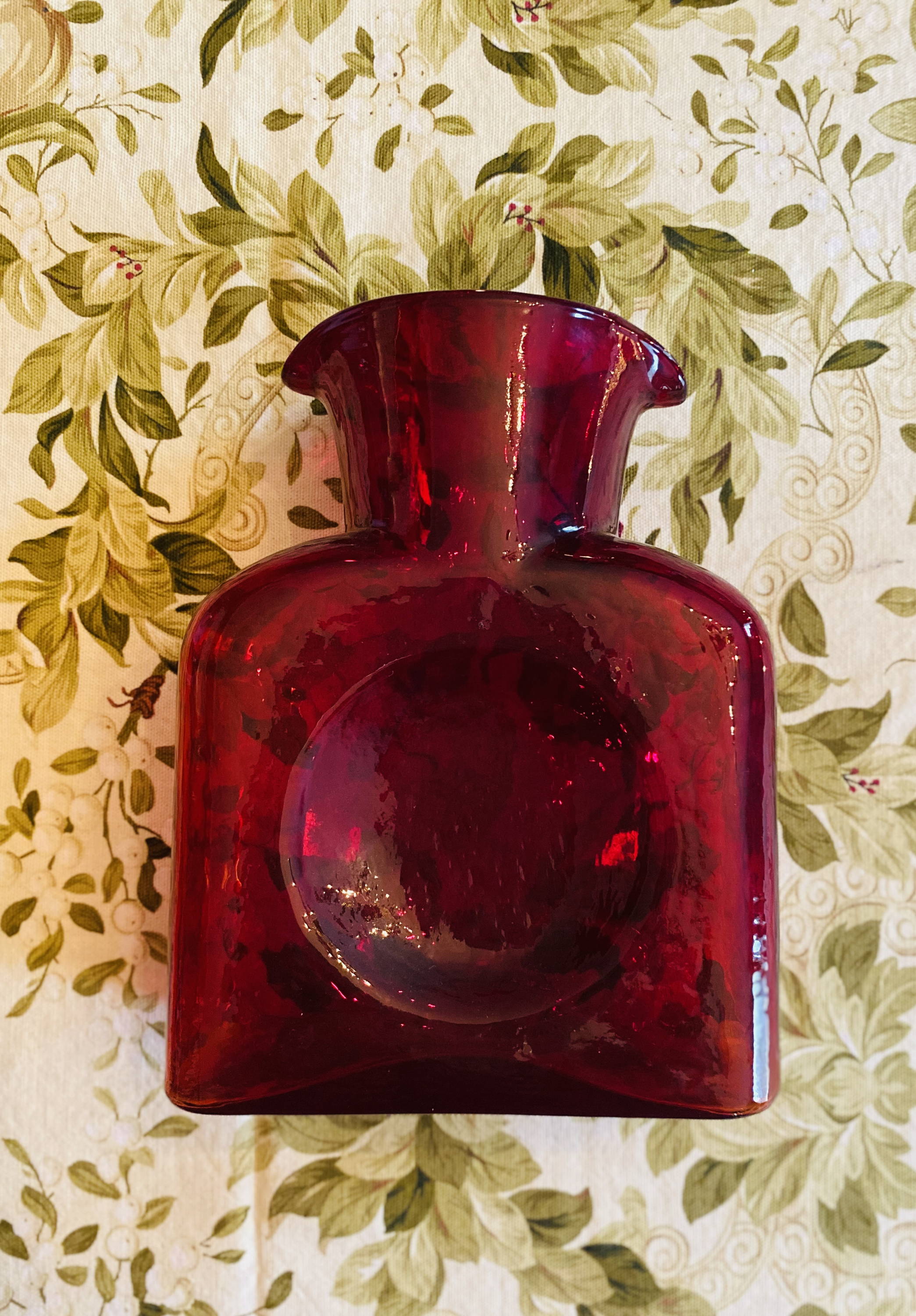 ---
---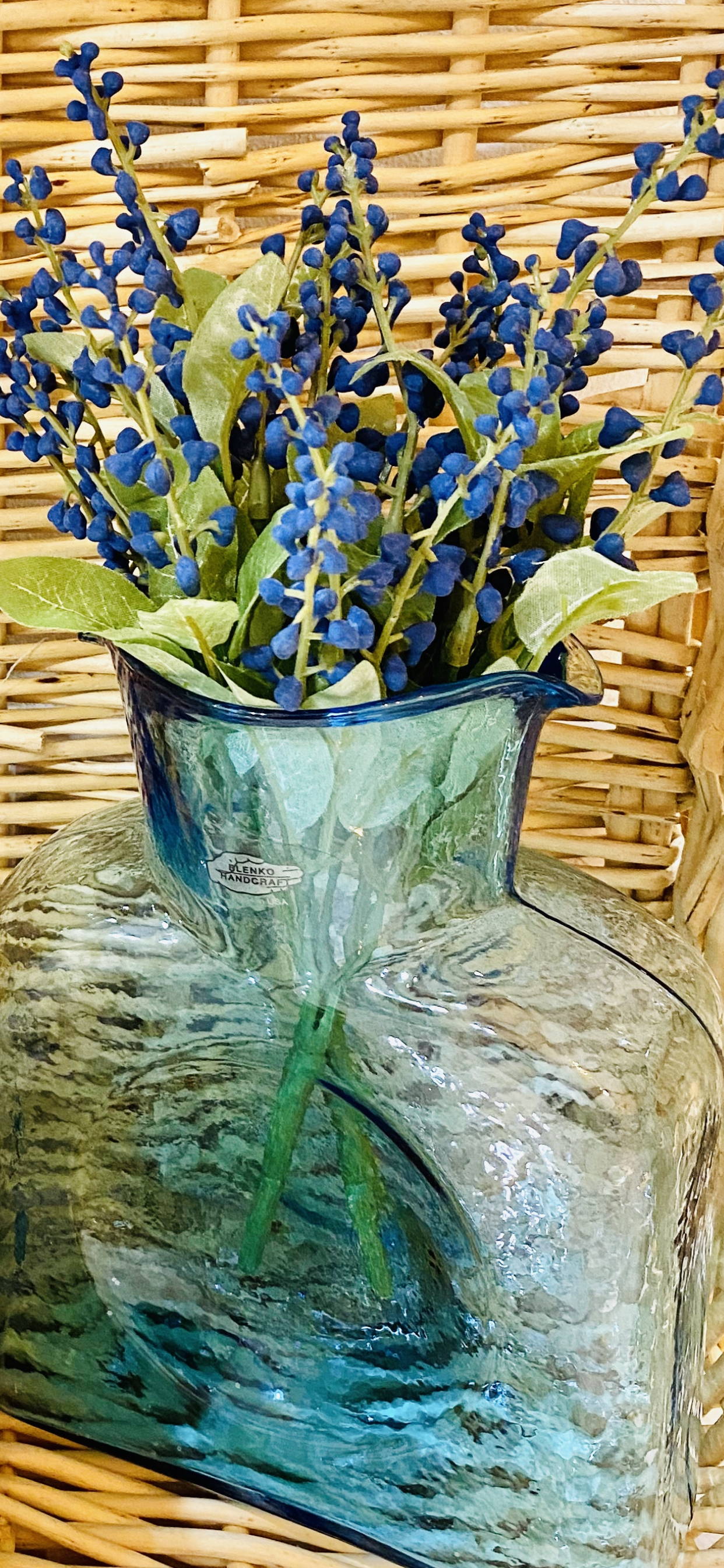 ---
---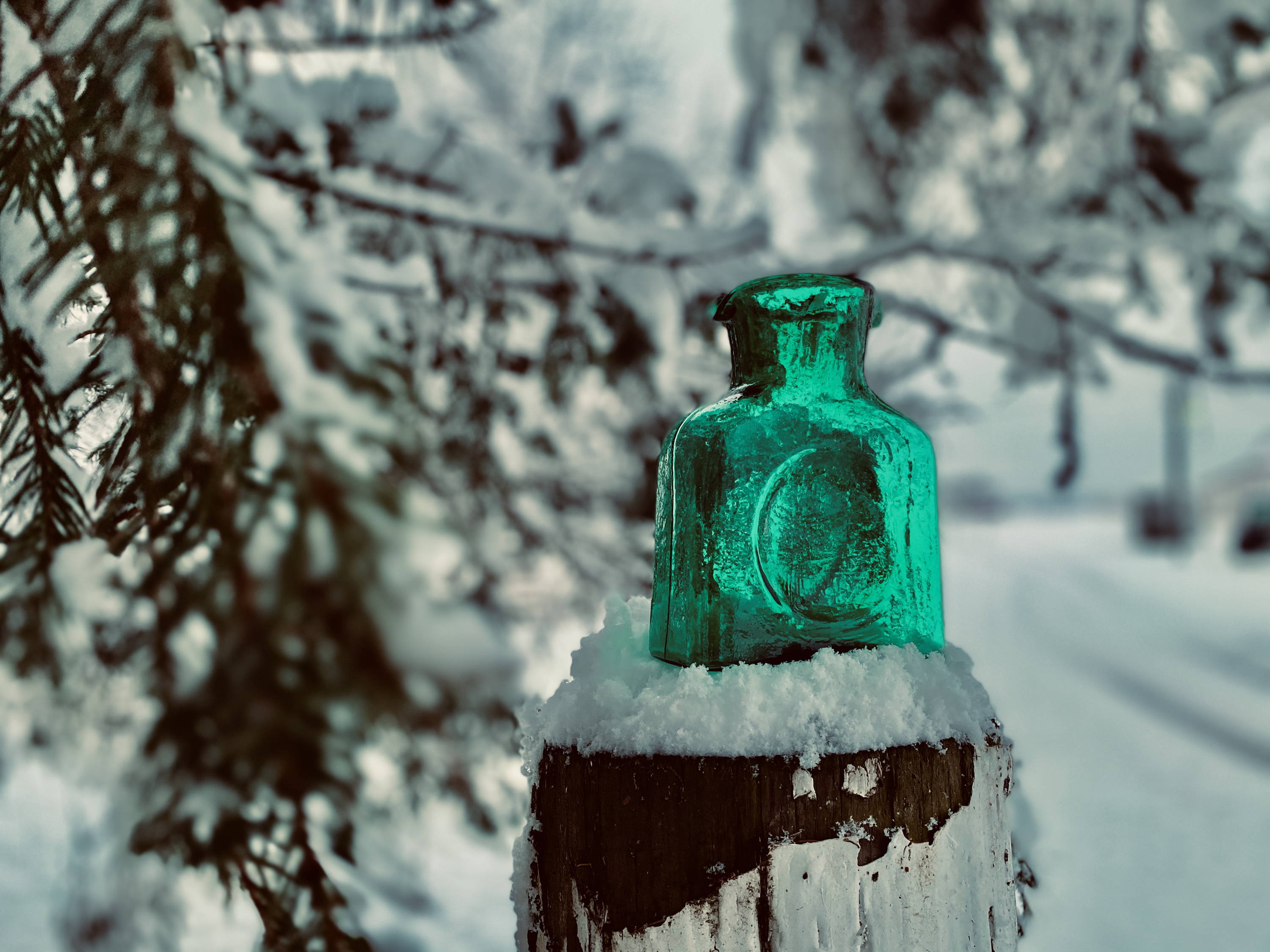 ---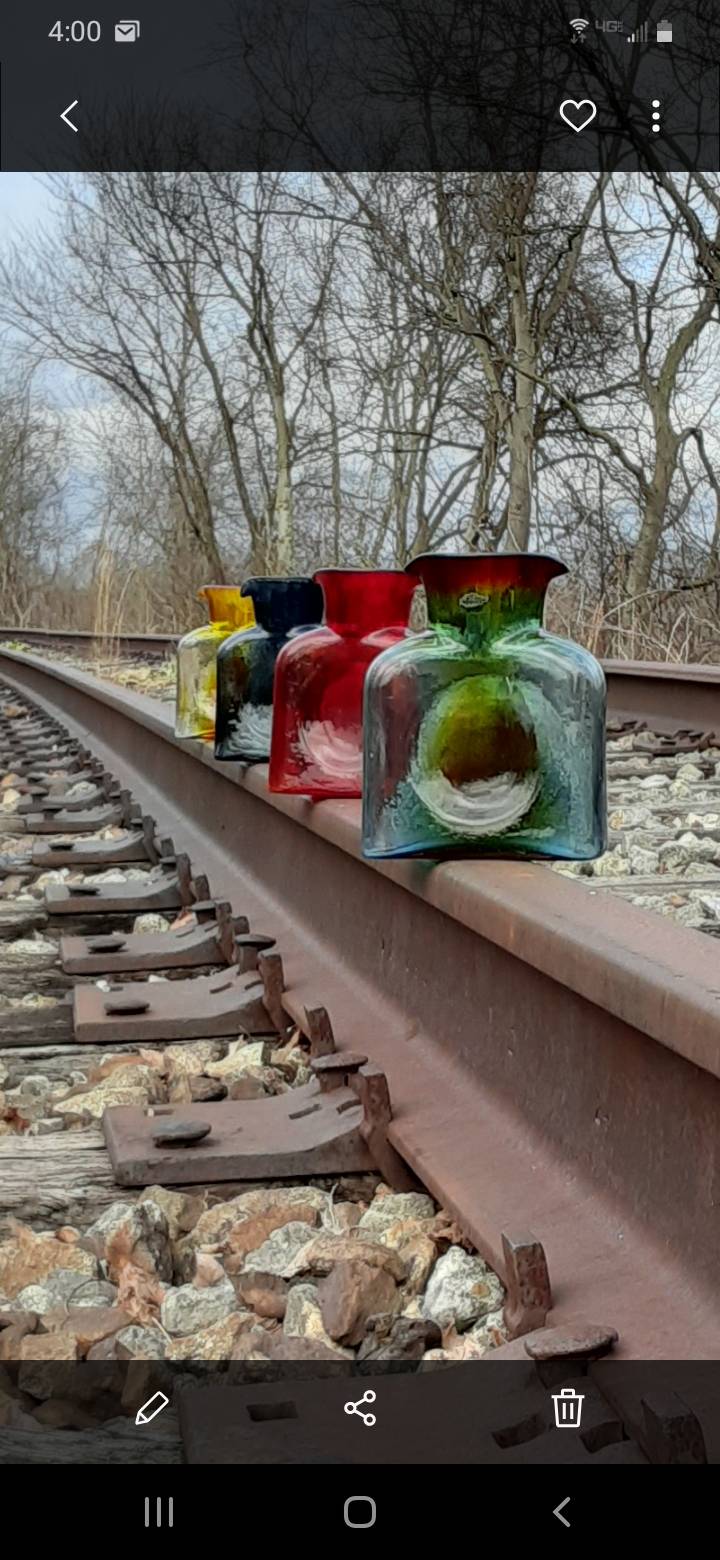 ---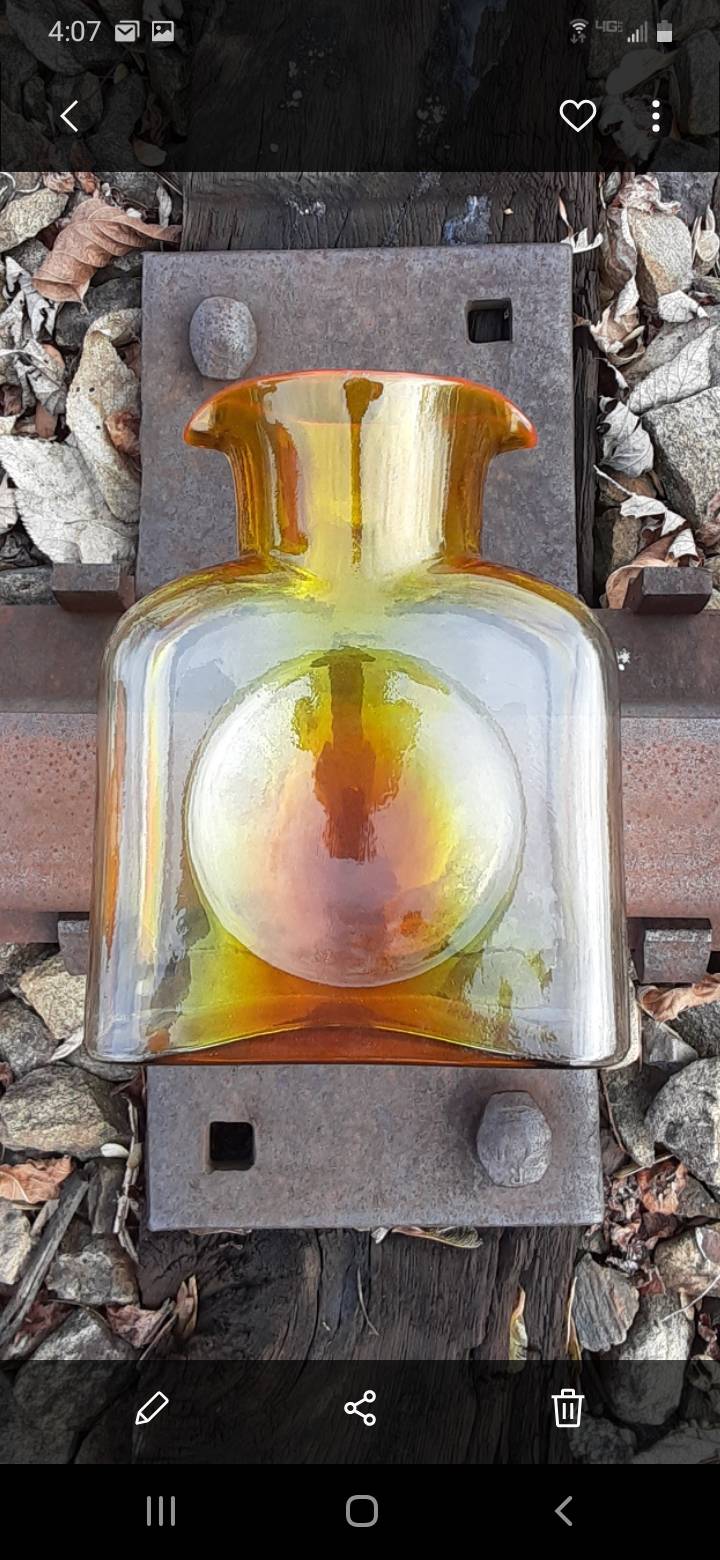 ---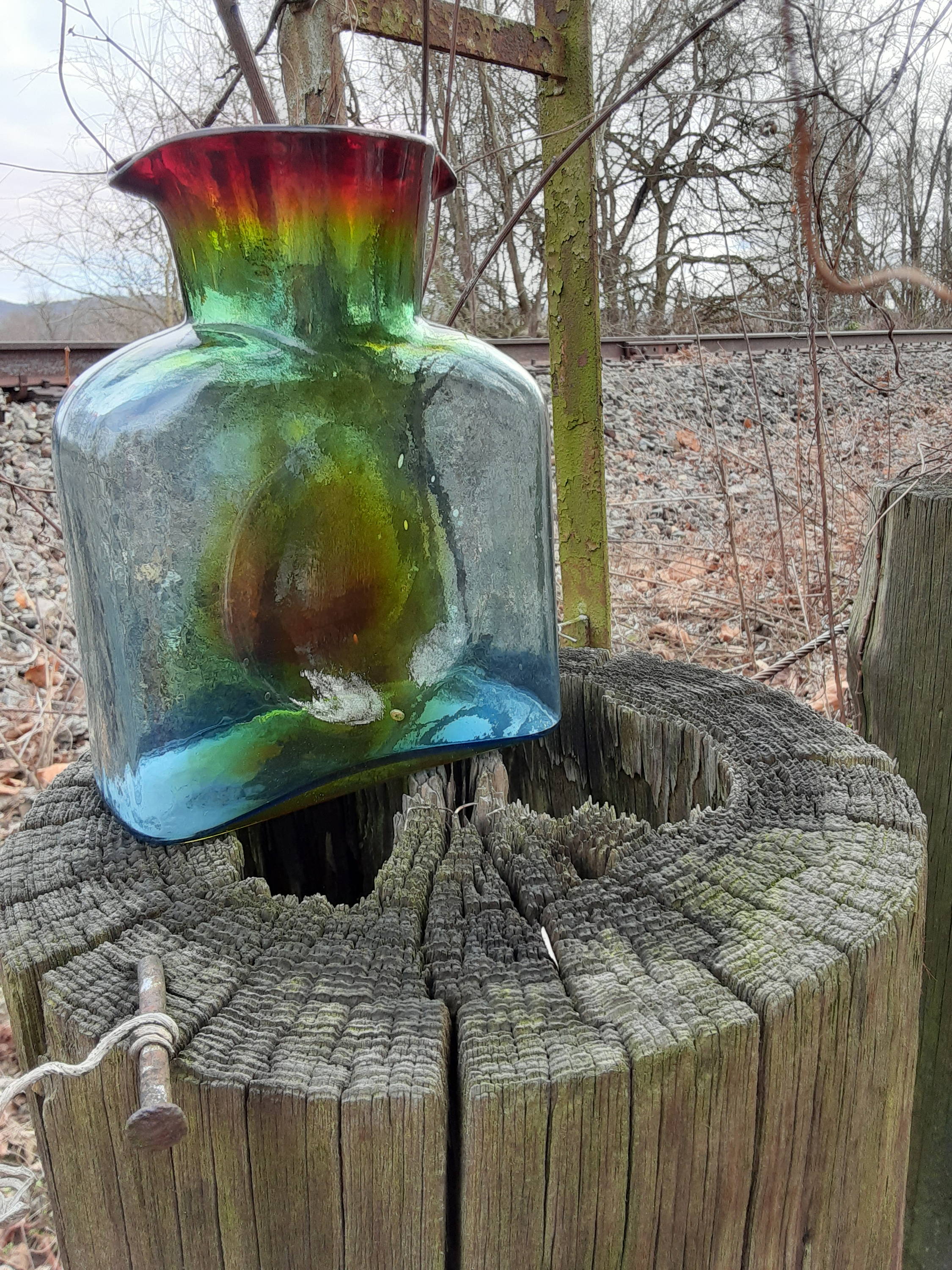 ---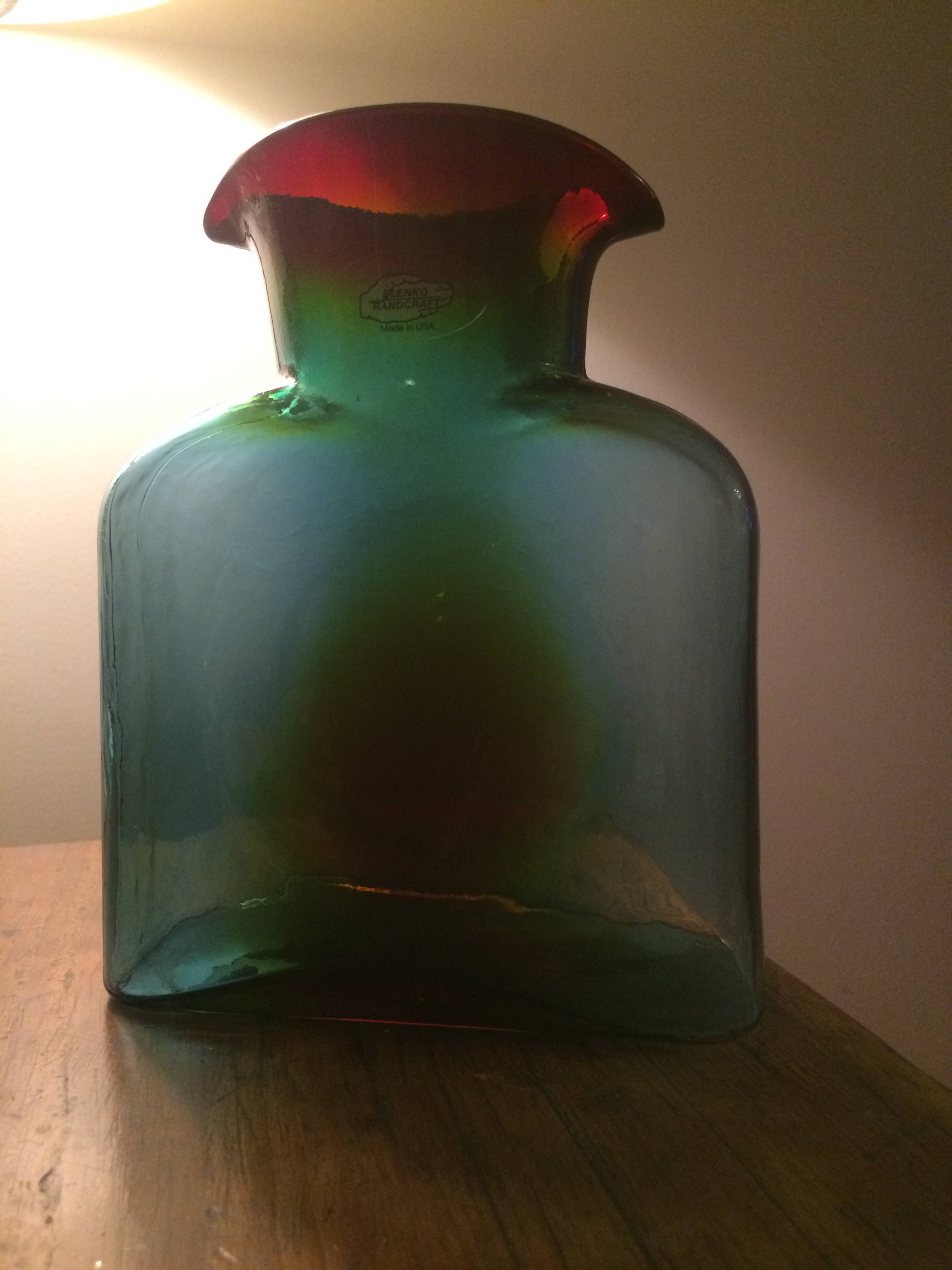 ---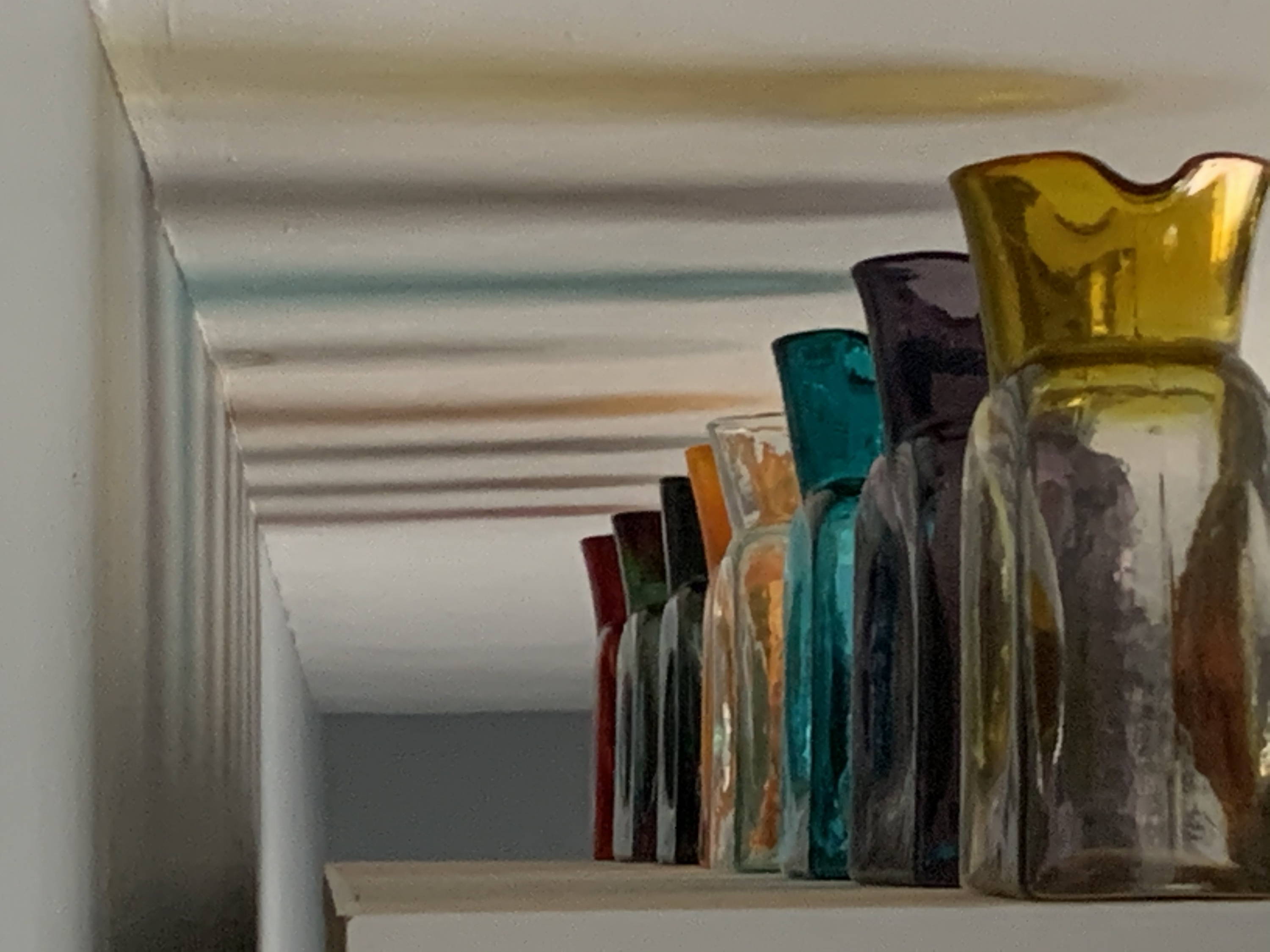 ---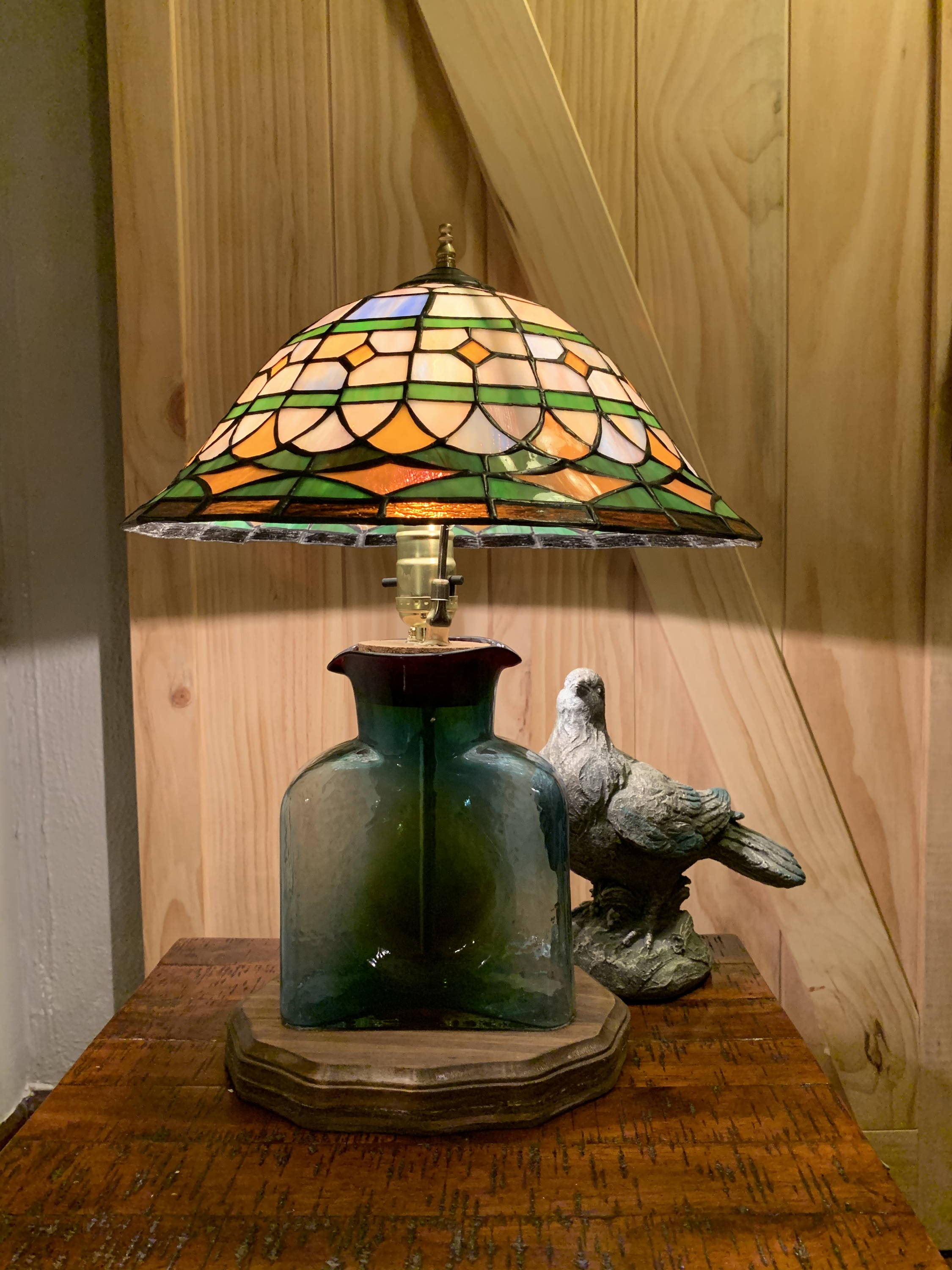 ---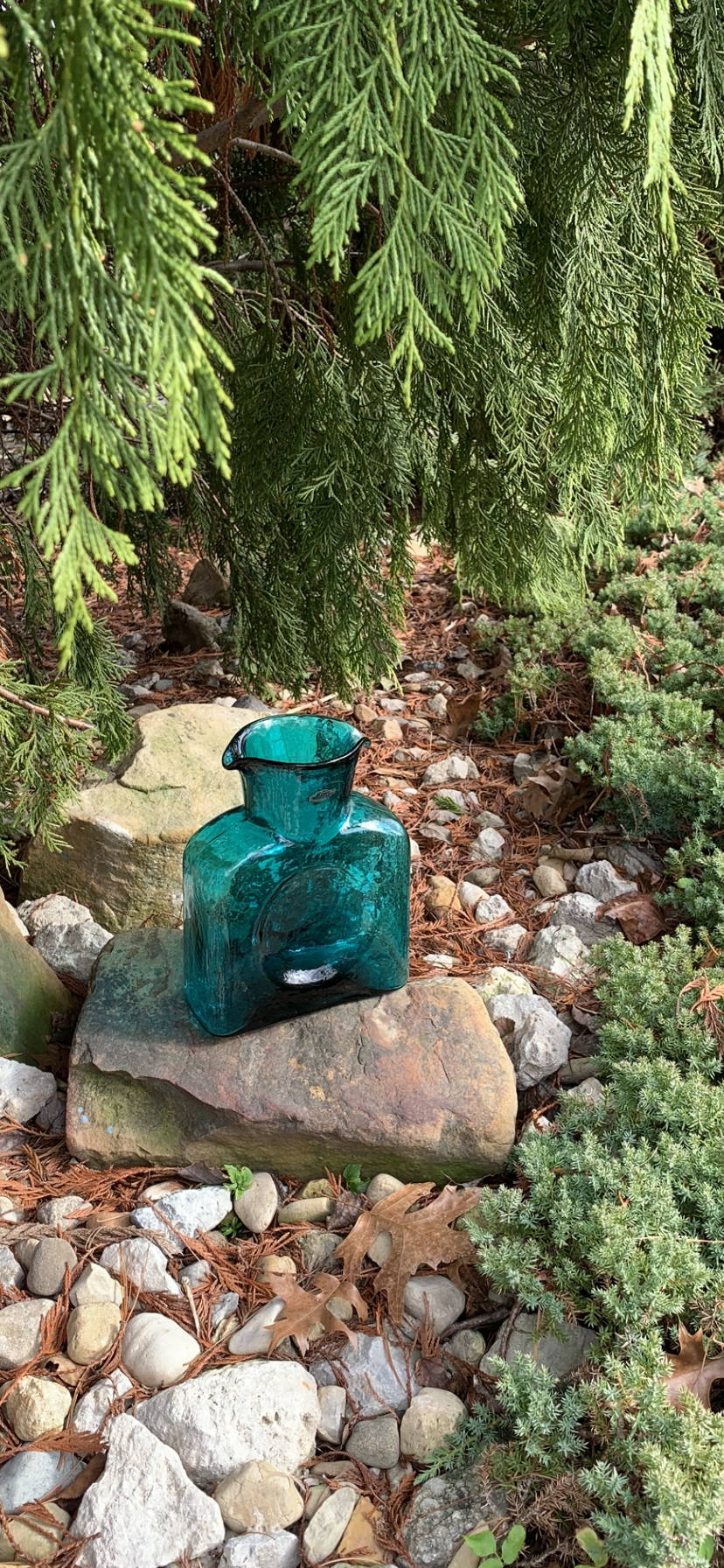 ---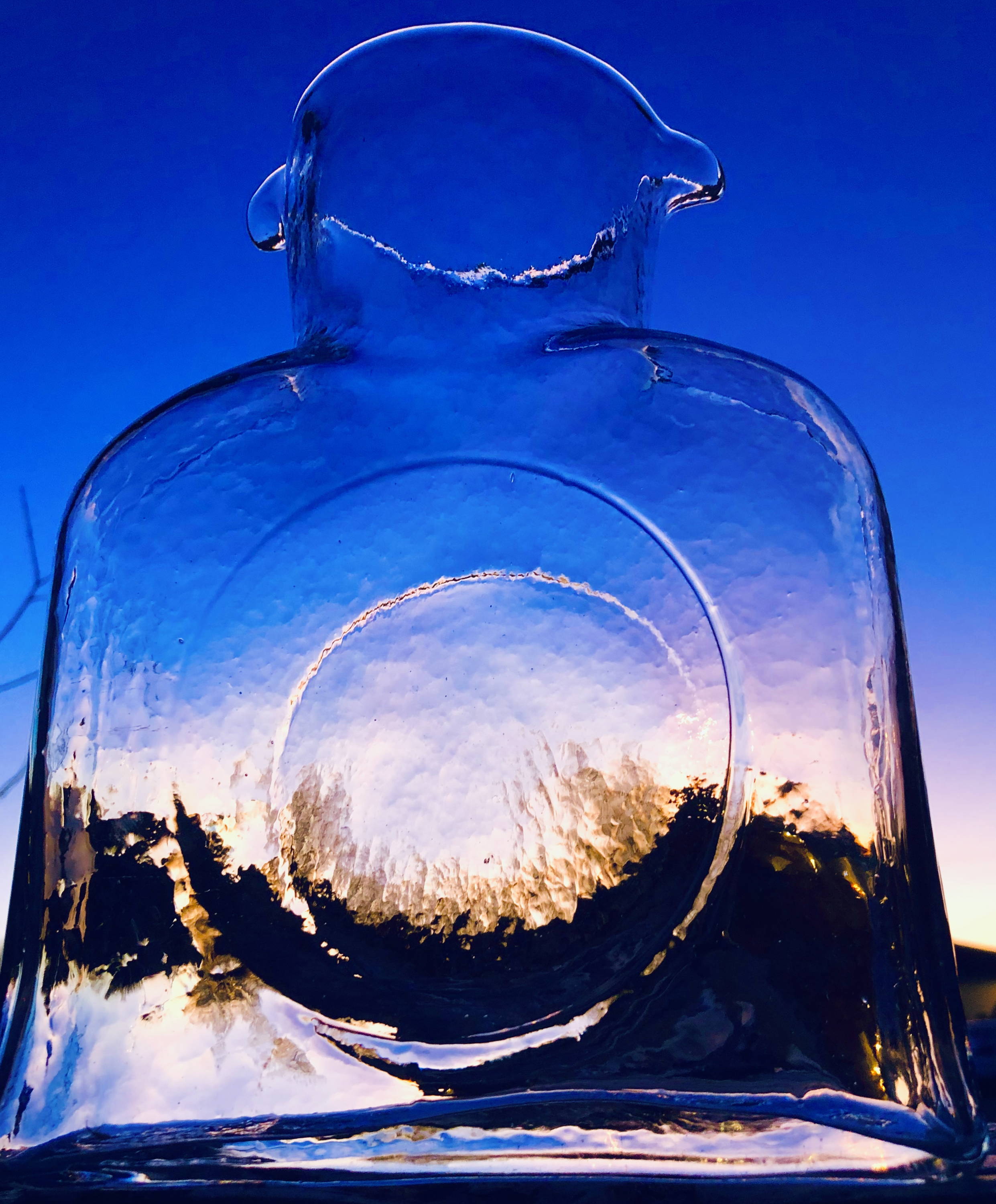 ---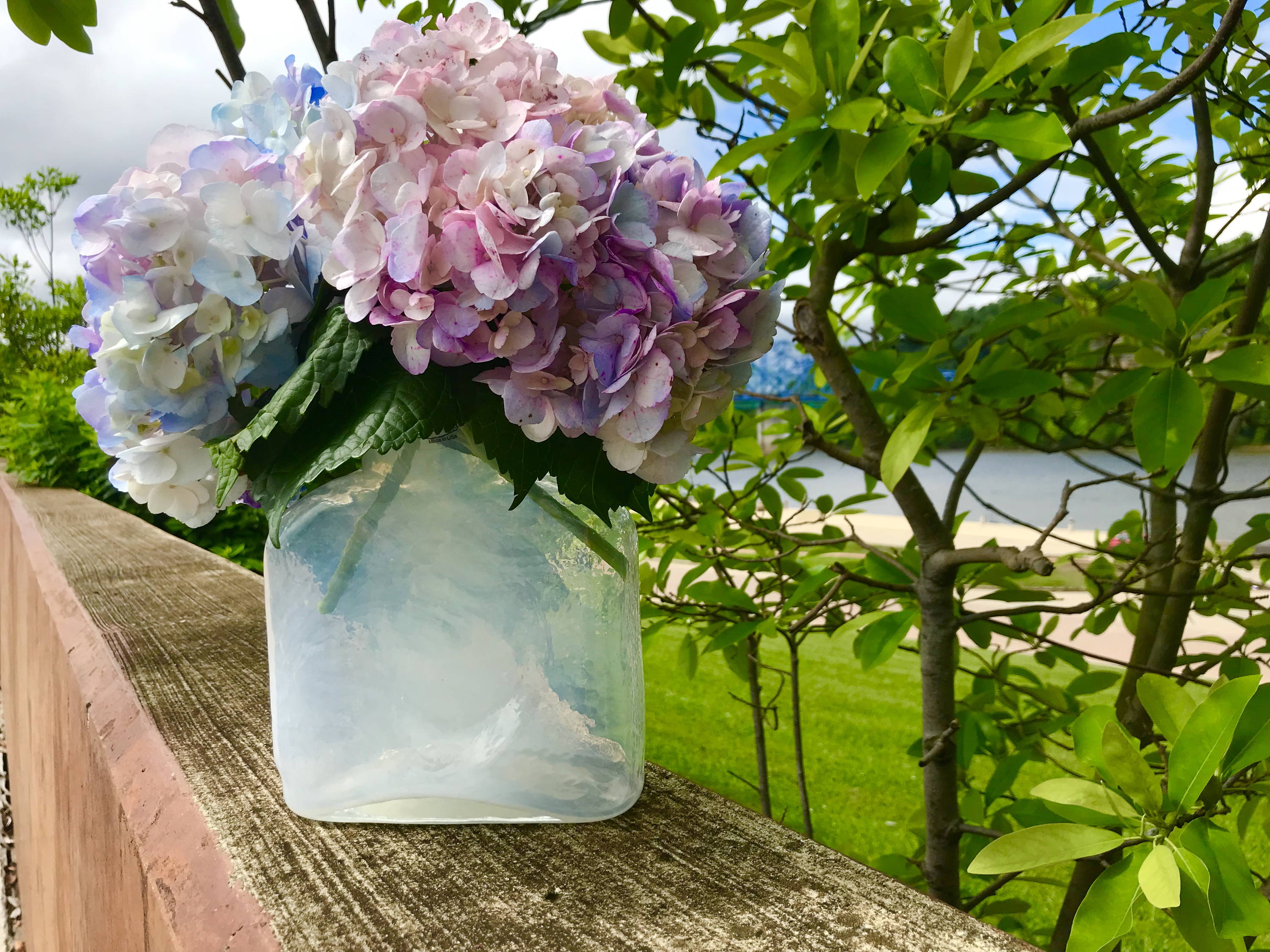 ---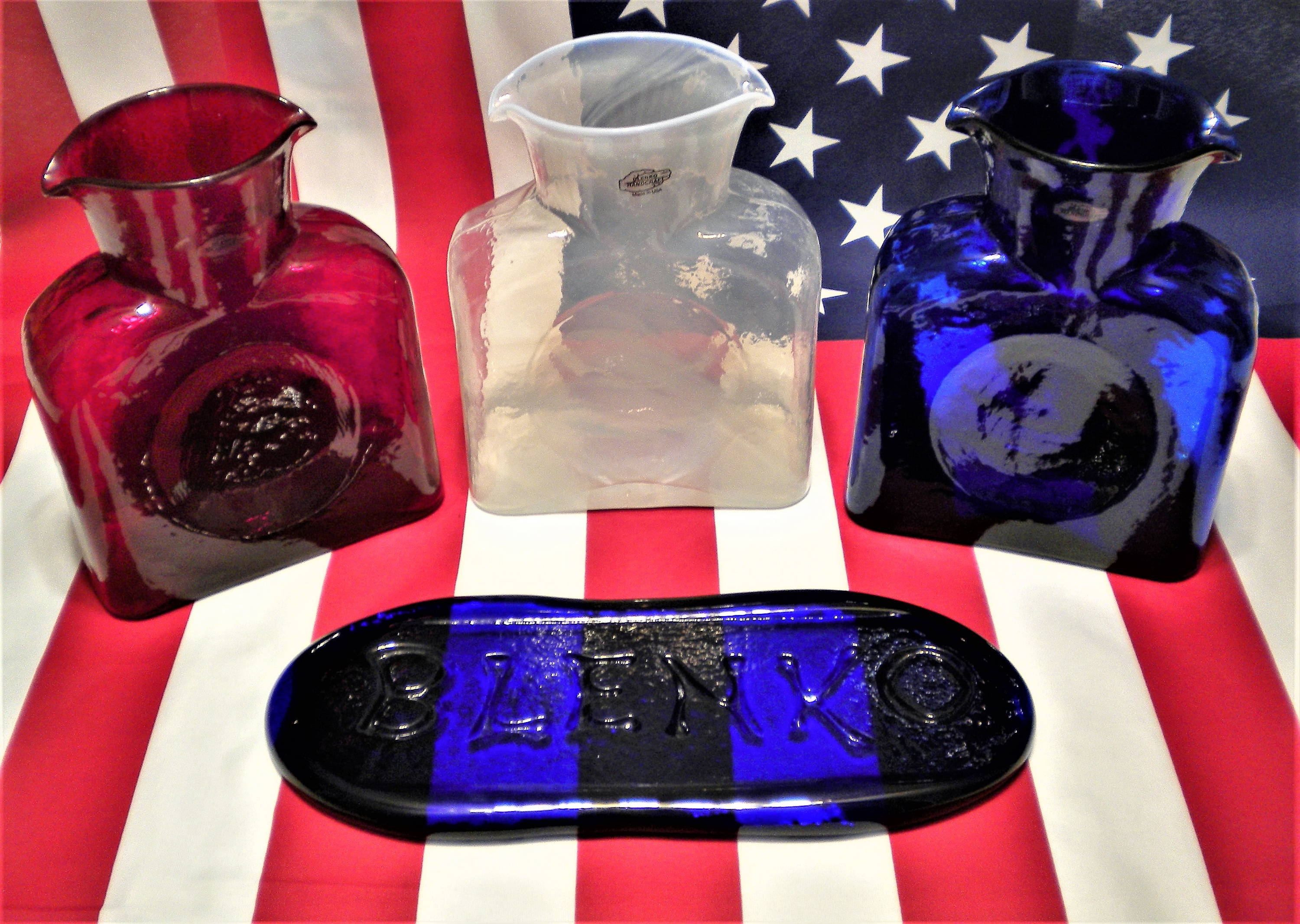 ---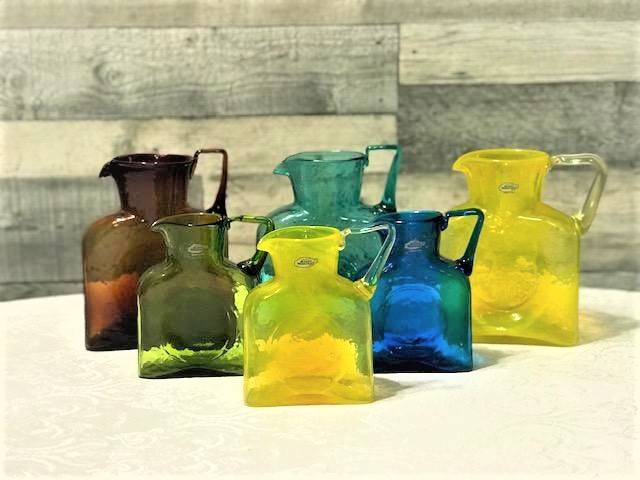 ---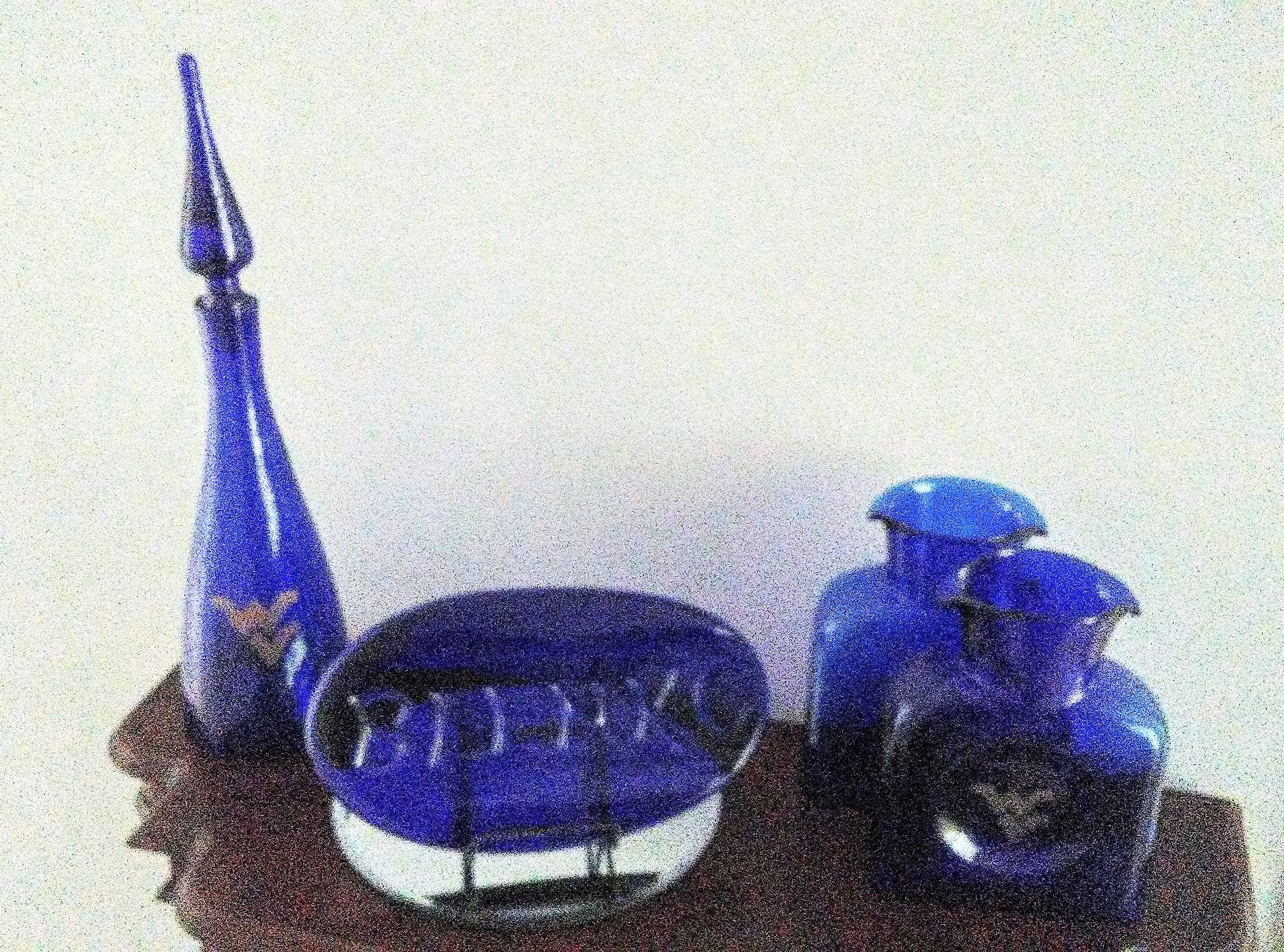 ---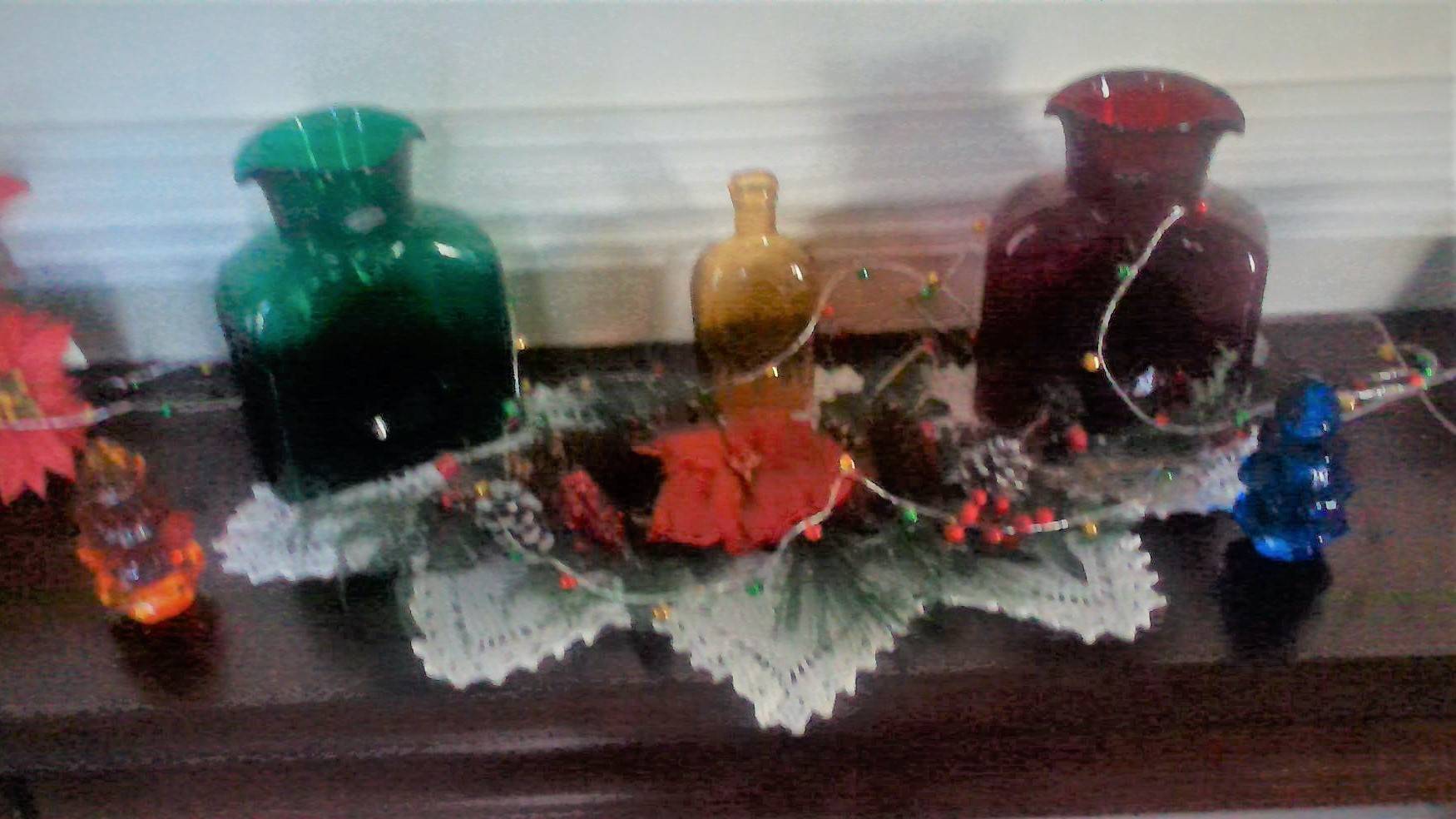 ---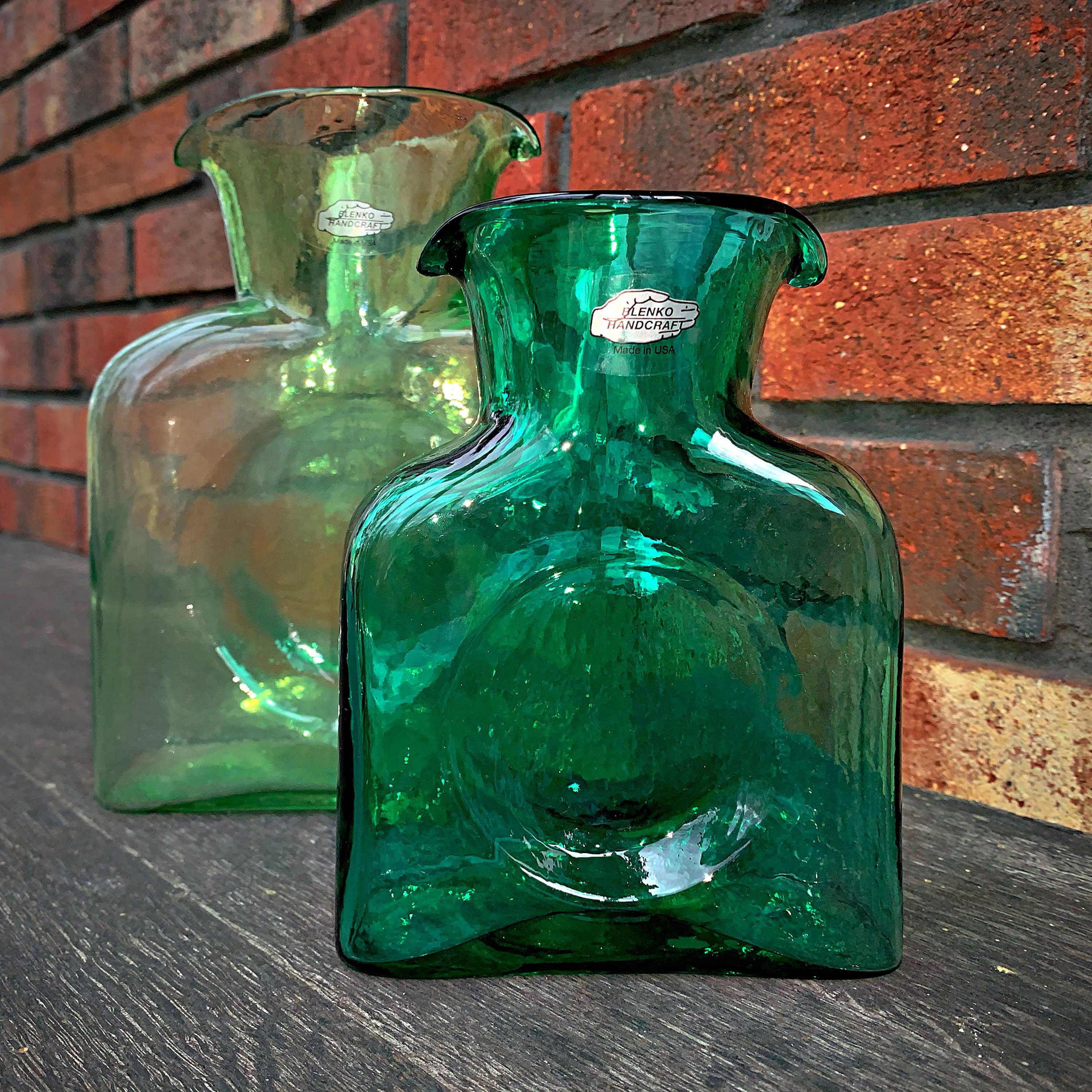 ---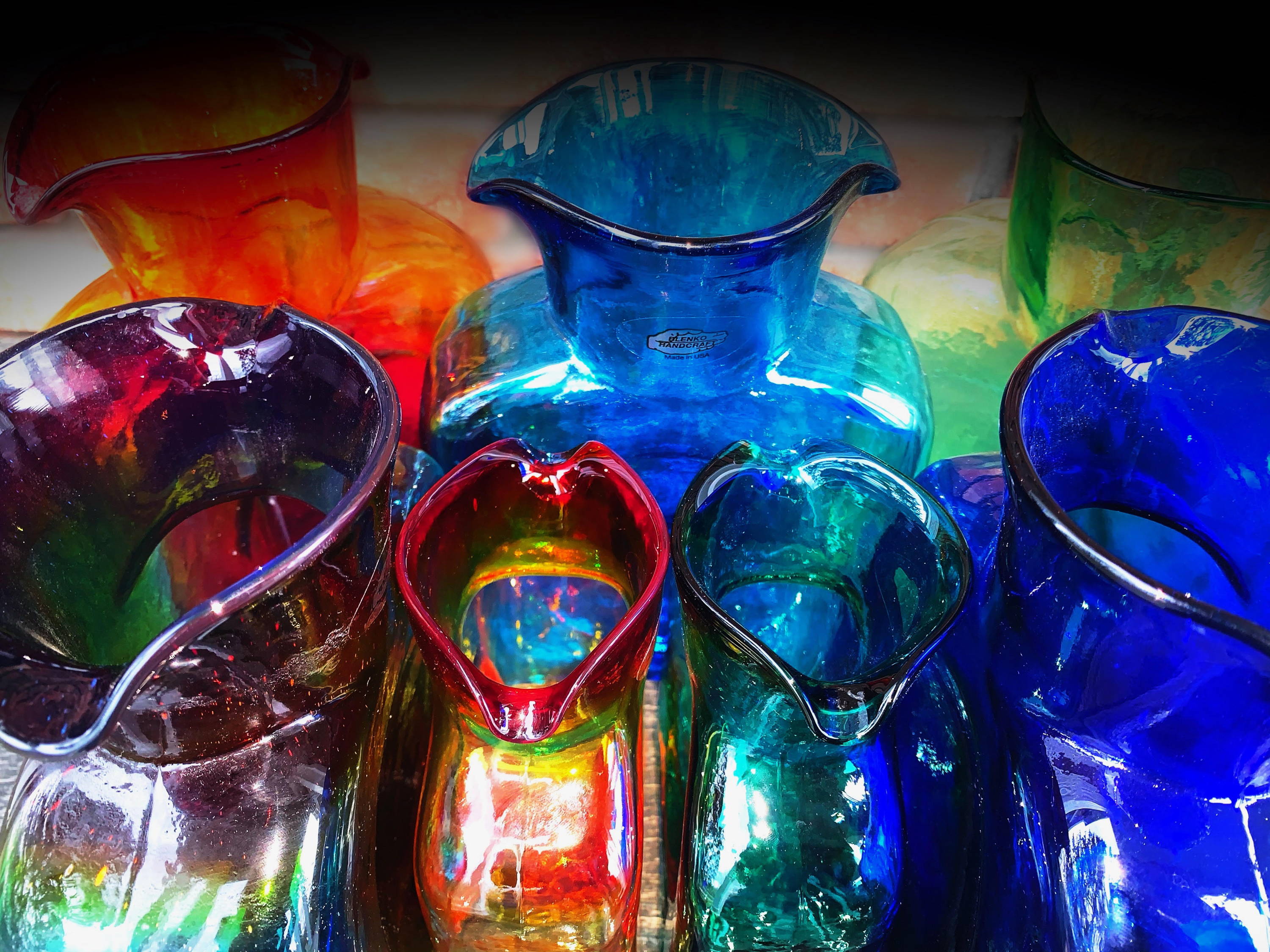 ---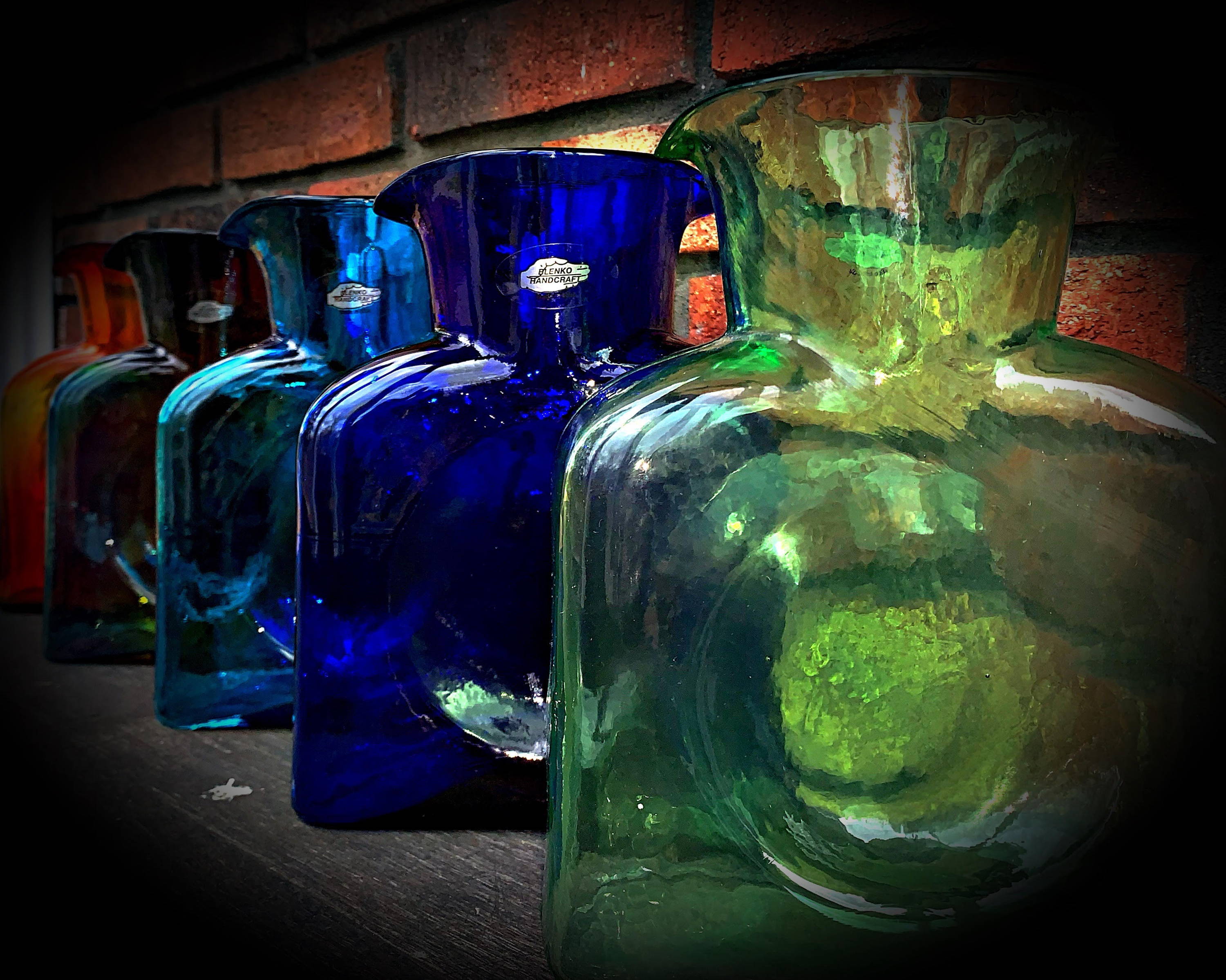 ---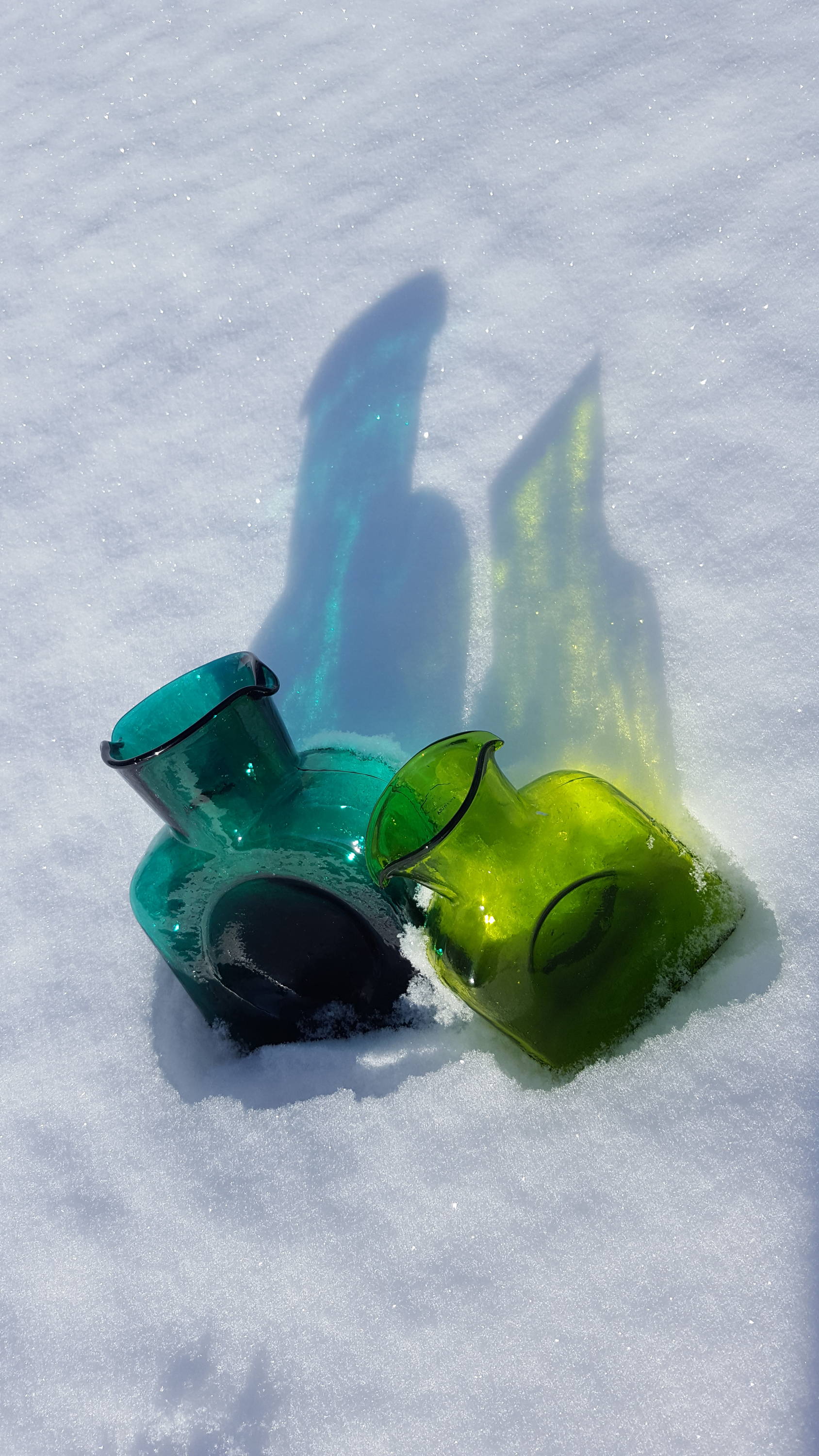 ---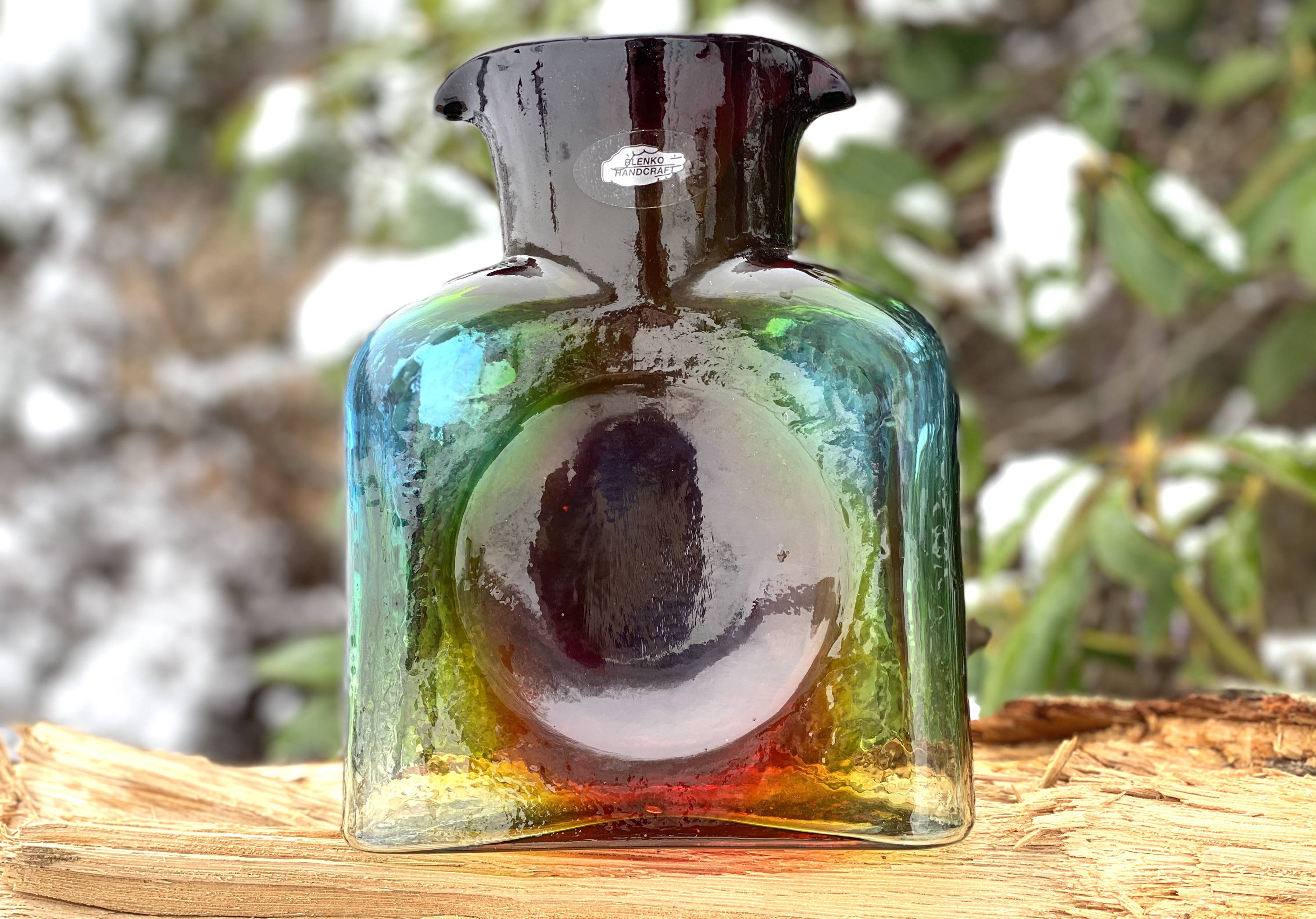 ---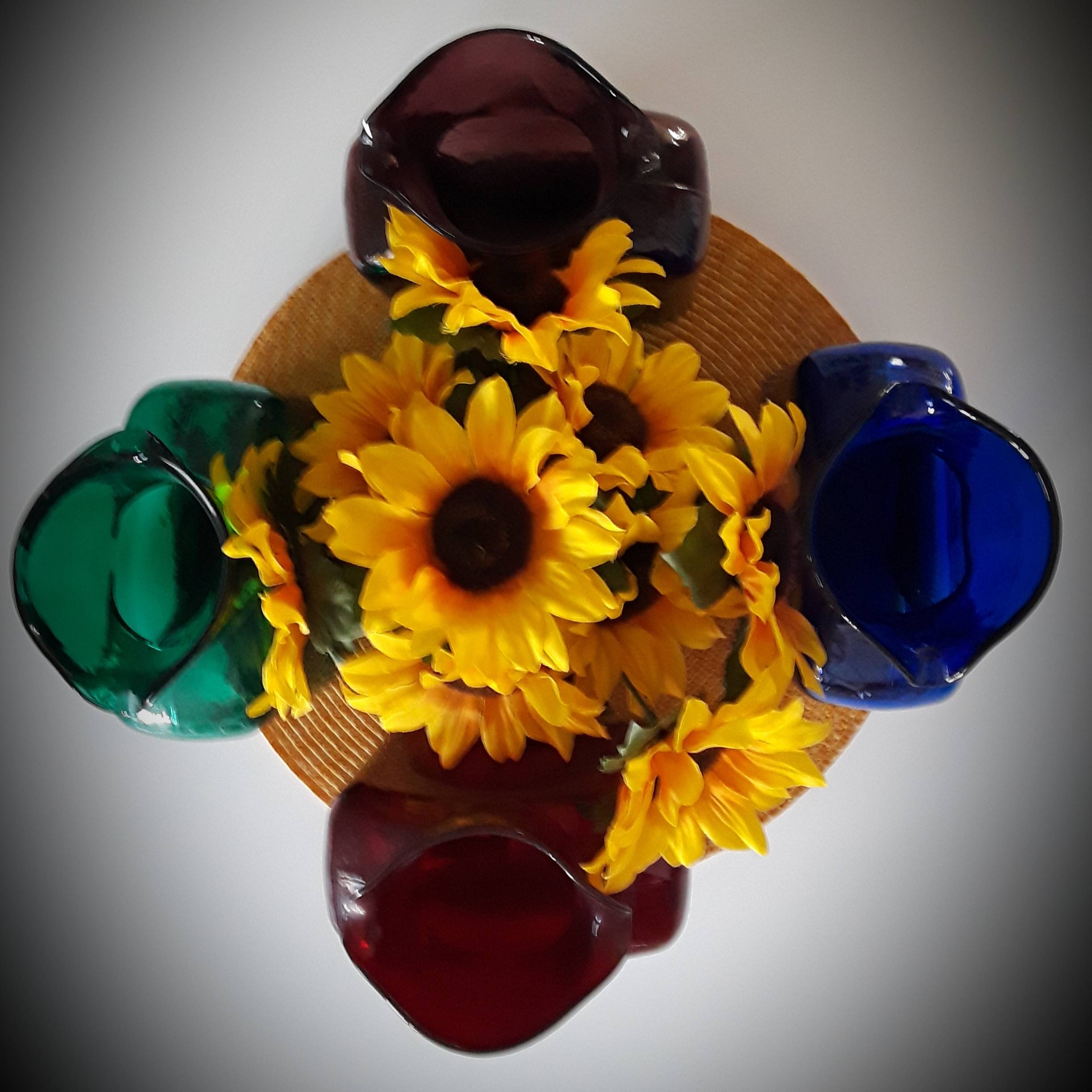 ---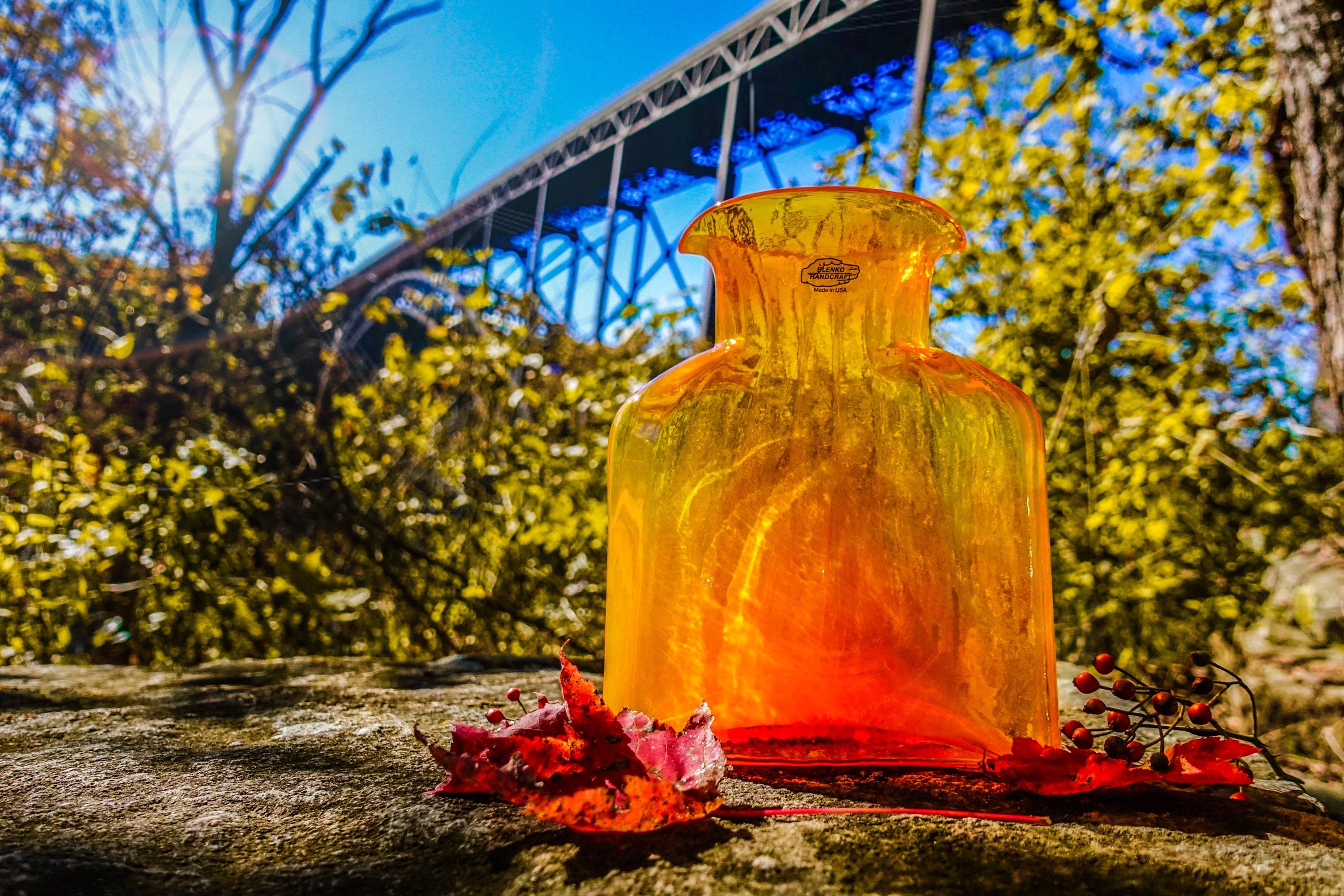 ---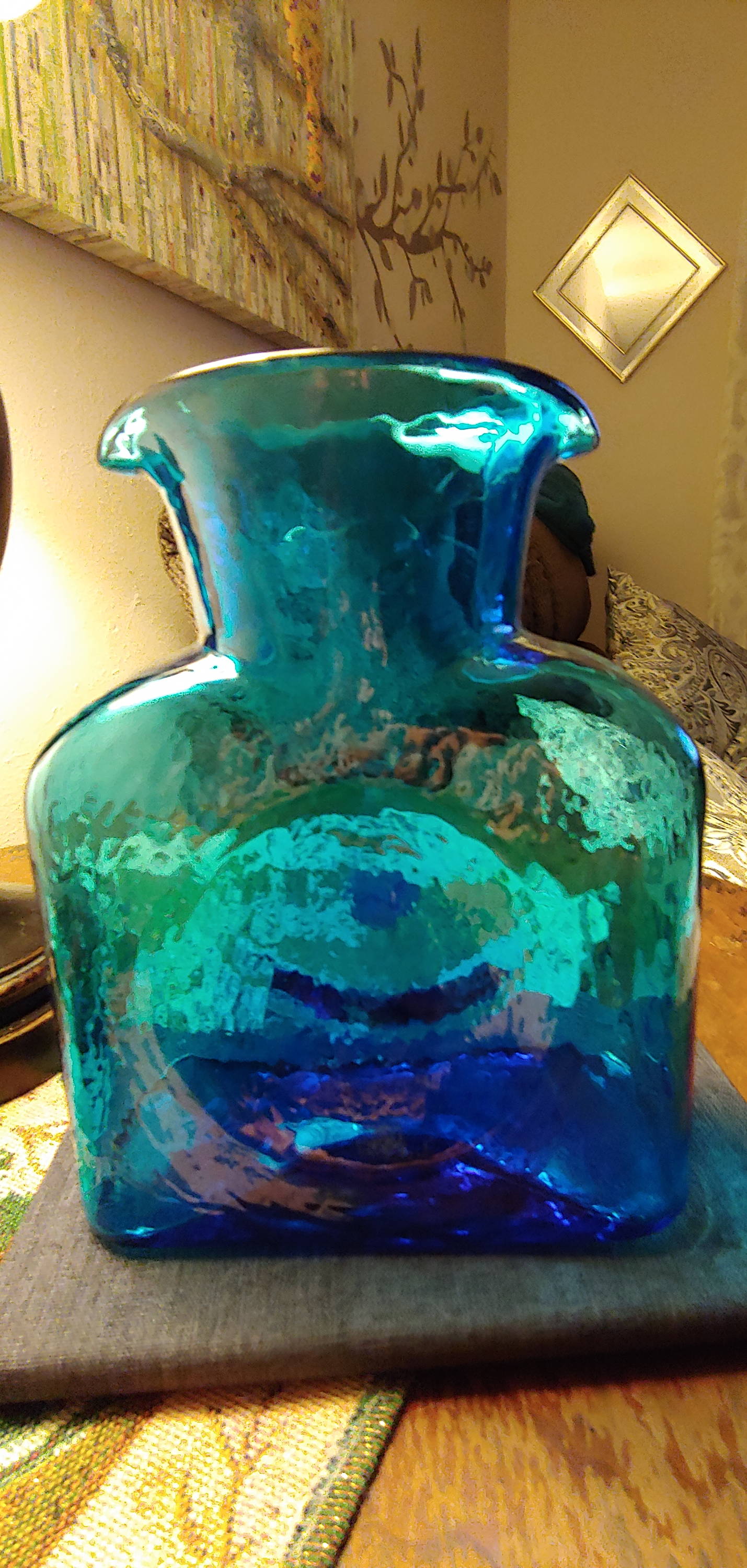 ---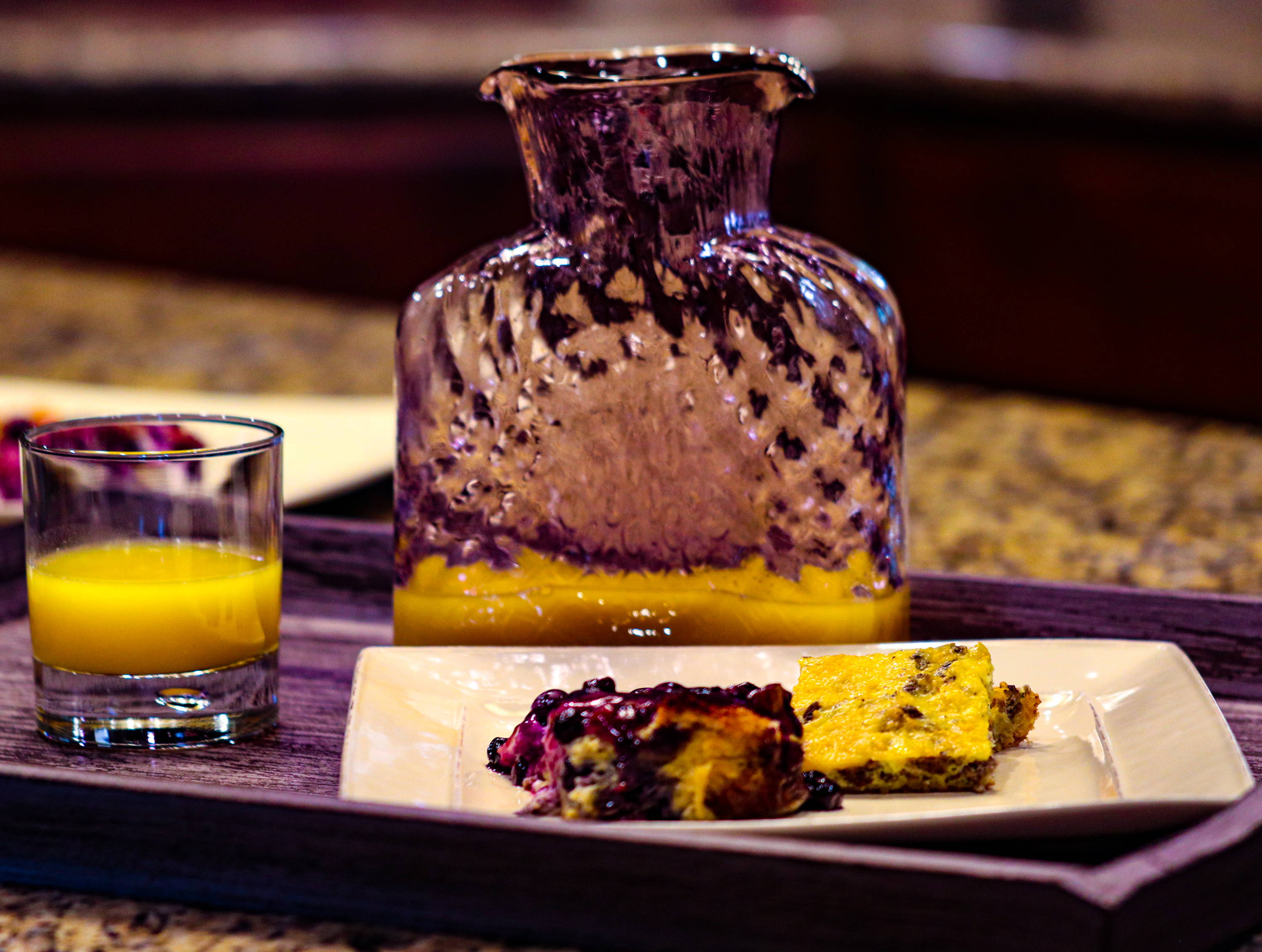 ---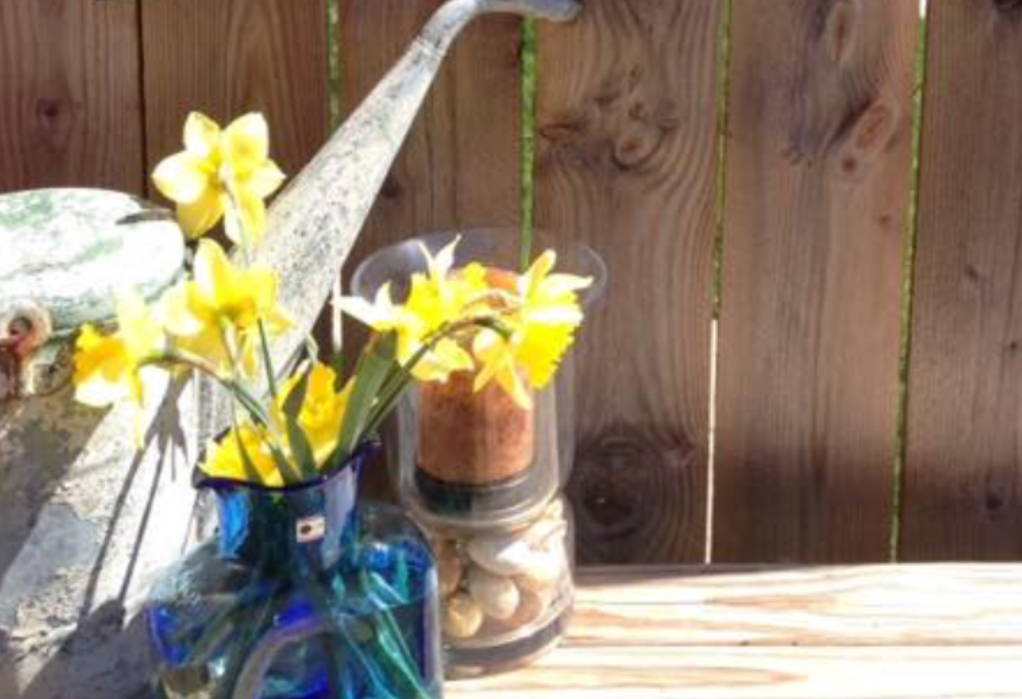 ---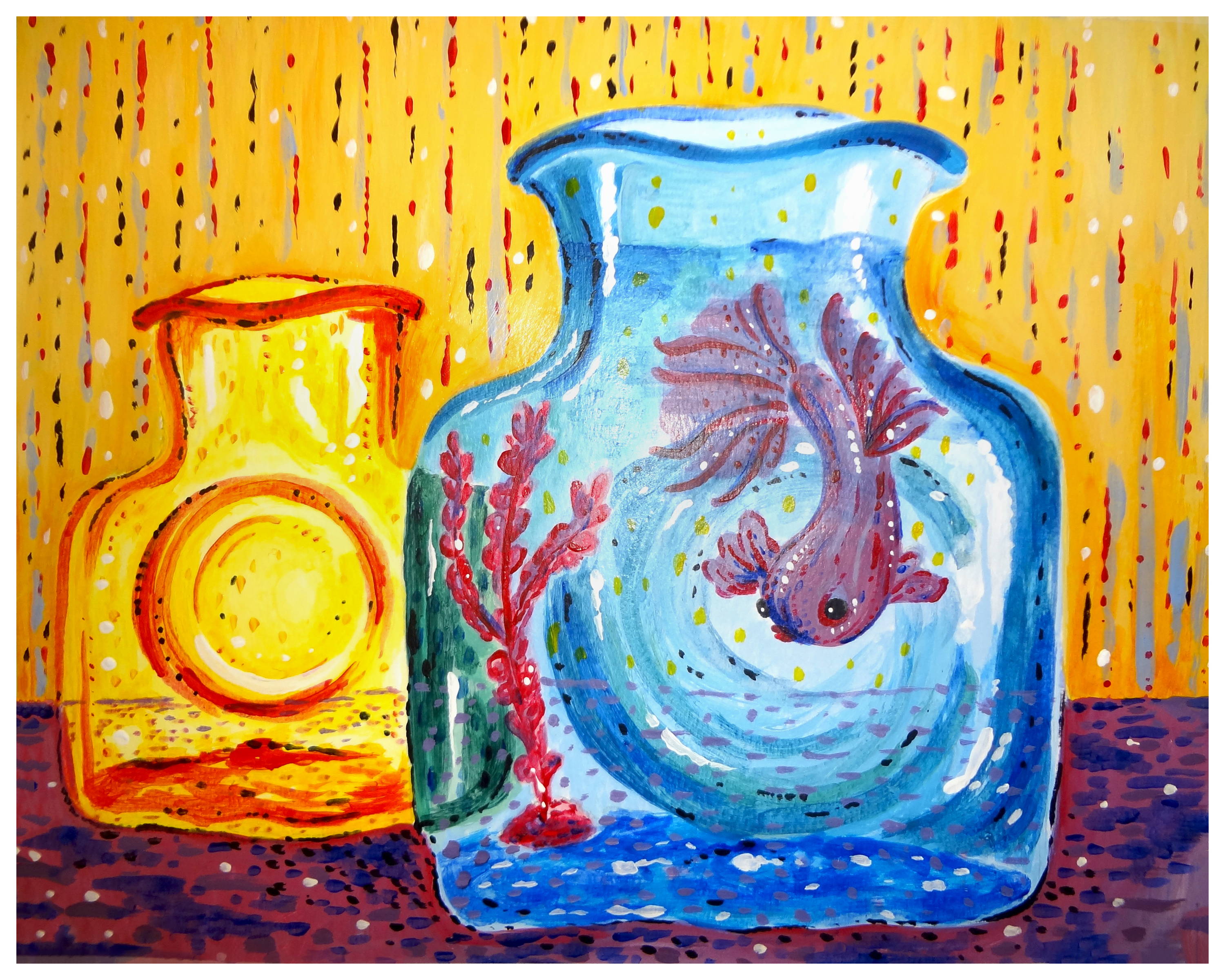 ---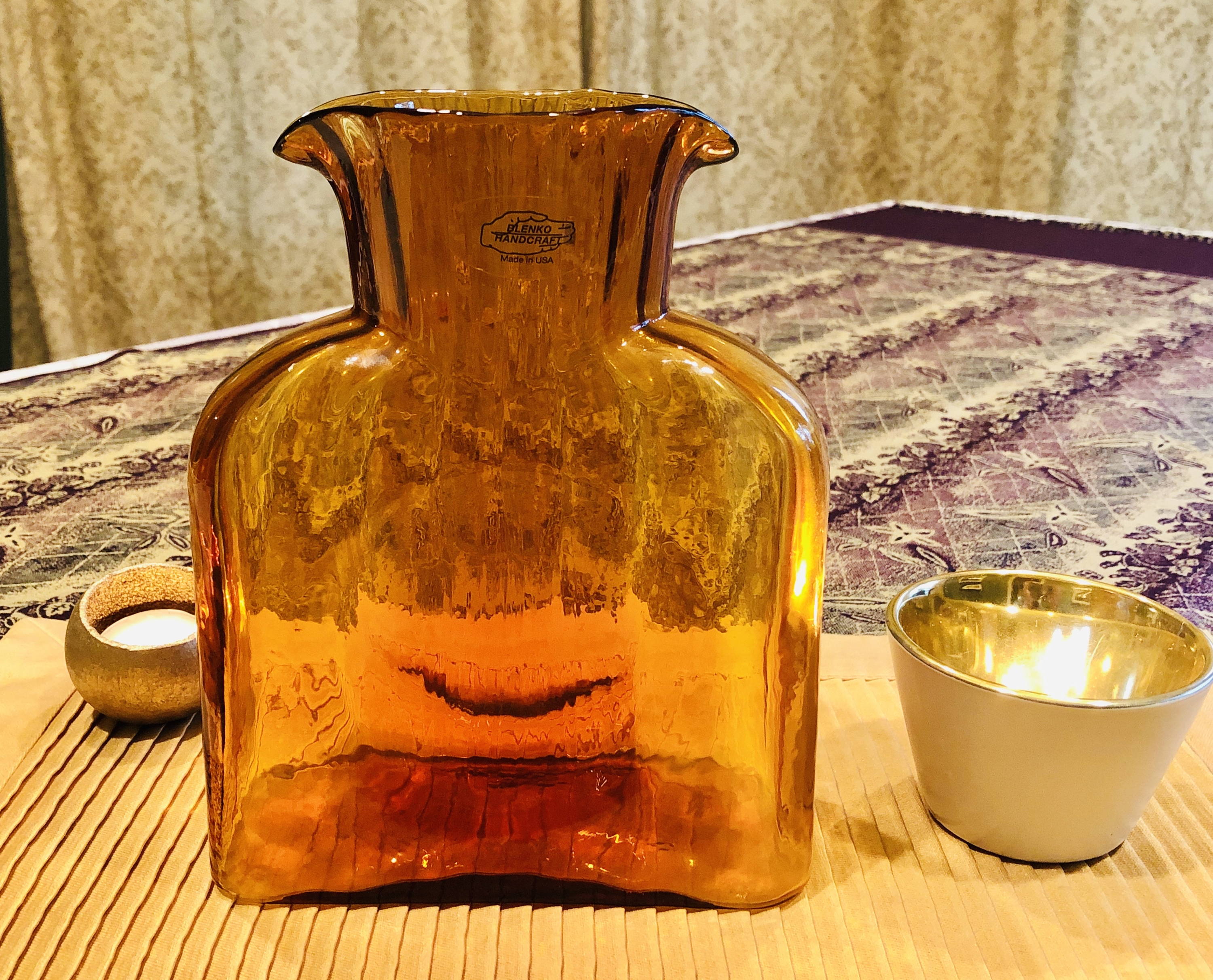 ---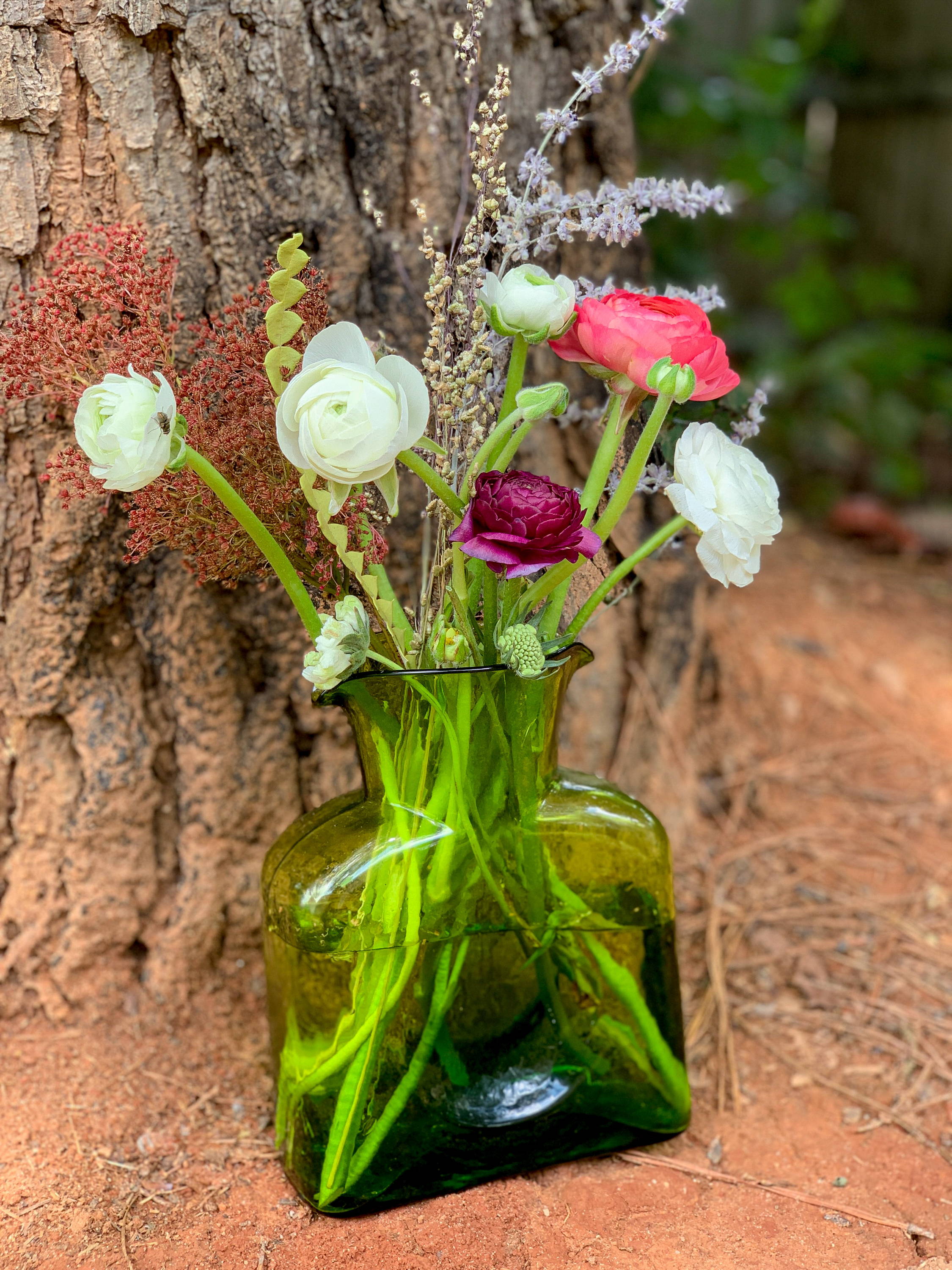 ---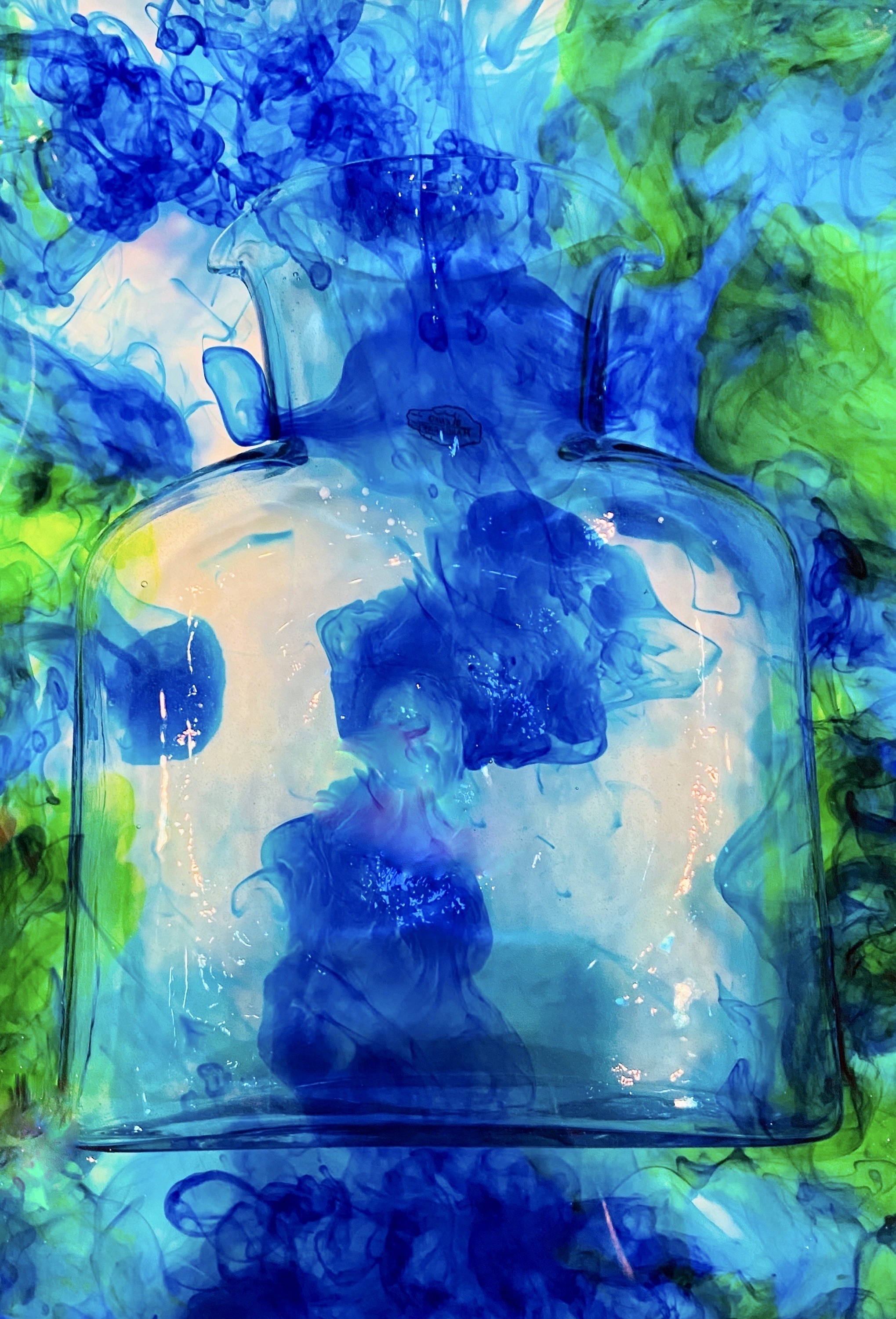 ---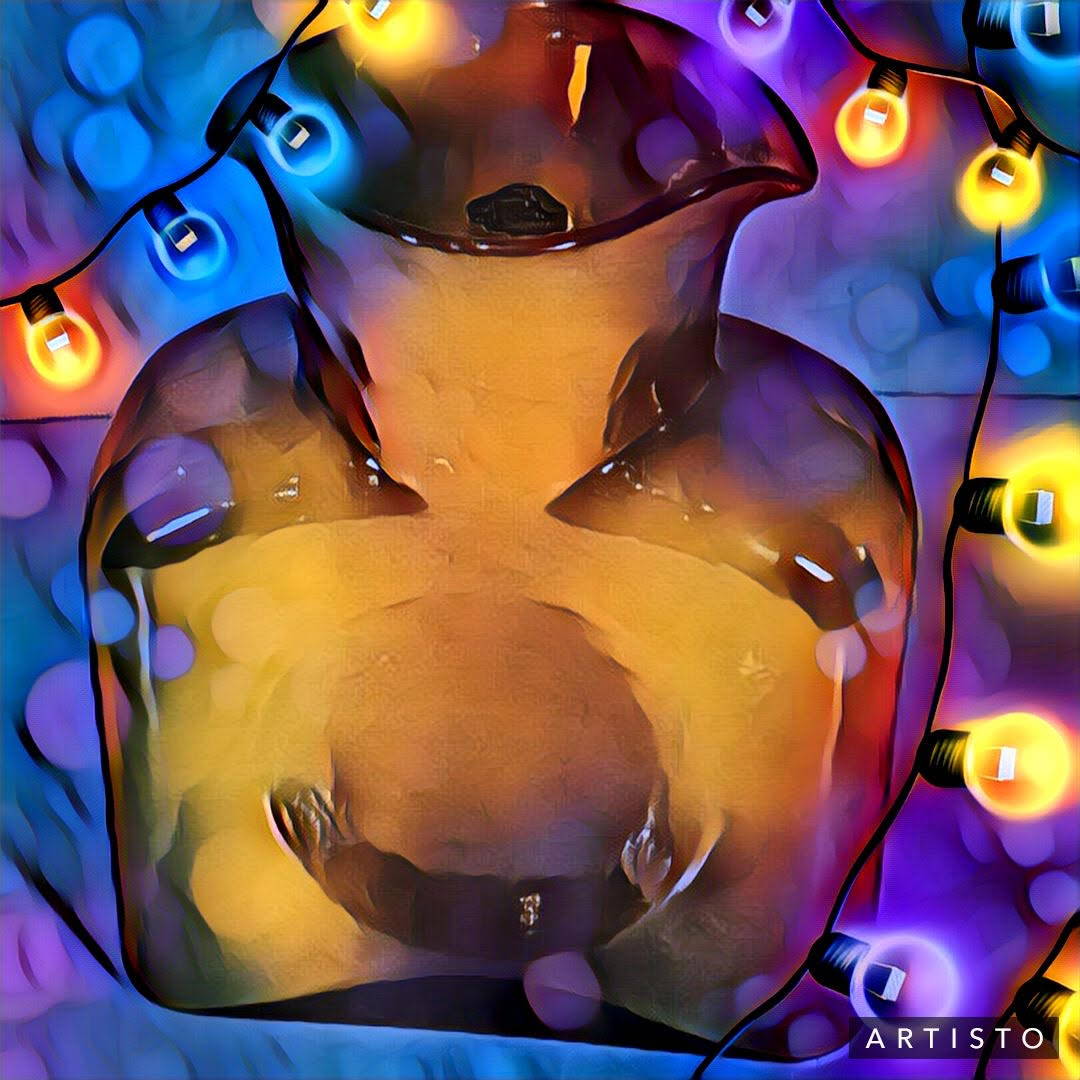 ---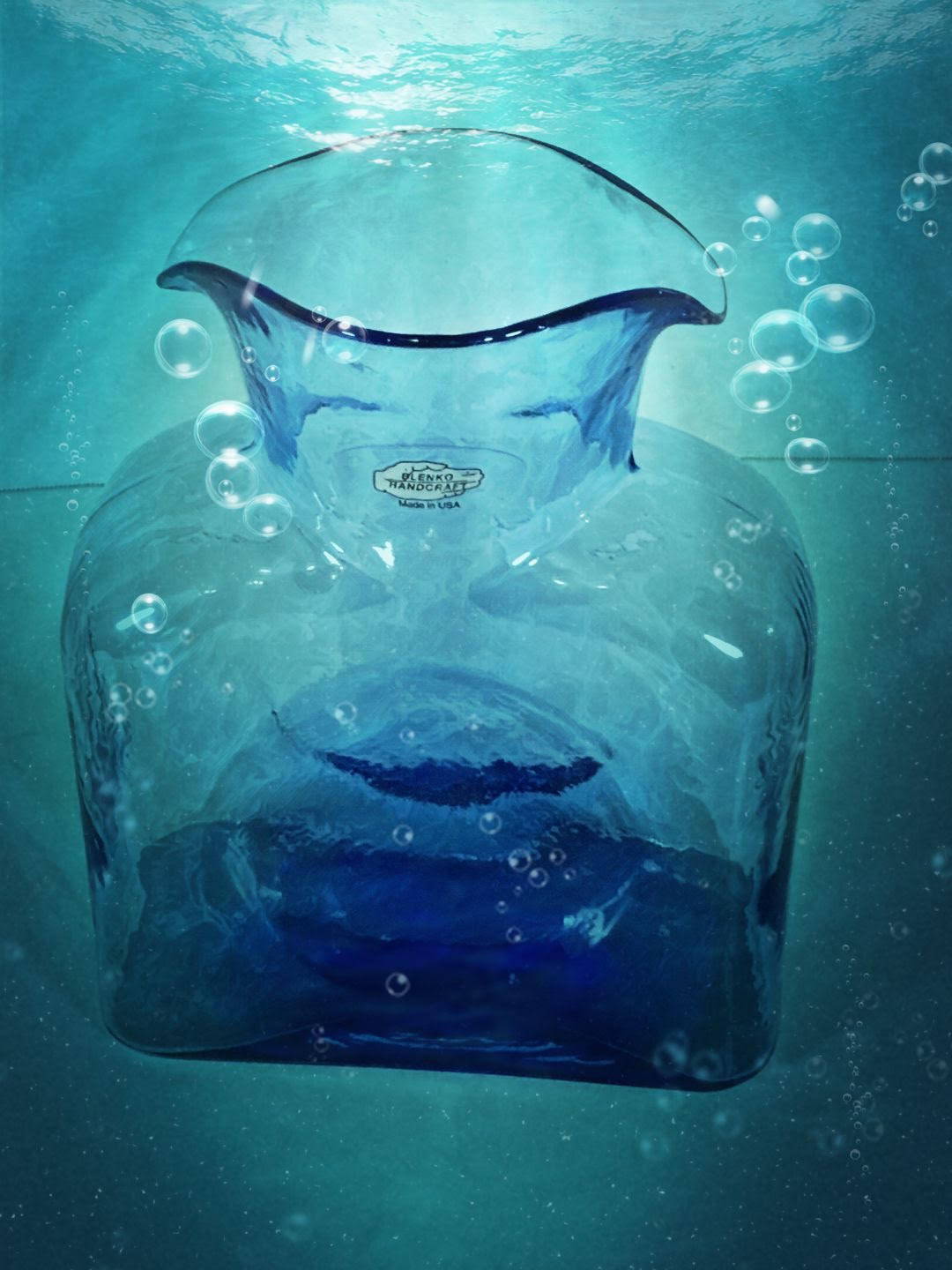 ---
---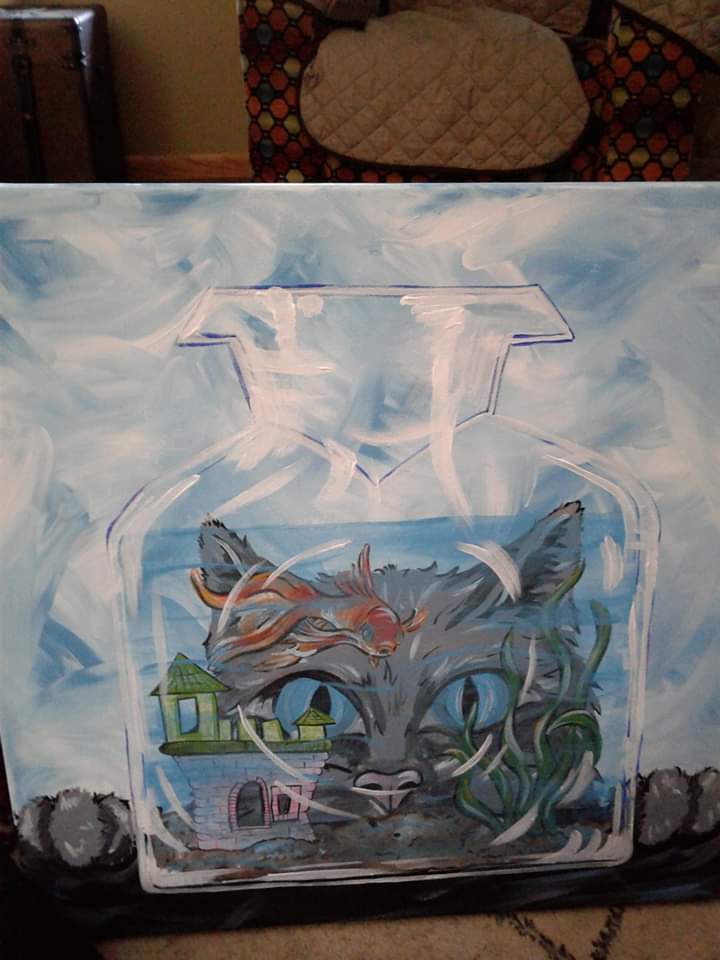 ---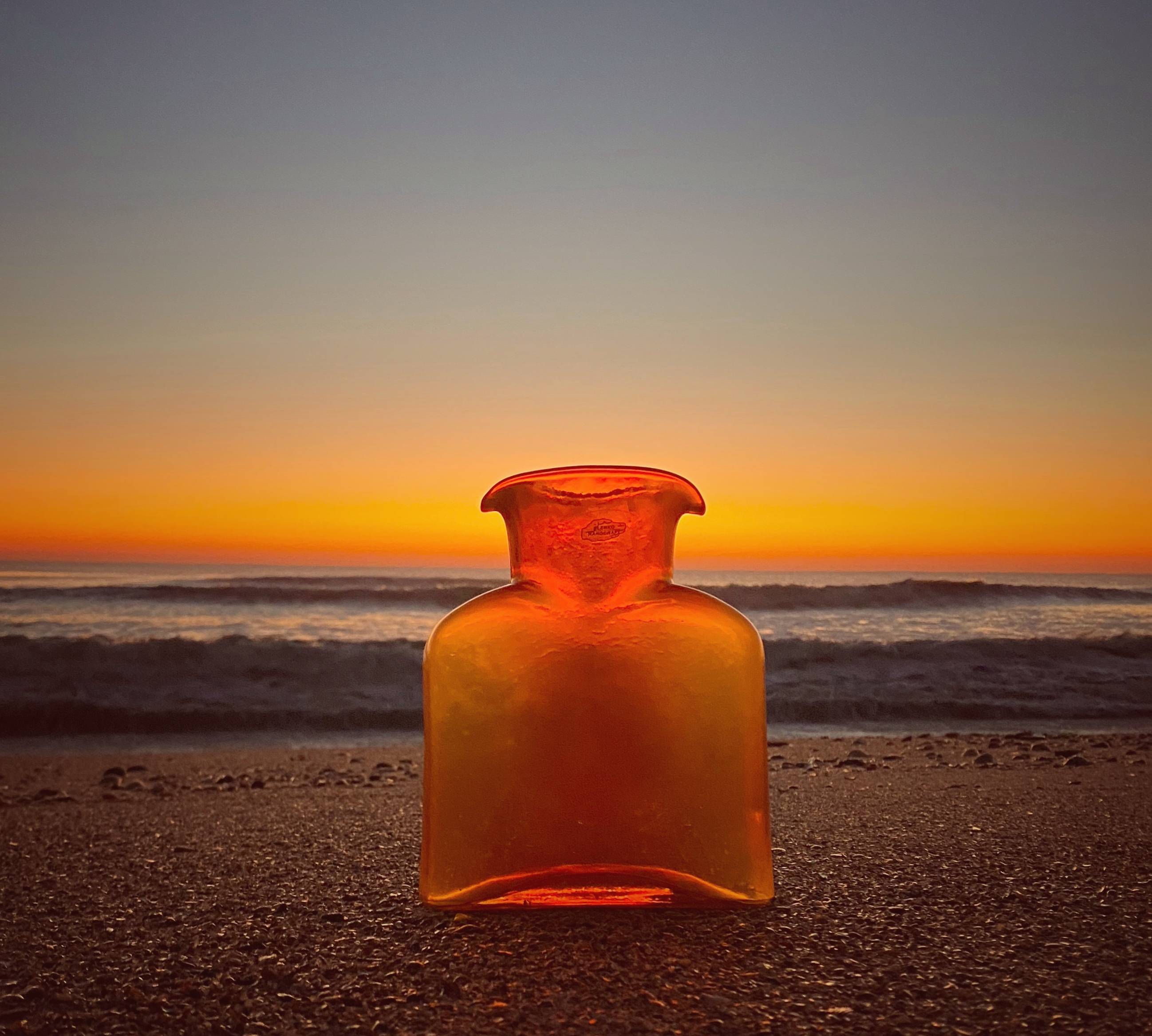 ---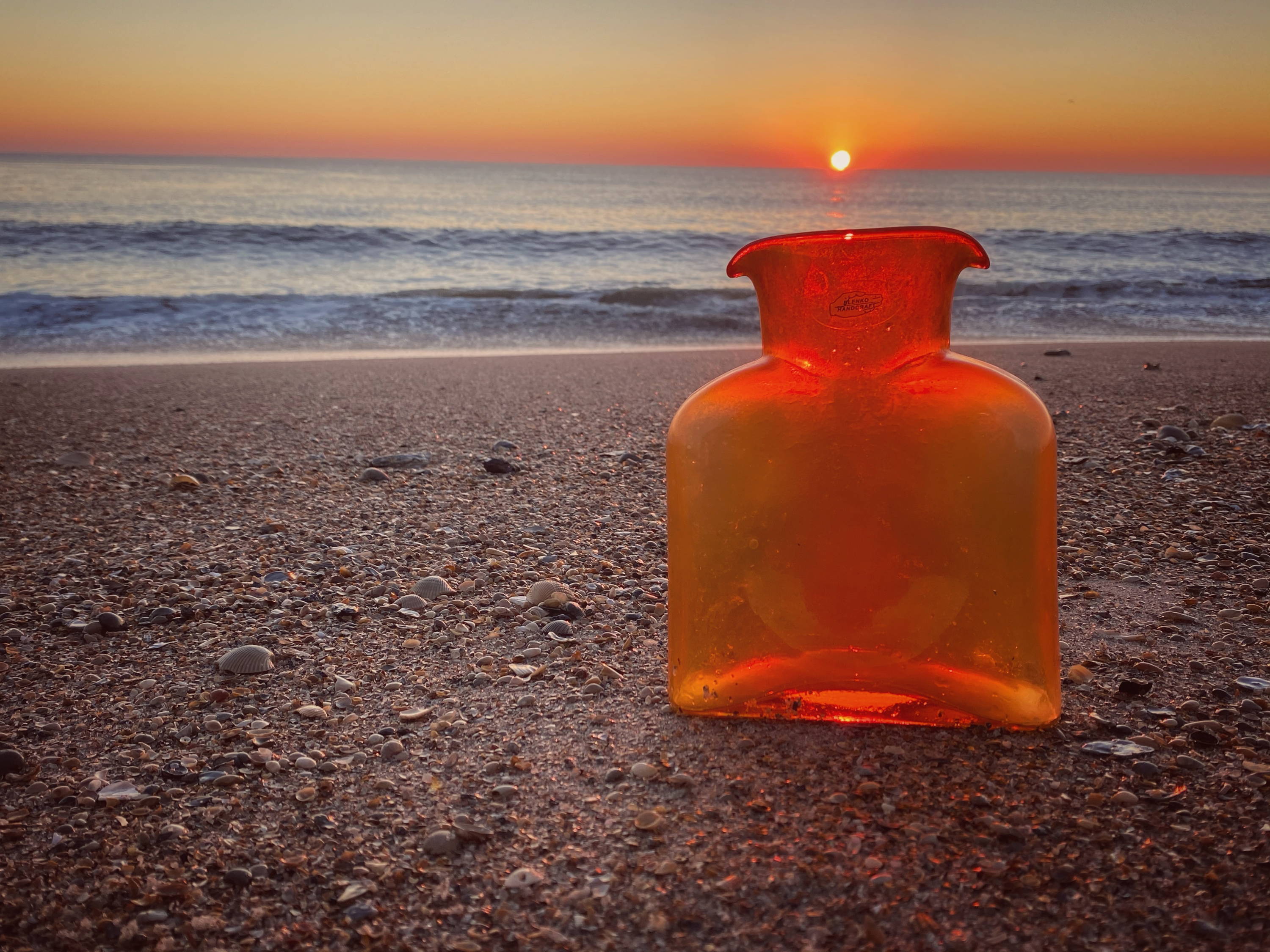 ---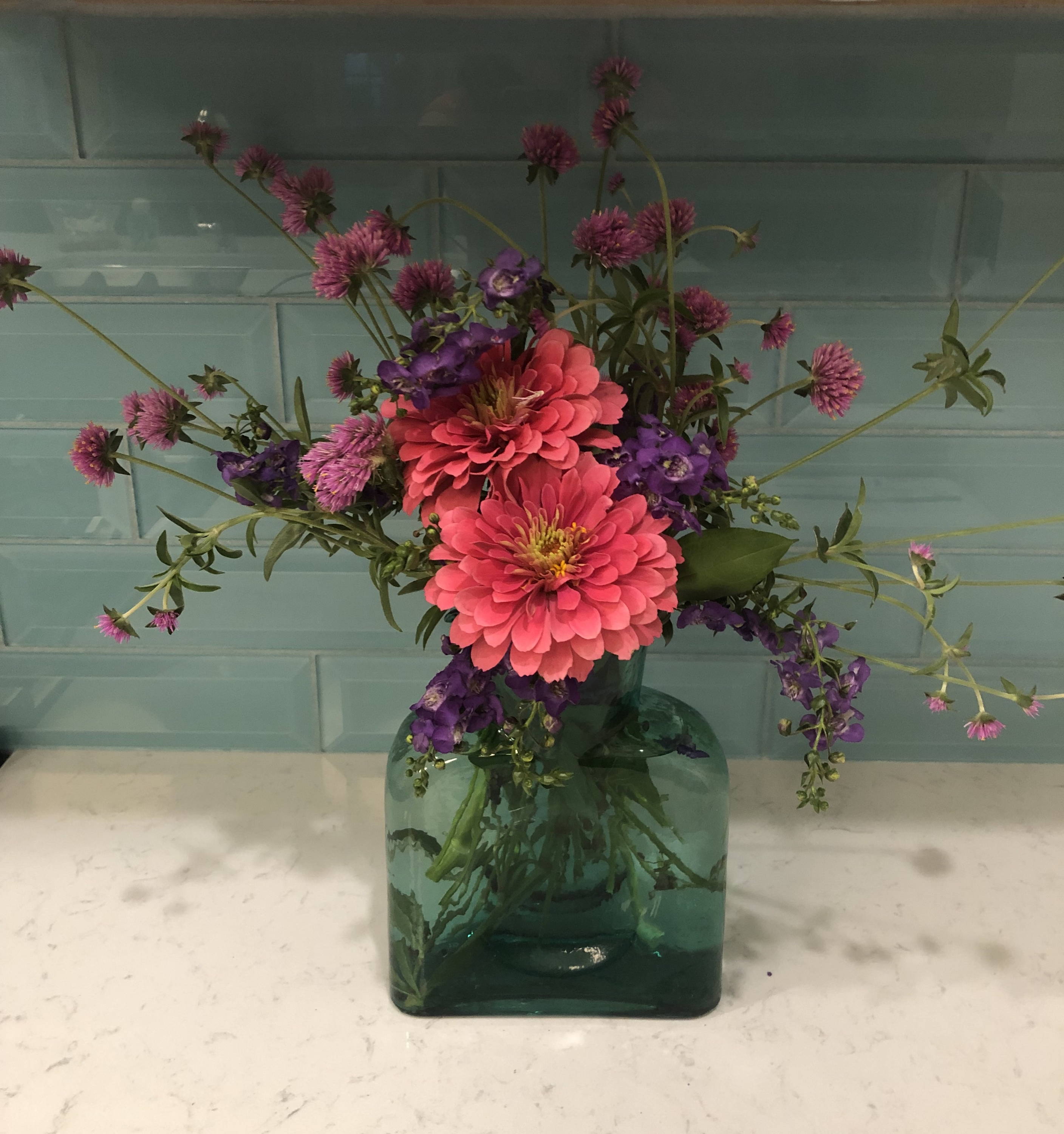 ---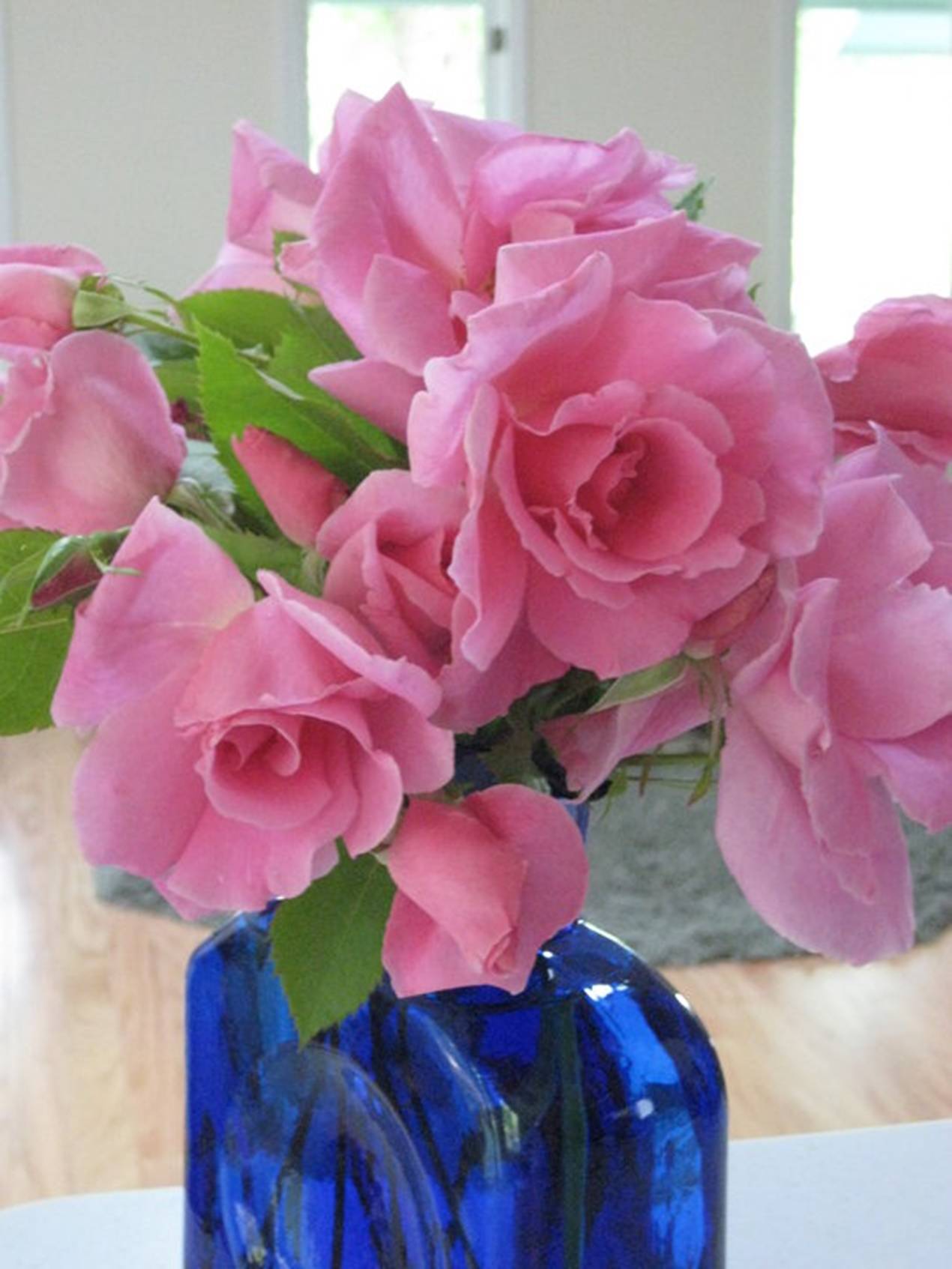 ---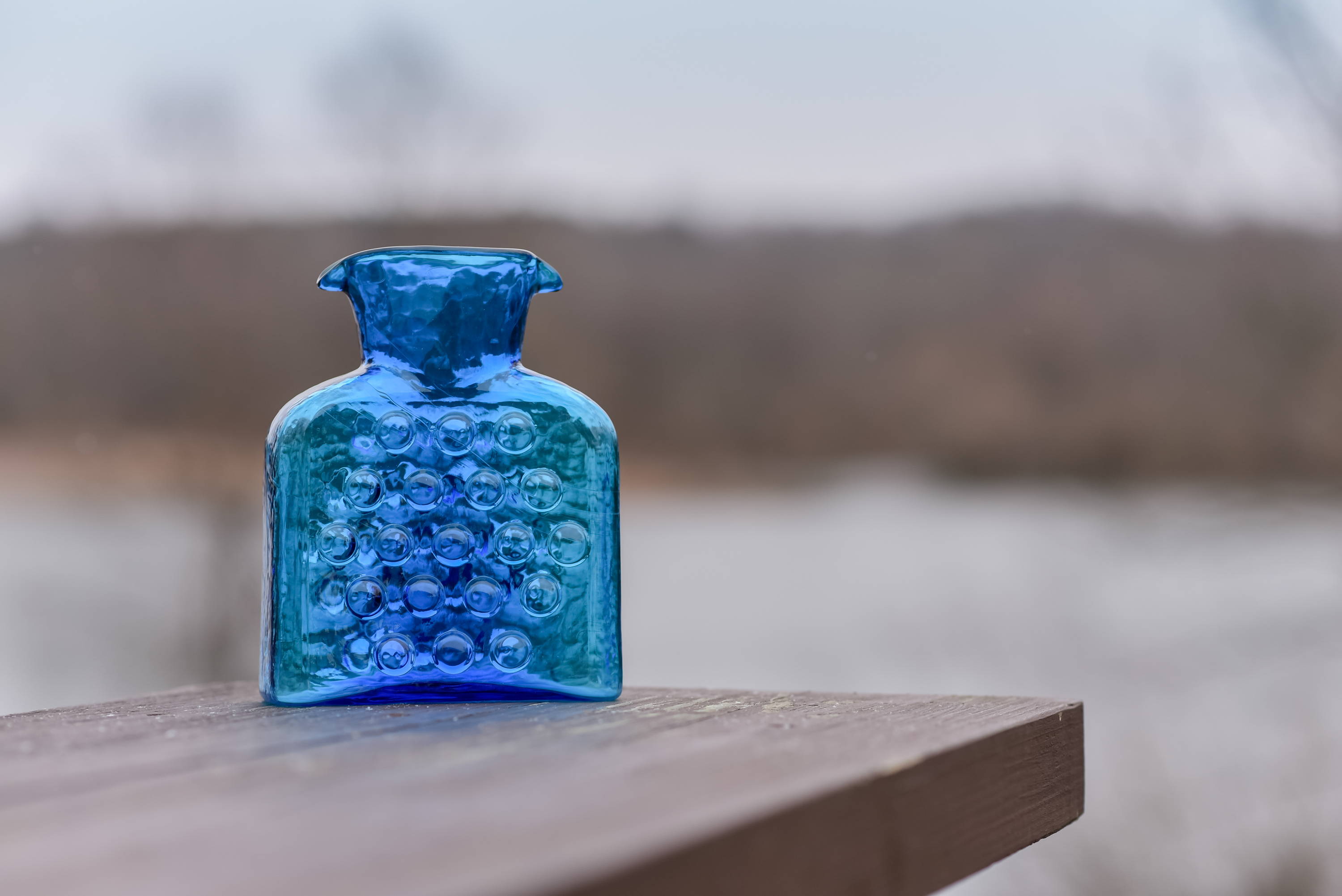 ---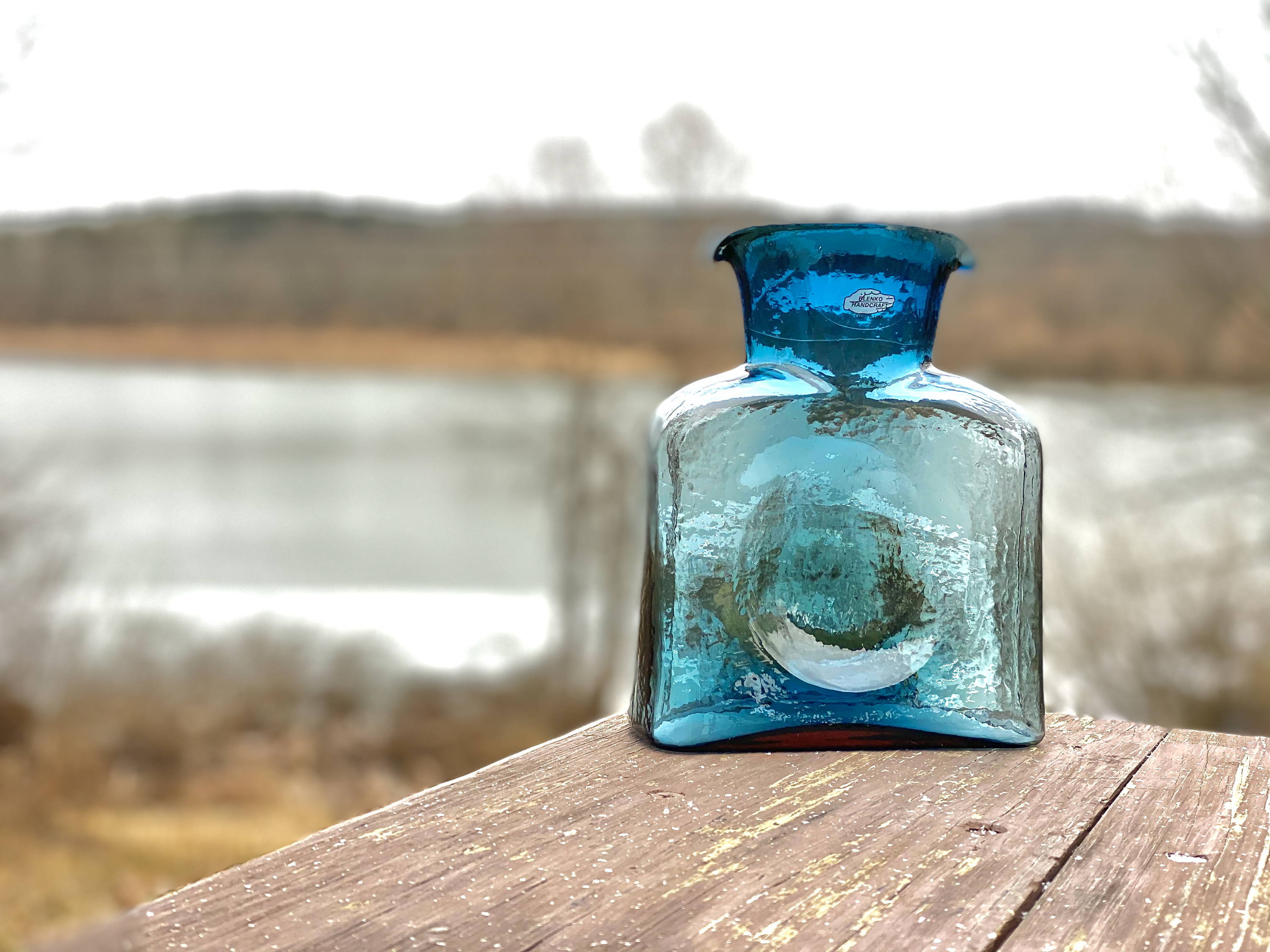 ---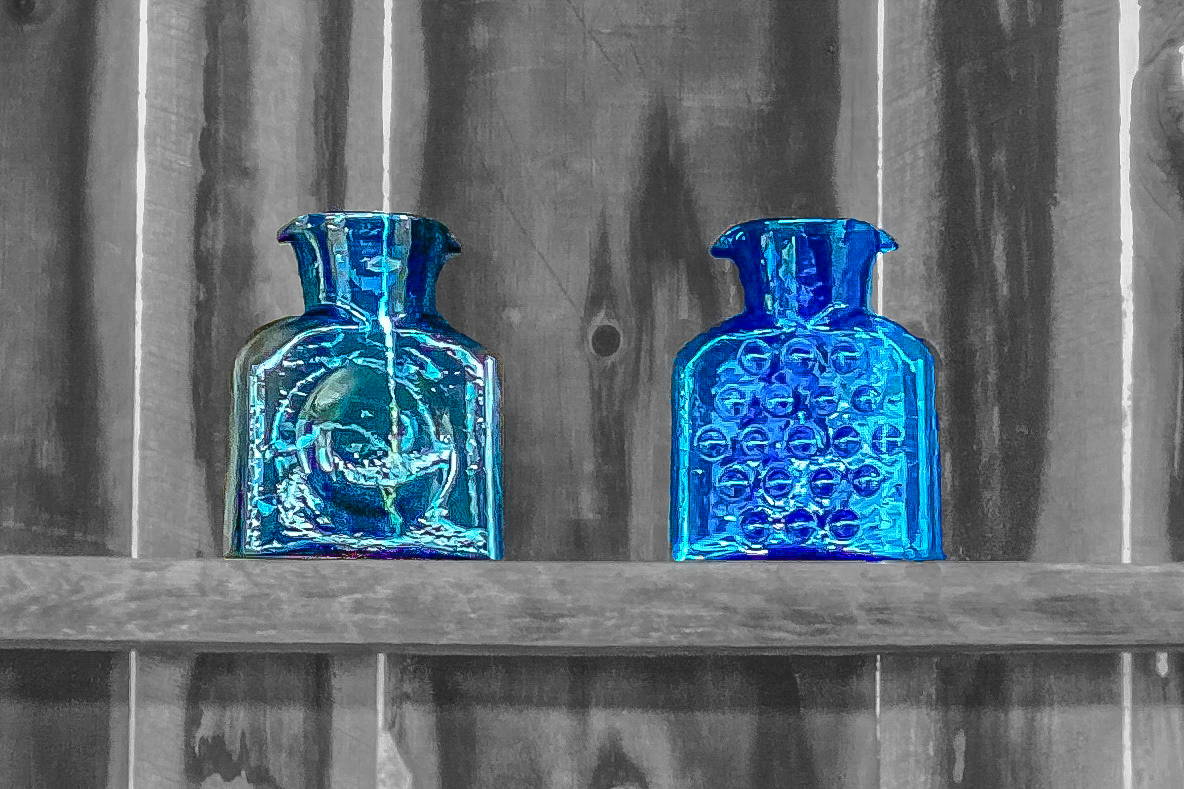 ---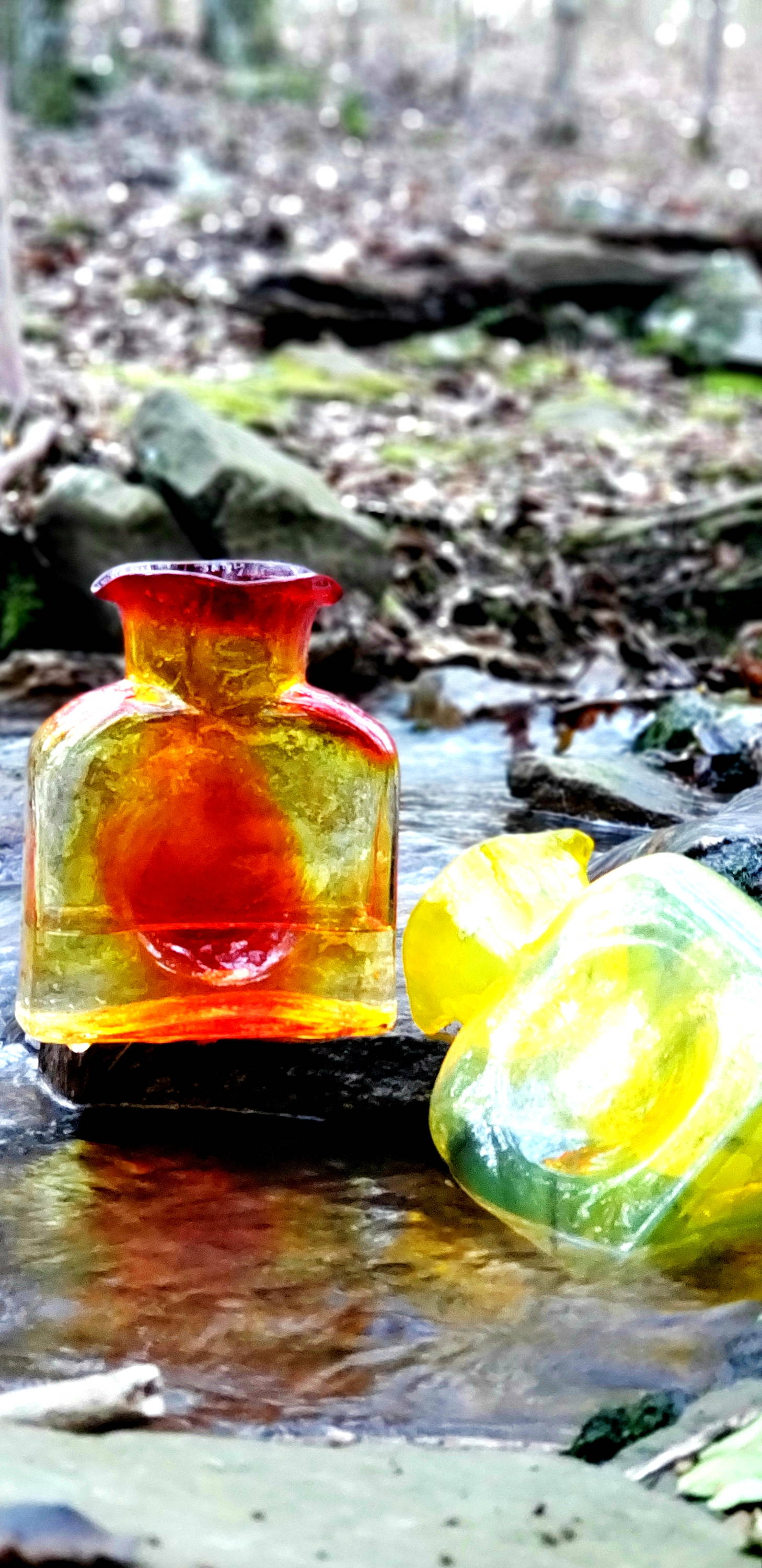 ---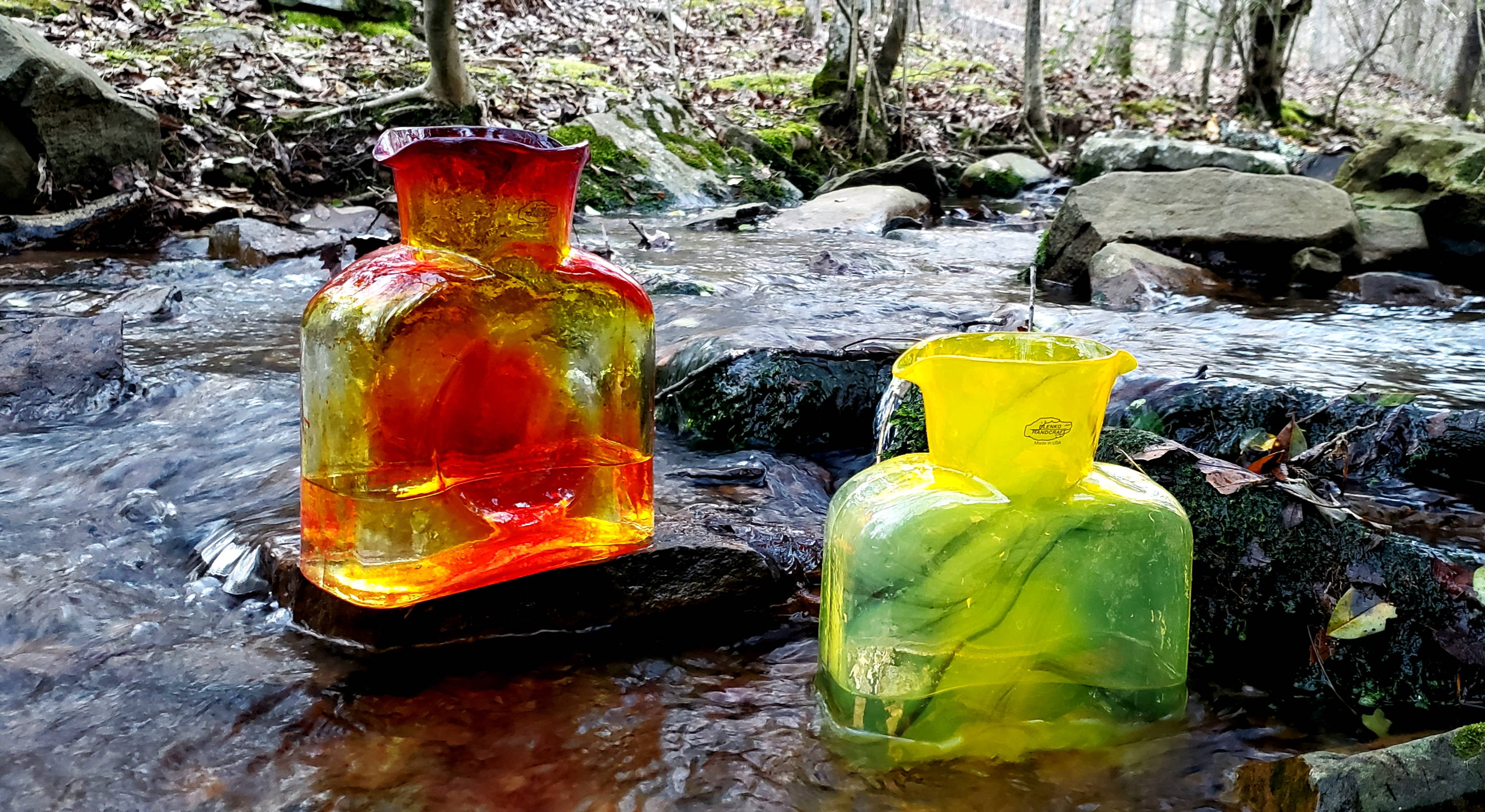 ---
---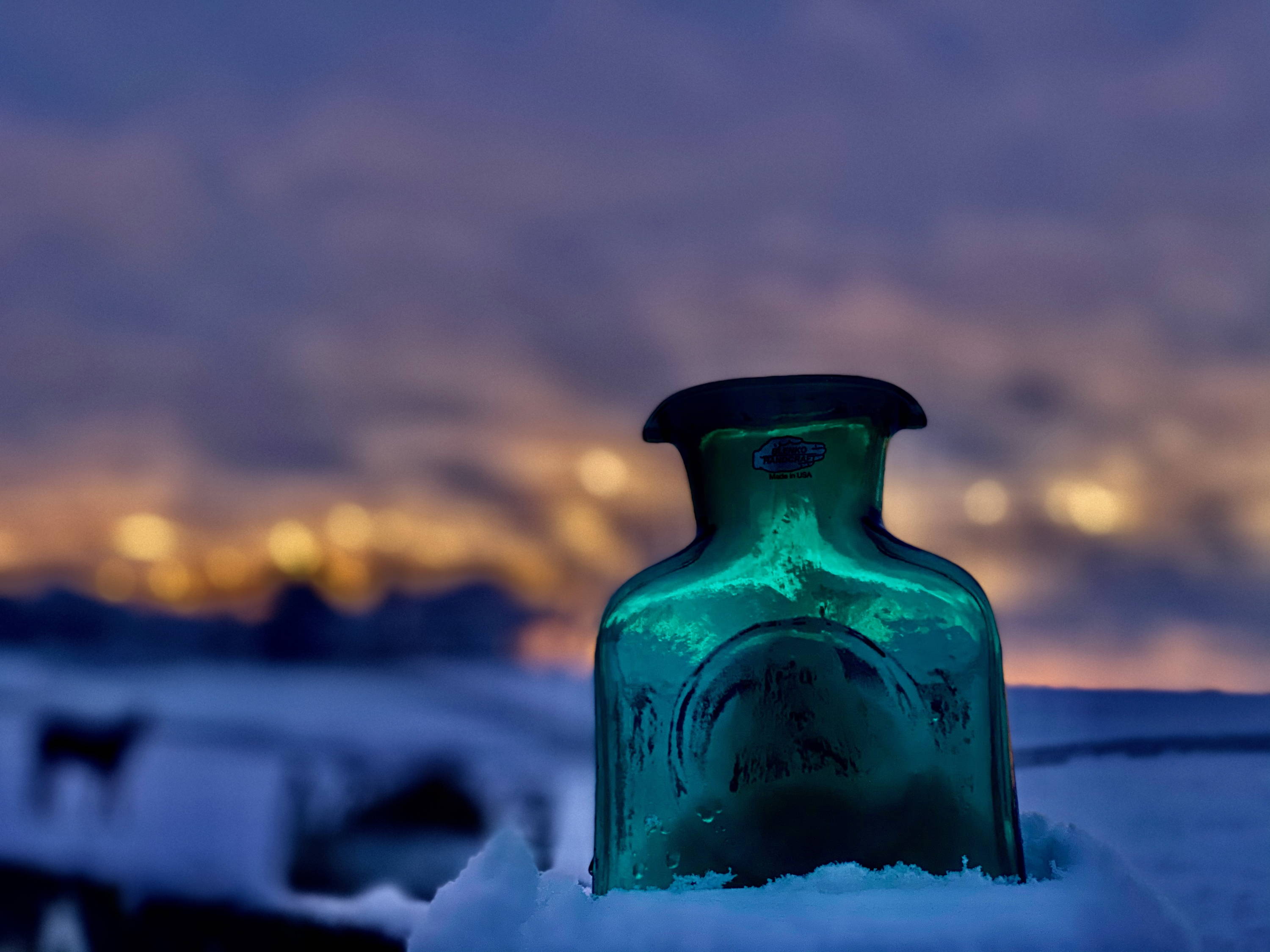 ---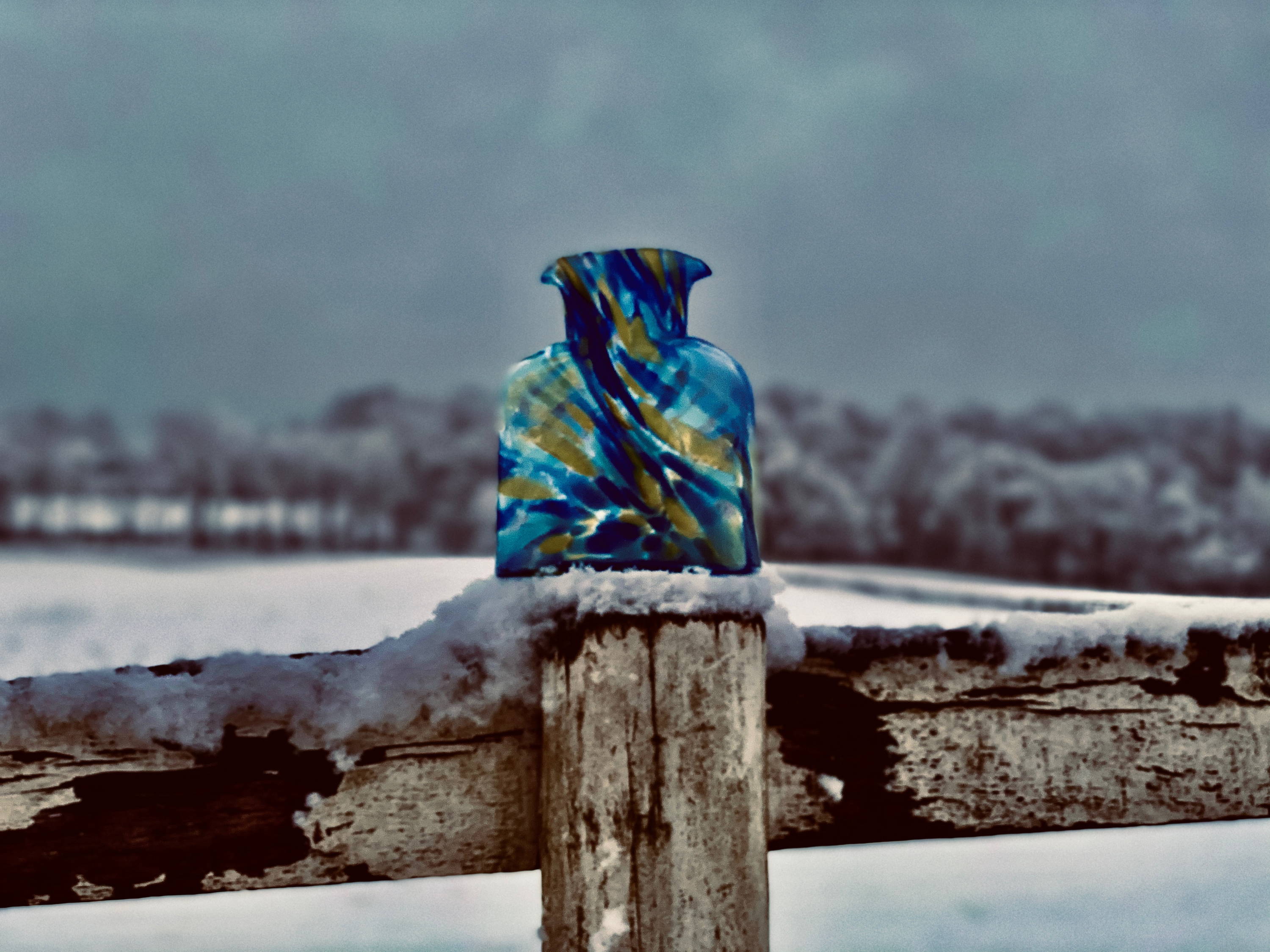 ---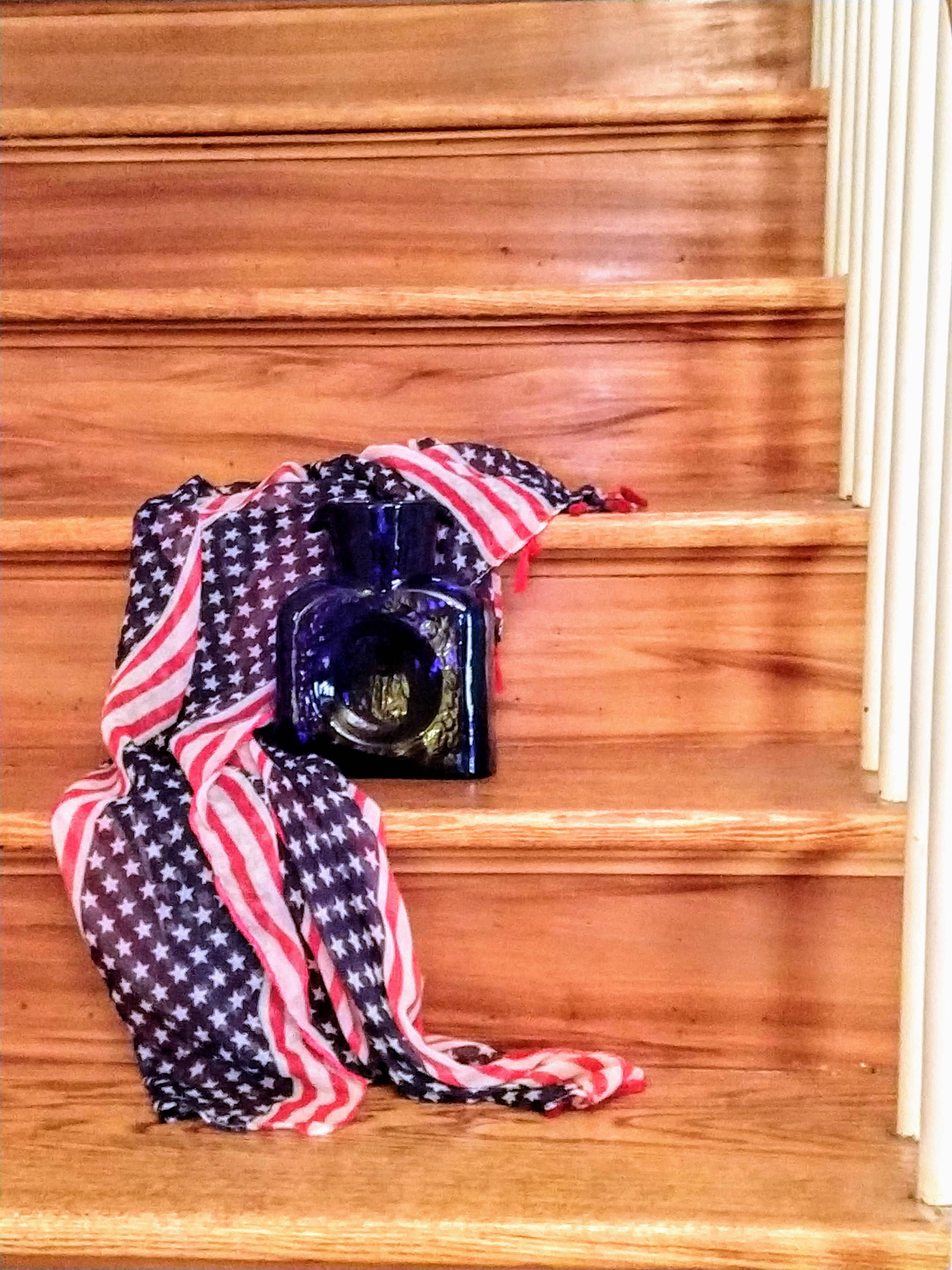 ---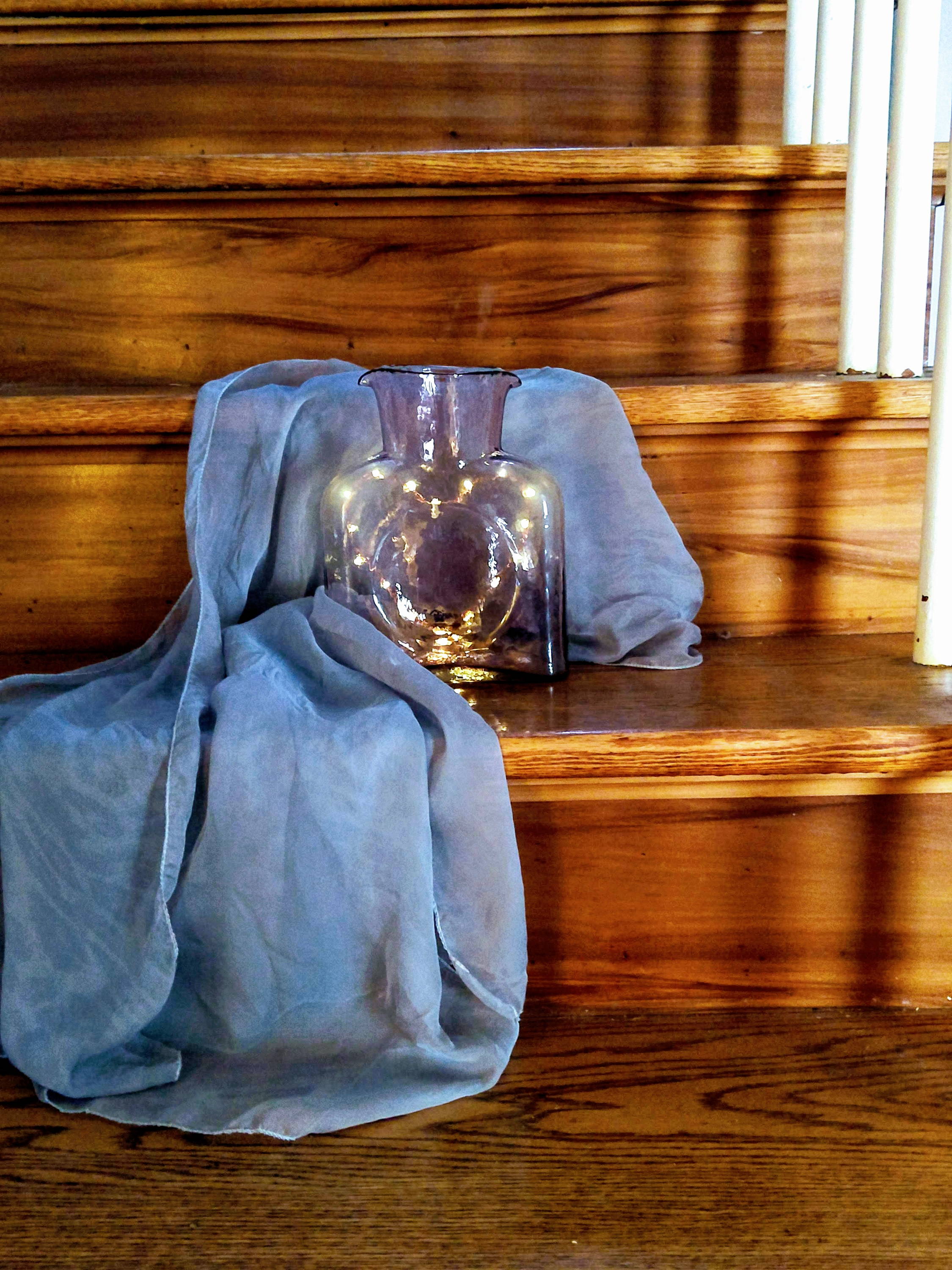 ---
---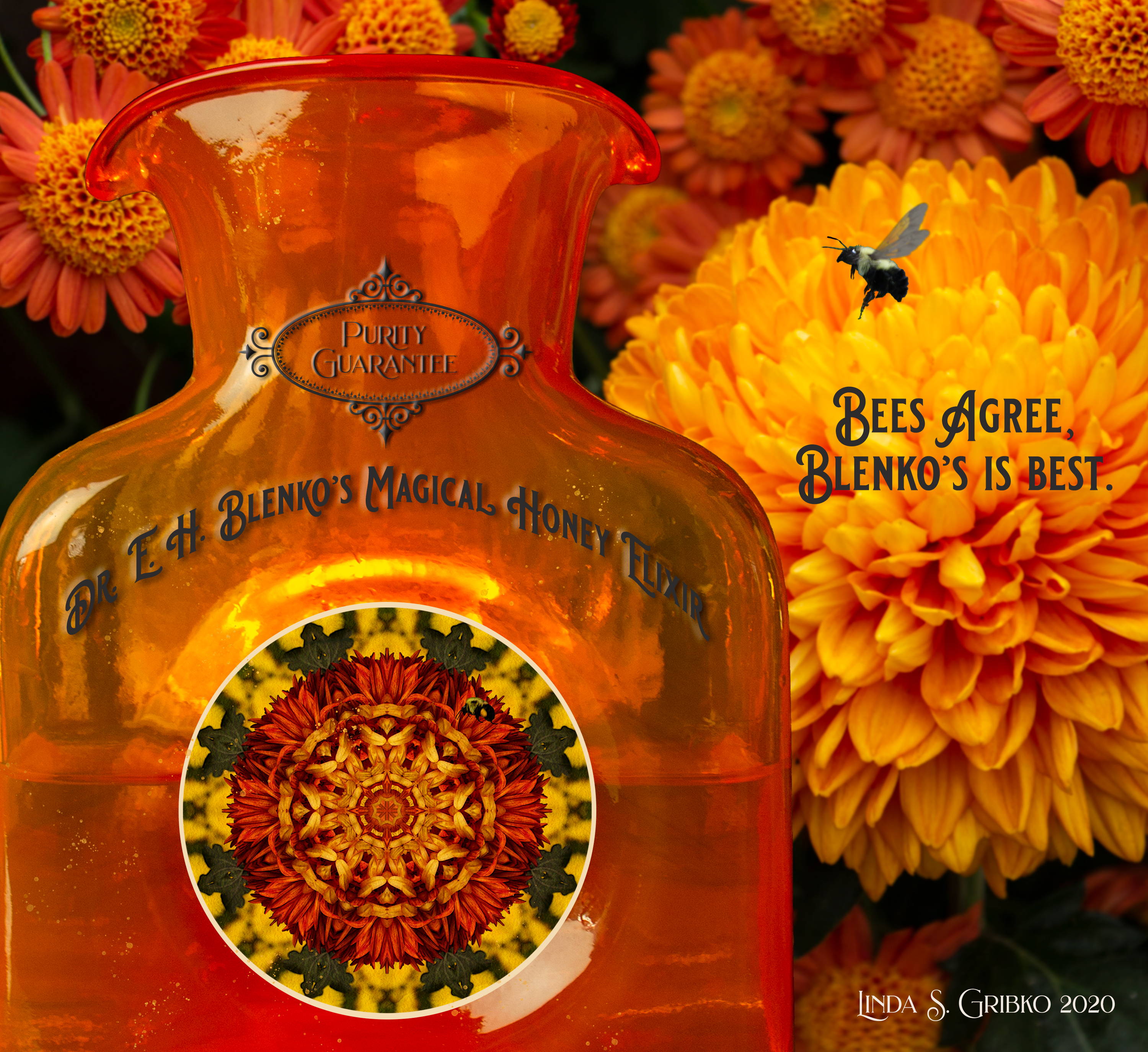 ---
---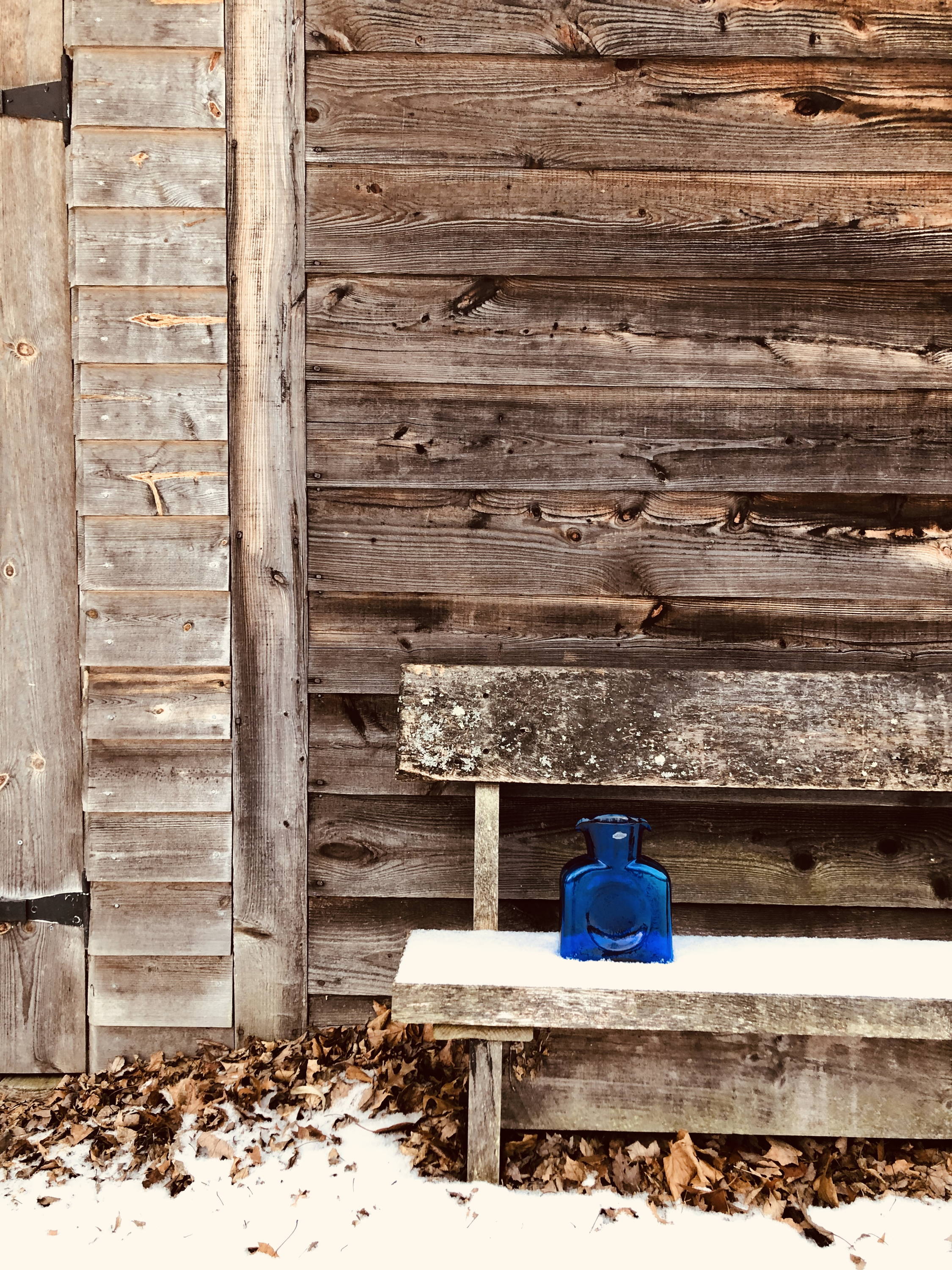 ---
---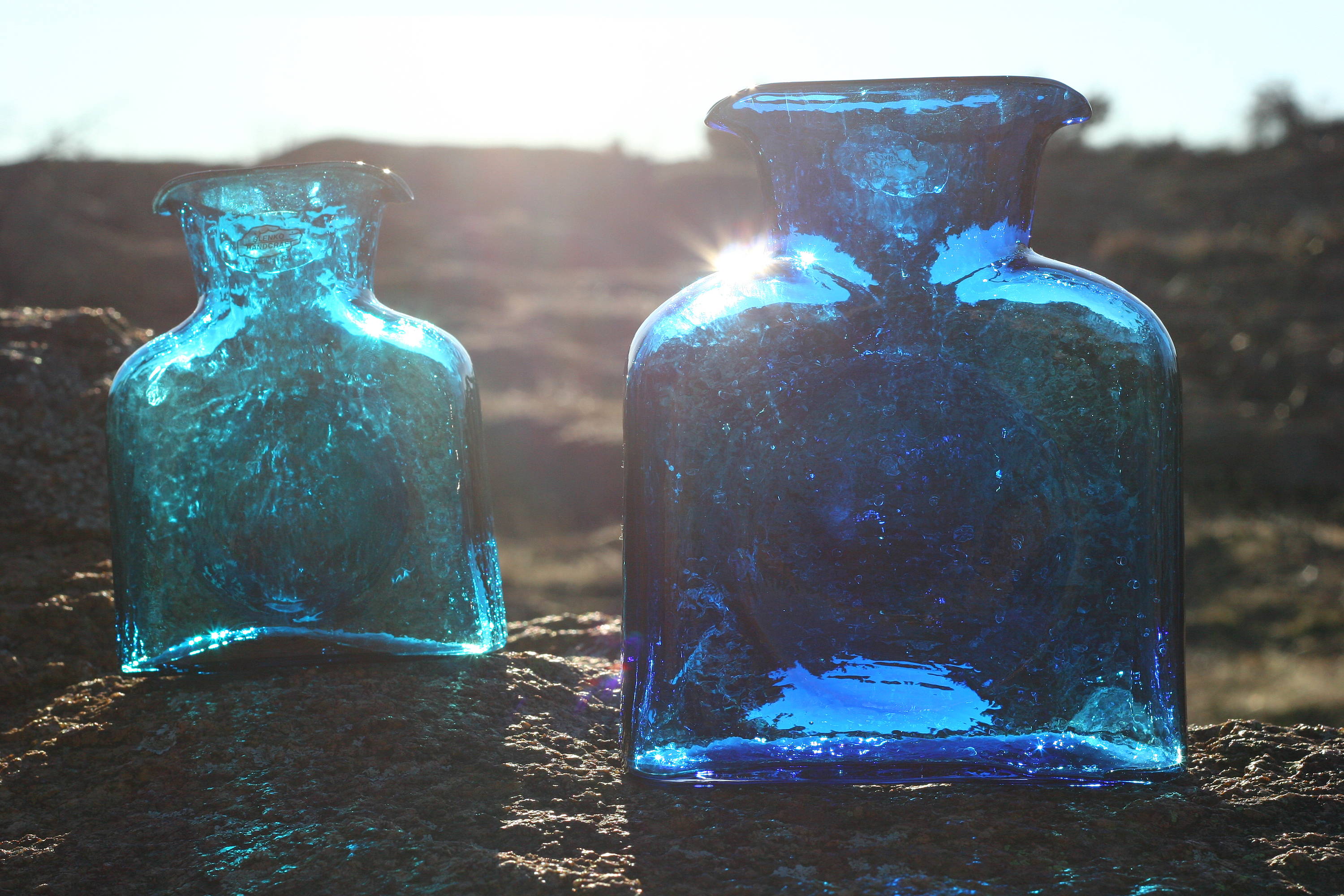 ---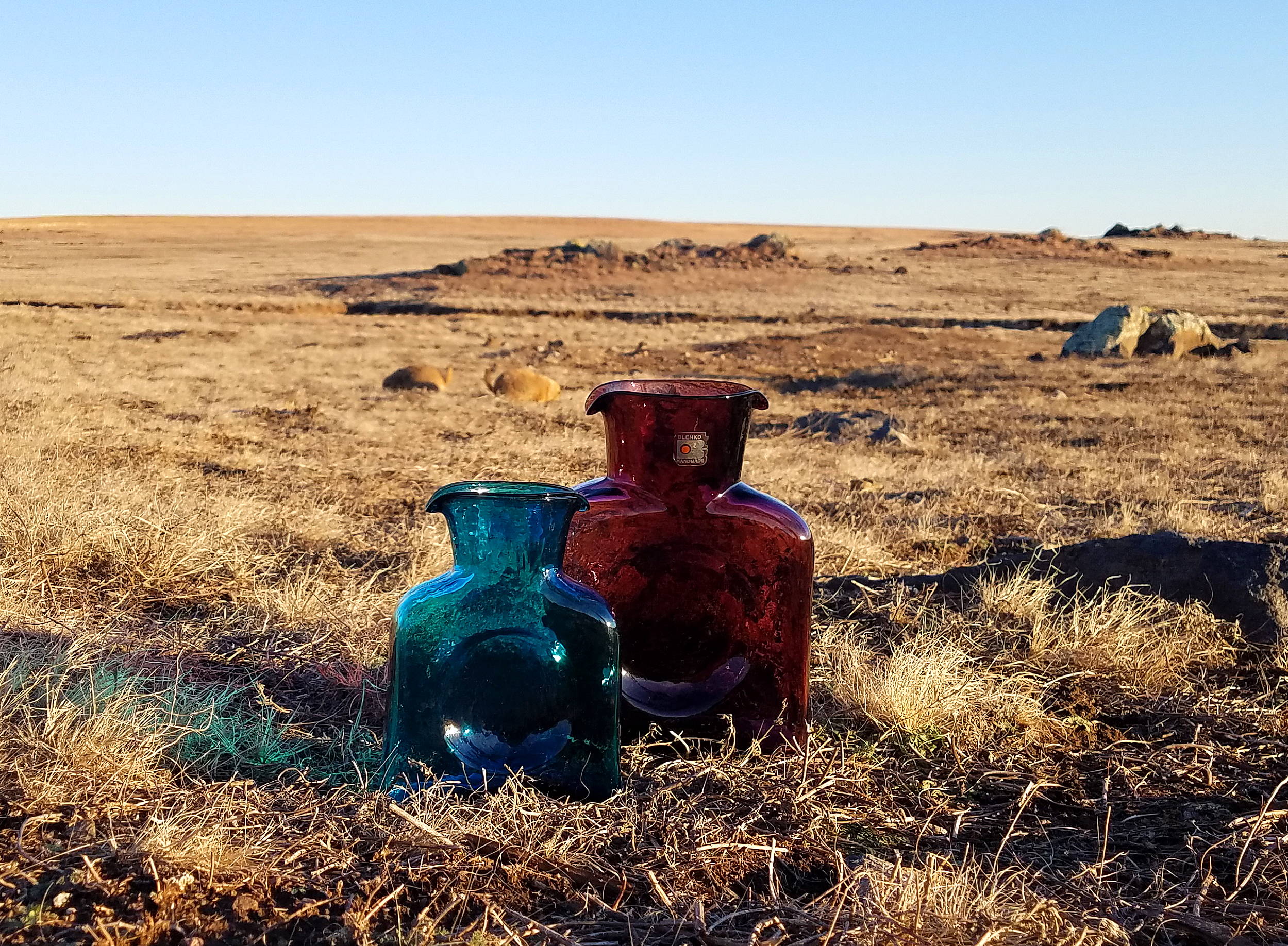 ---
---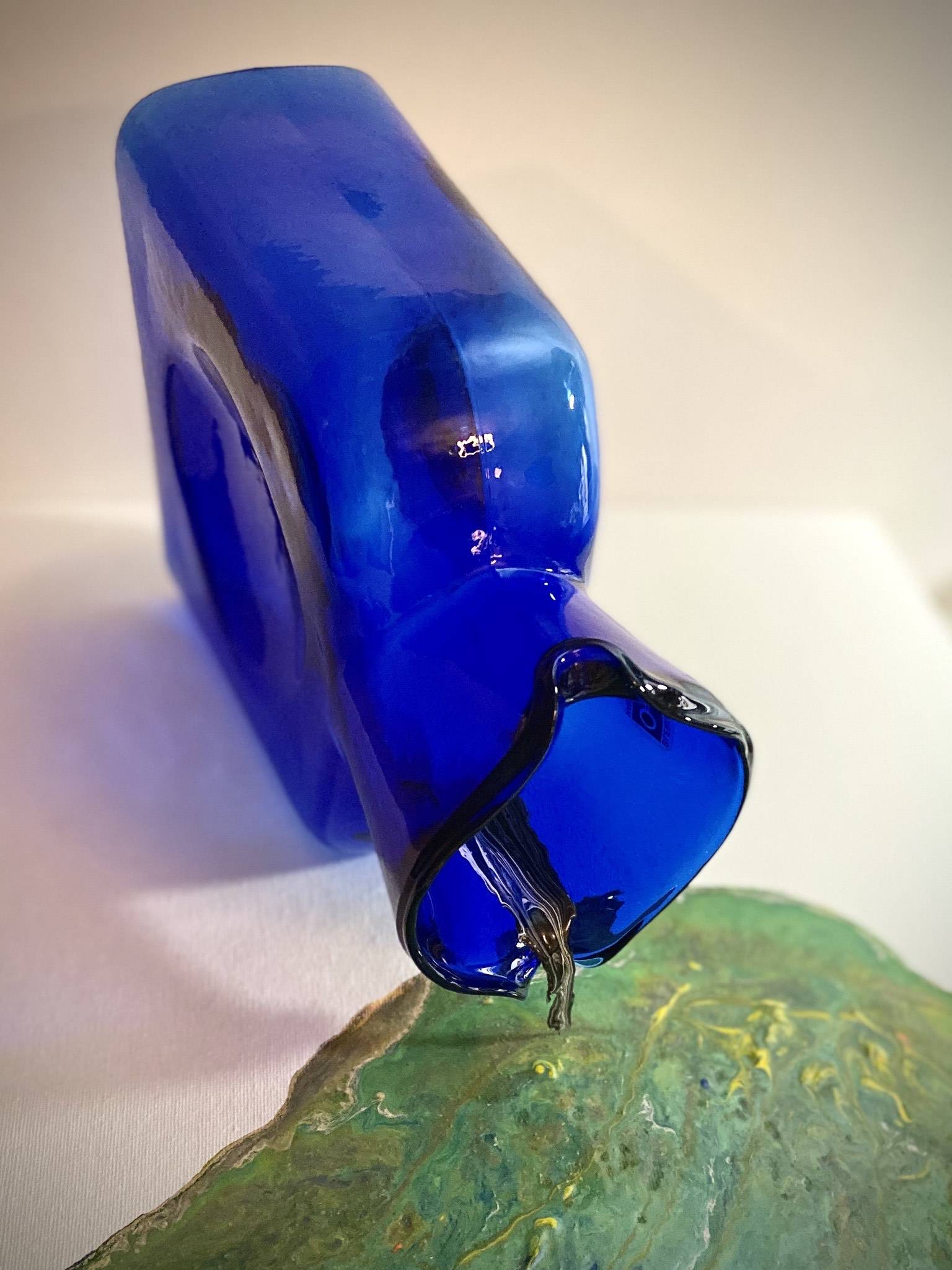 ---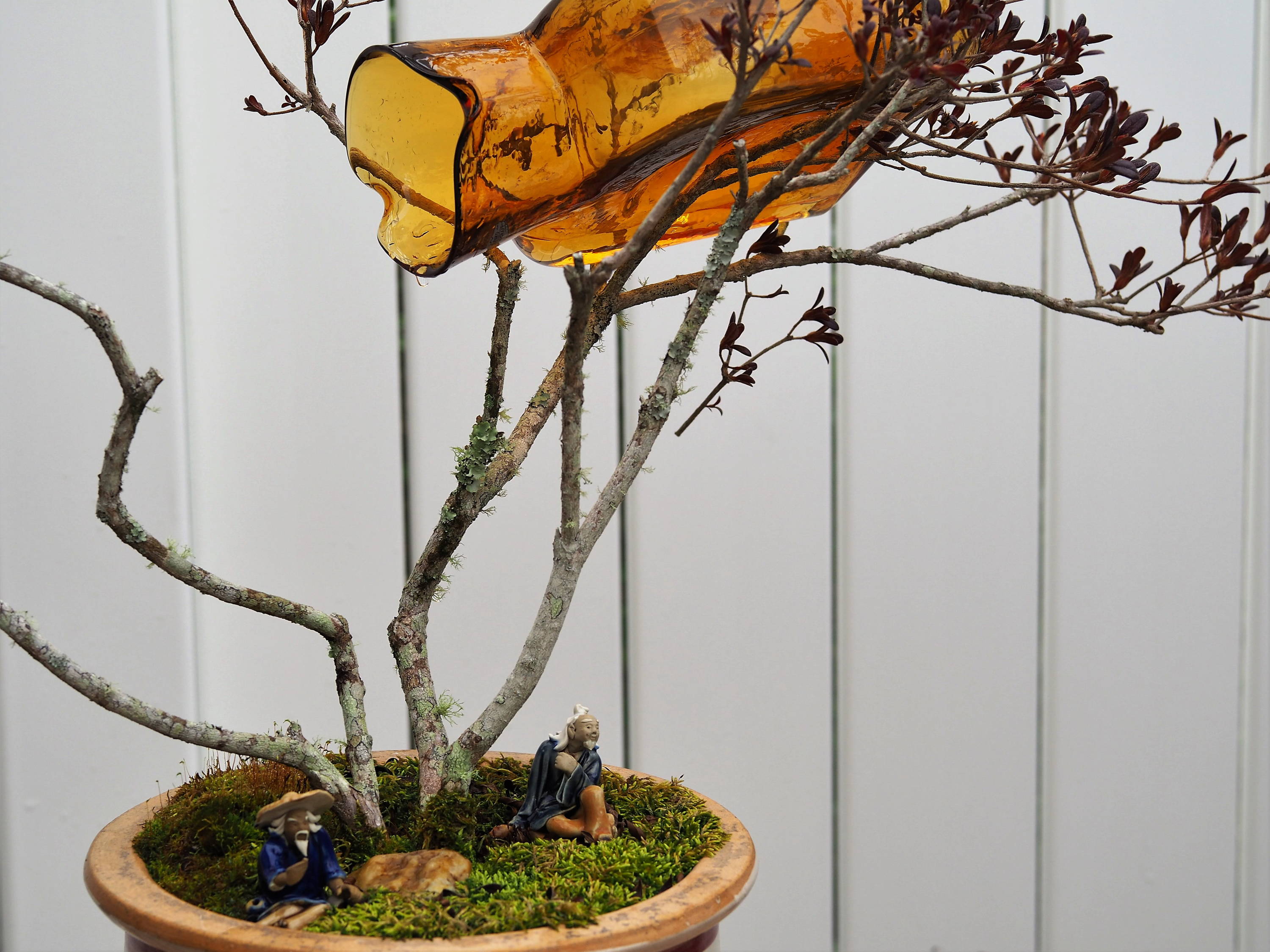 ---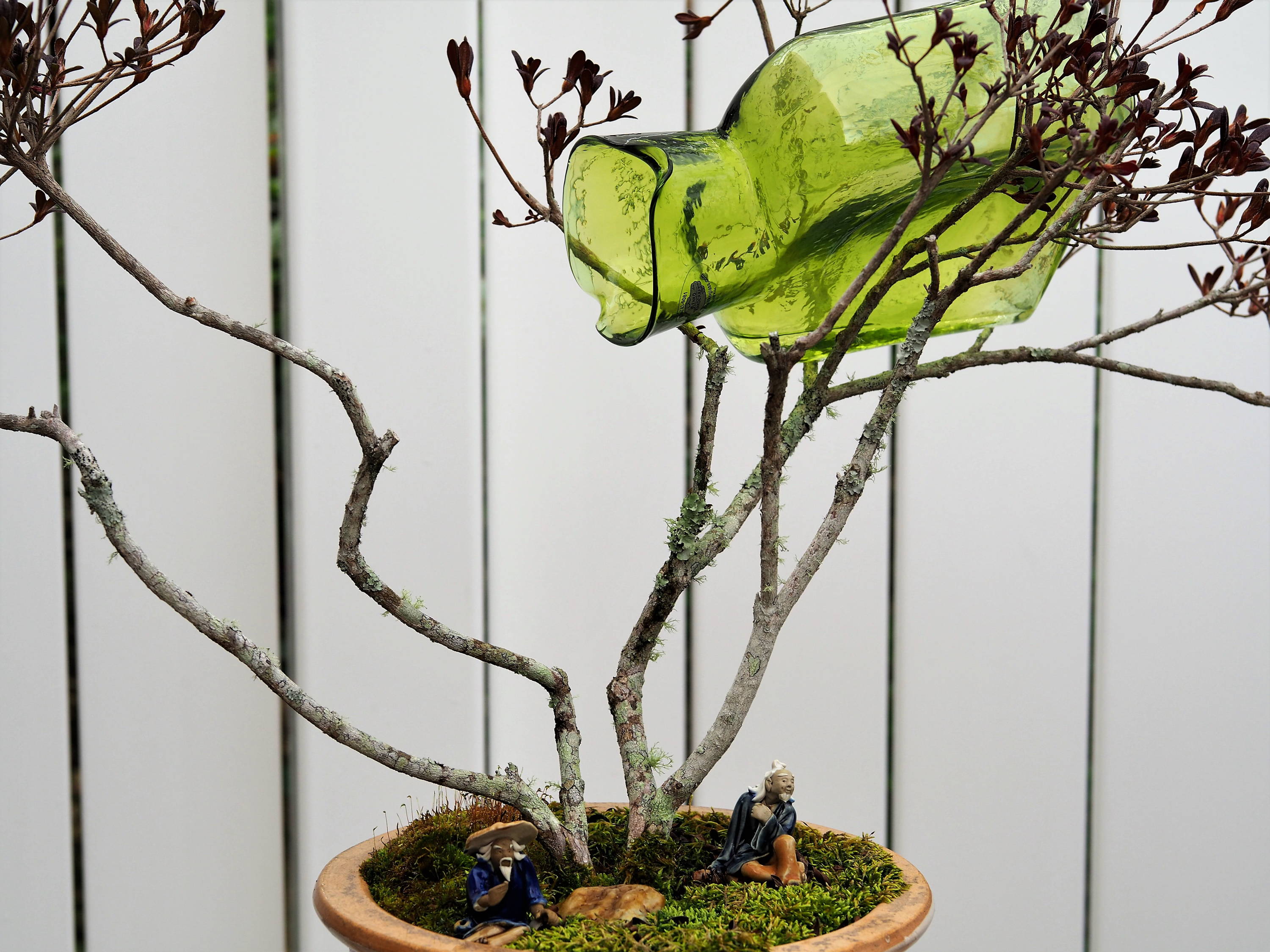 ---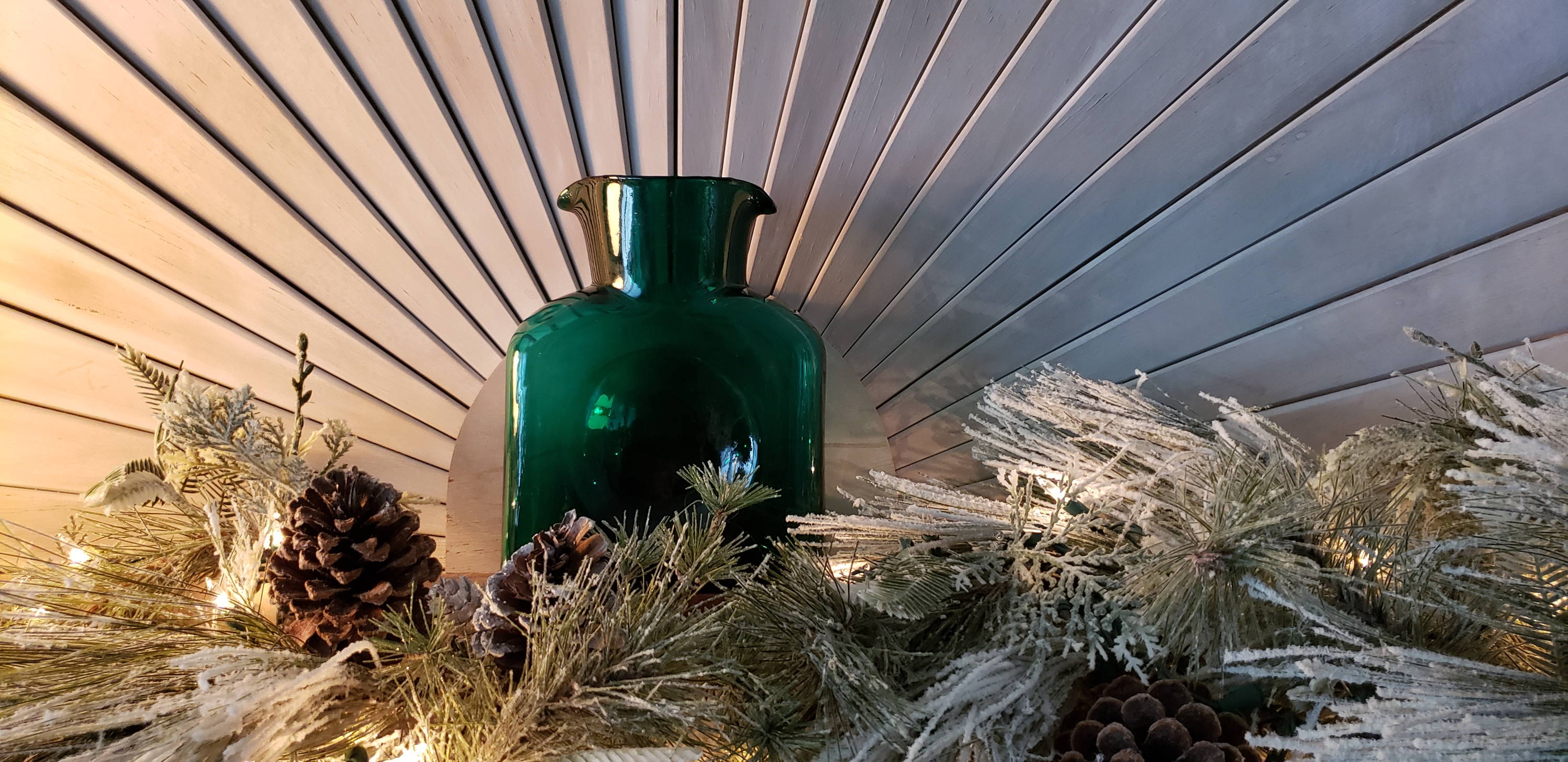 ---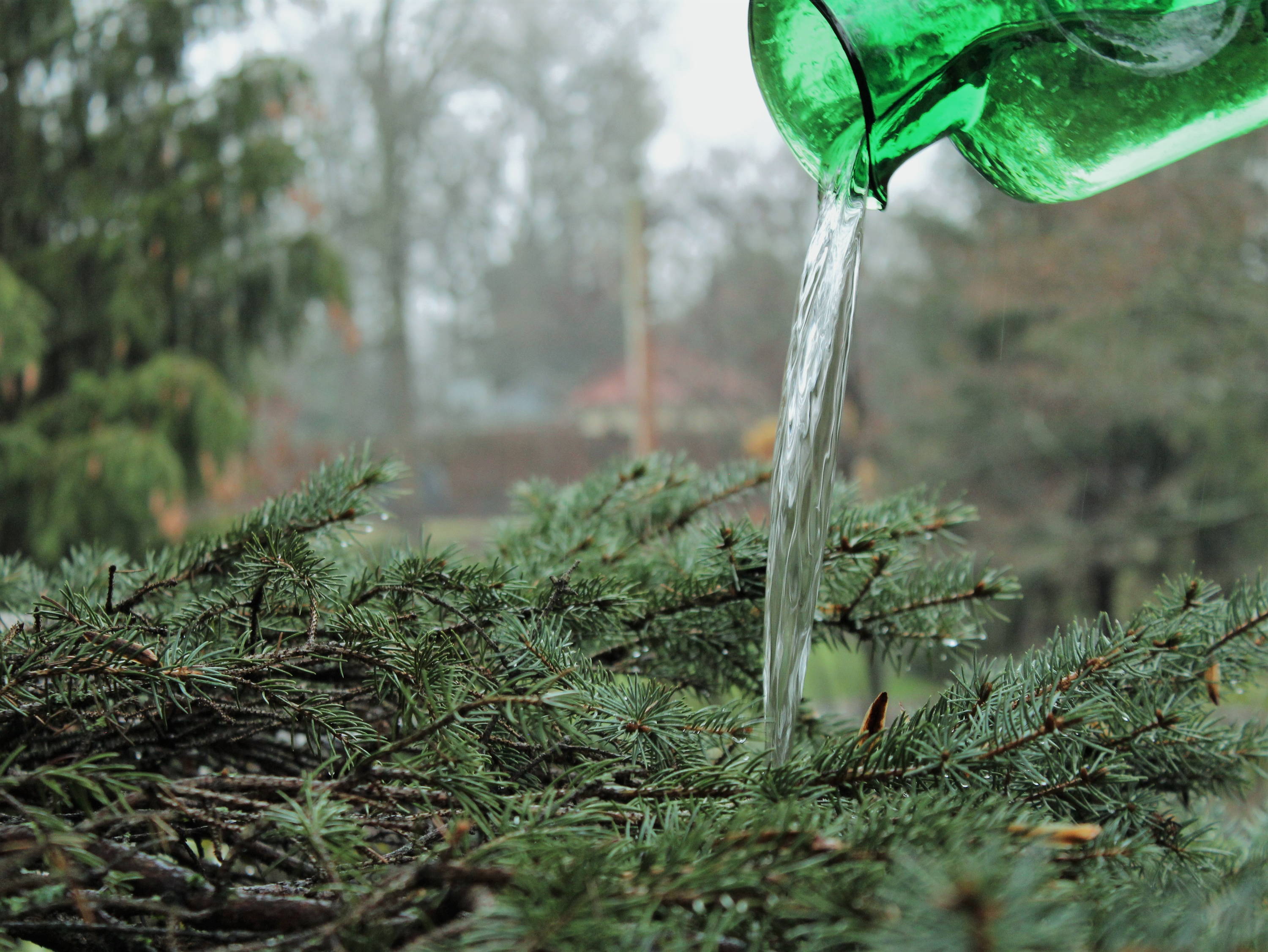 ---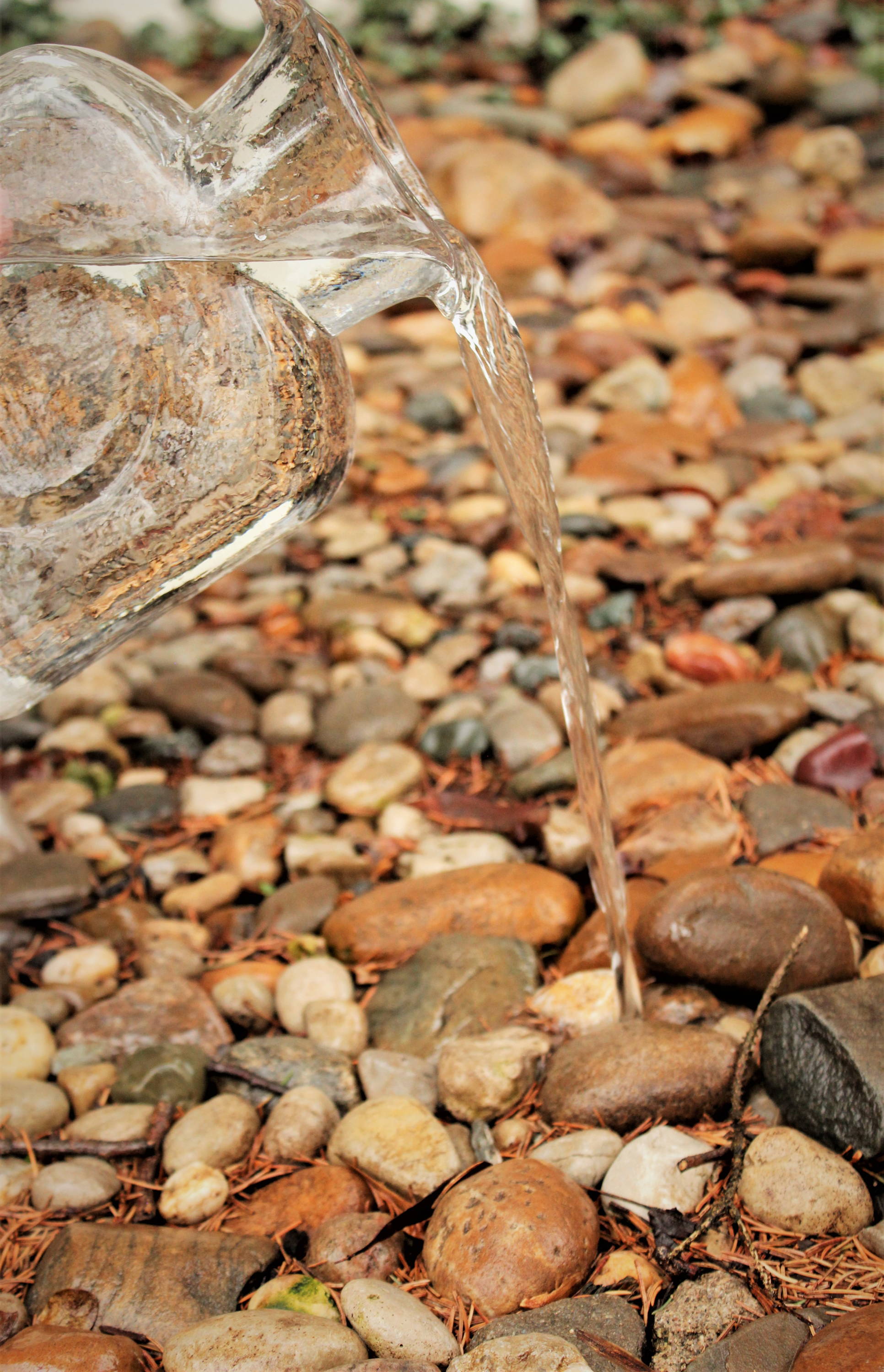 ---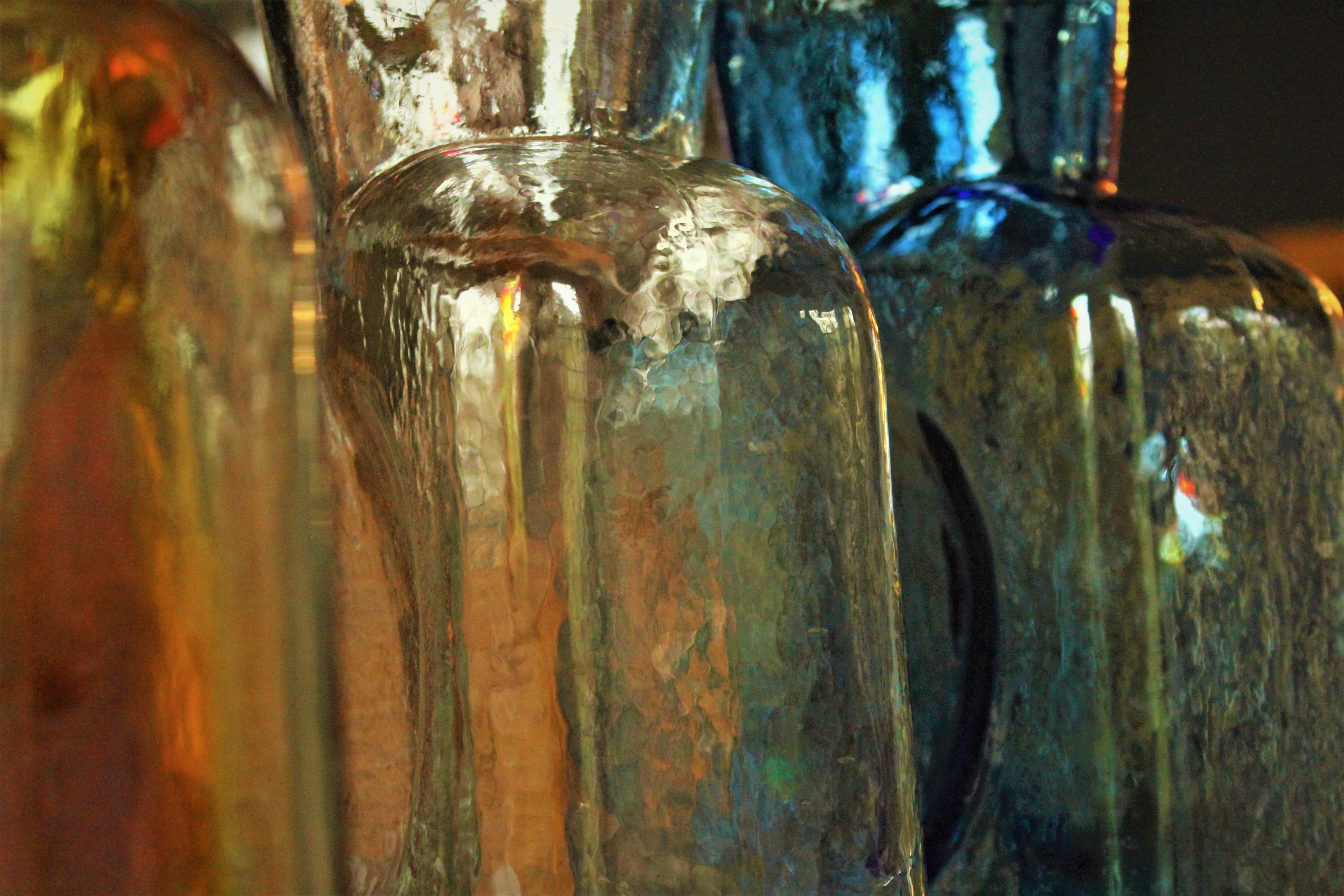 ---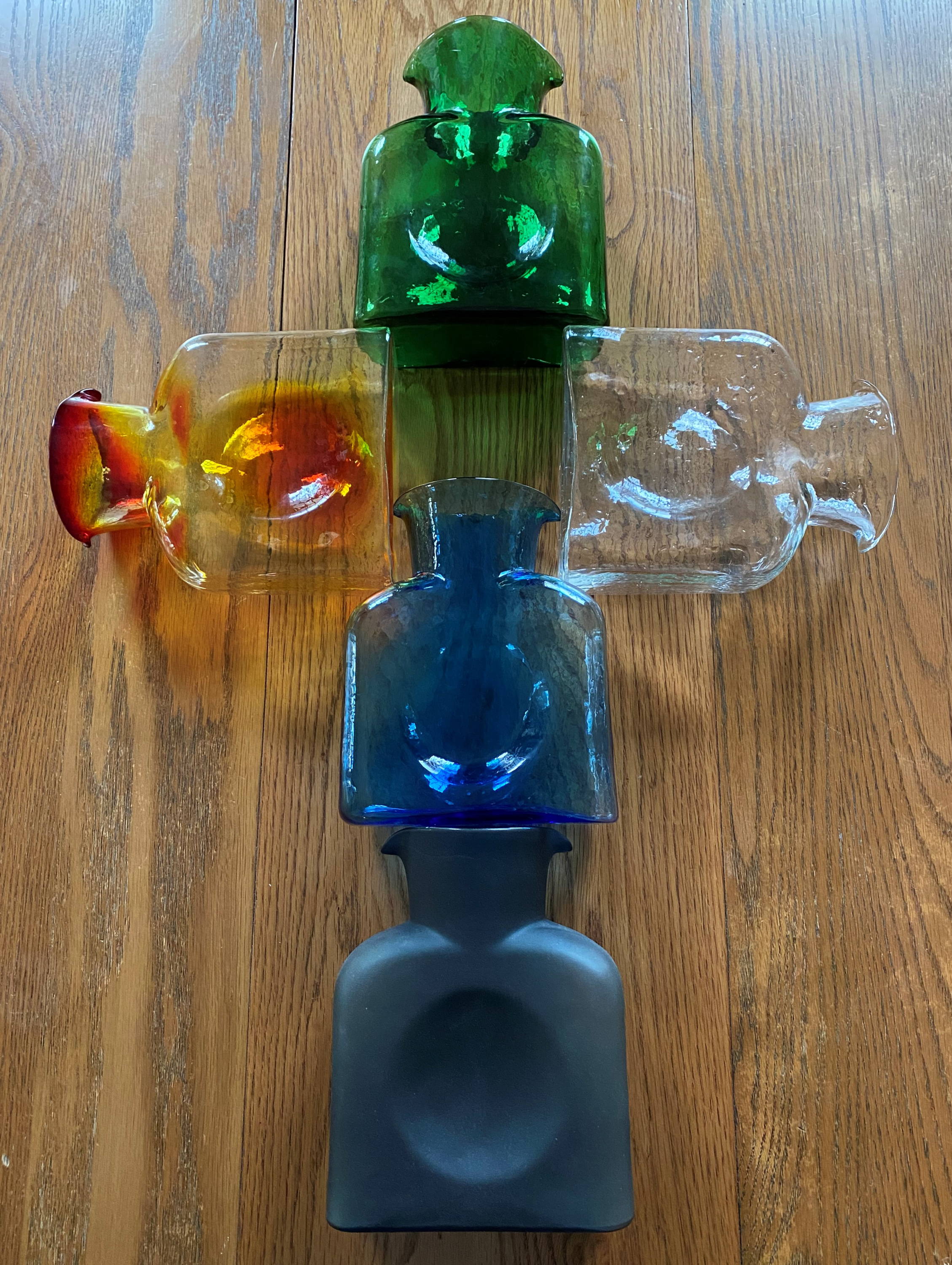 ---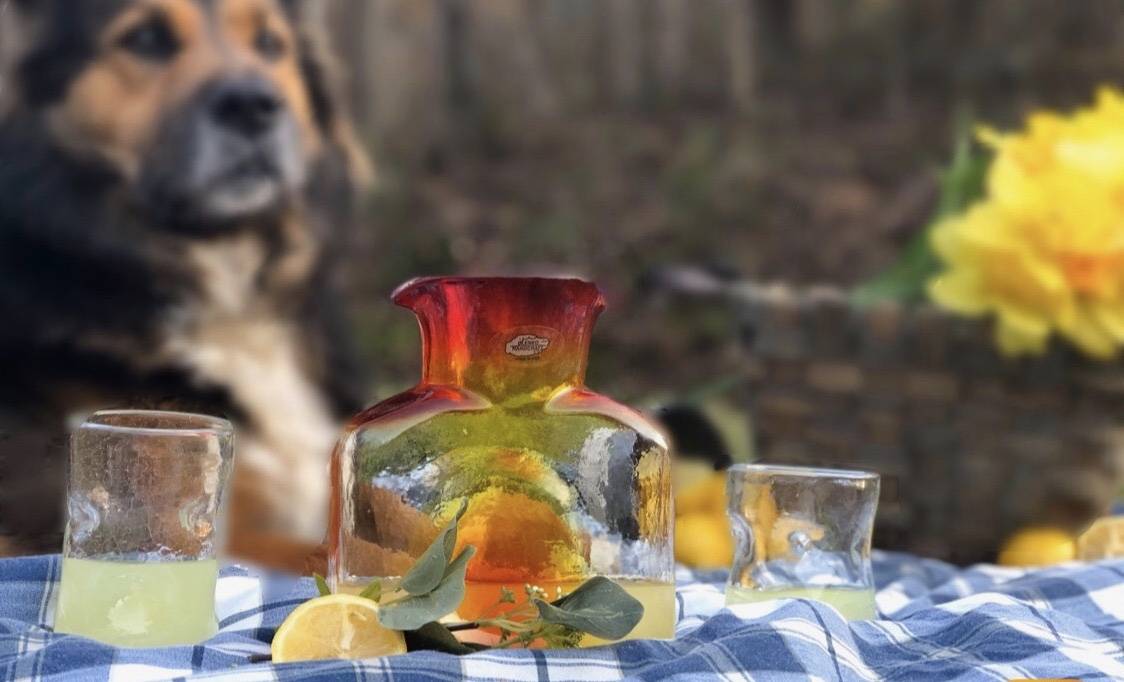 ---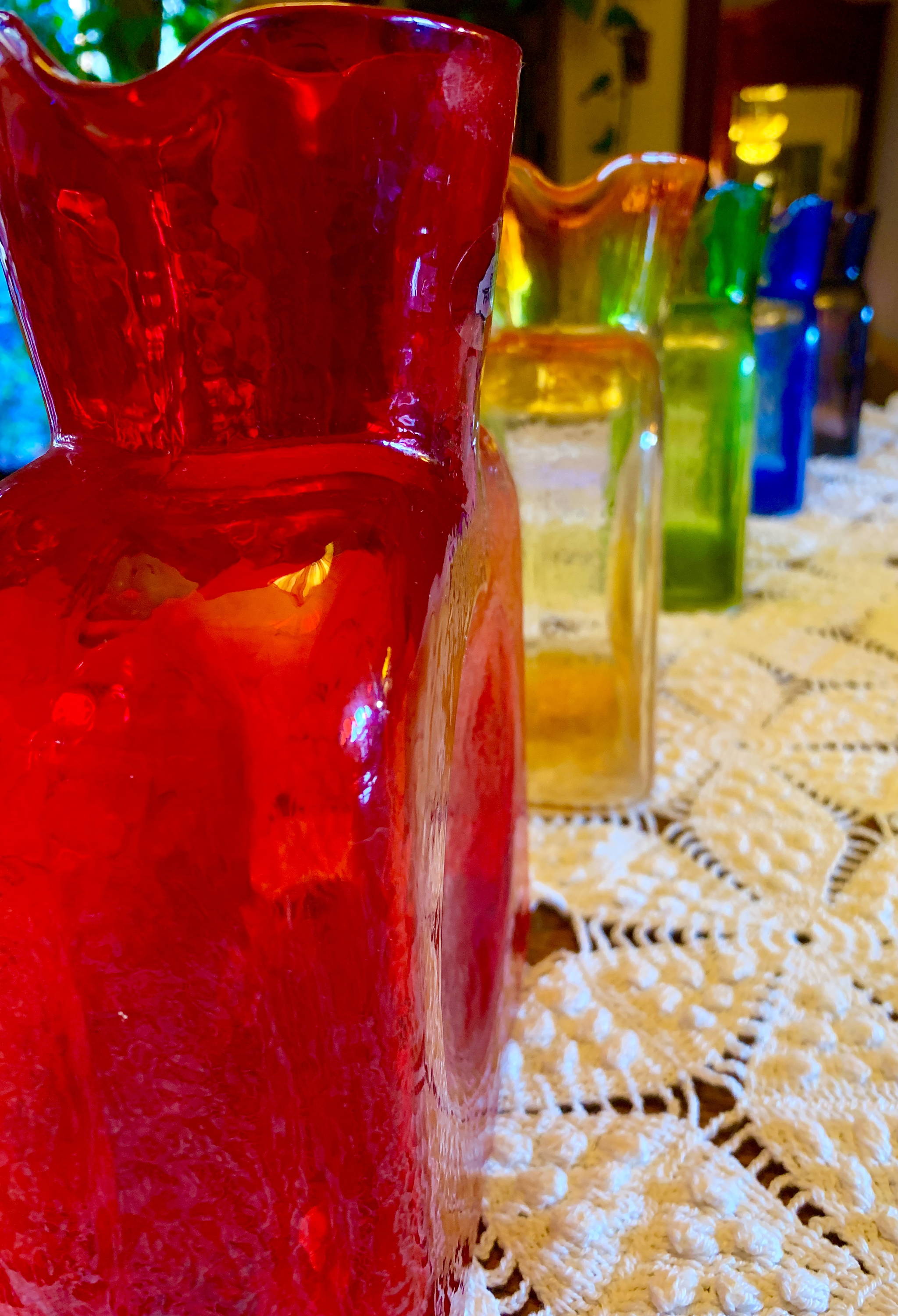 ---
---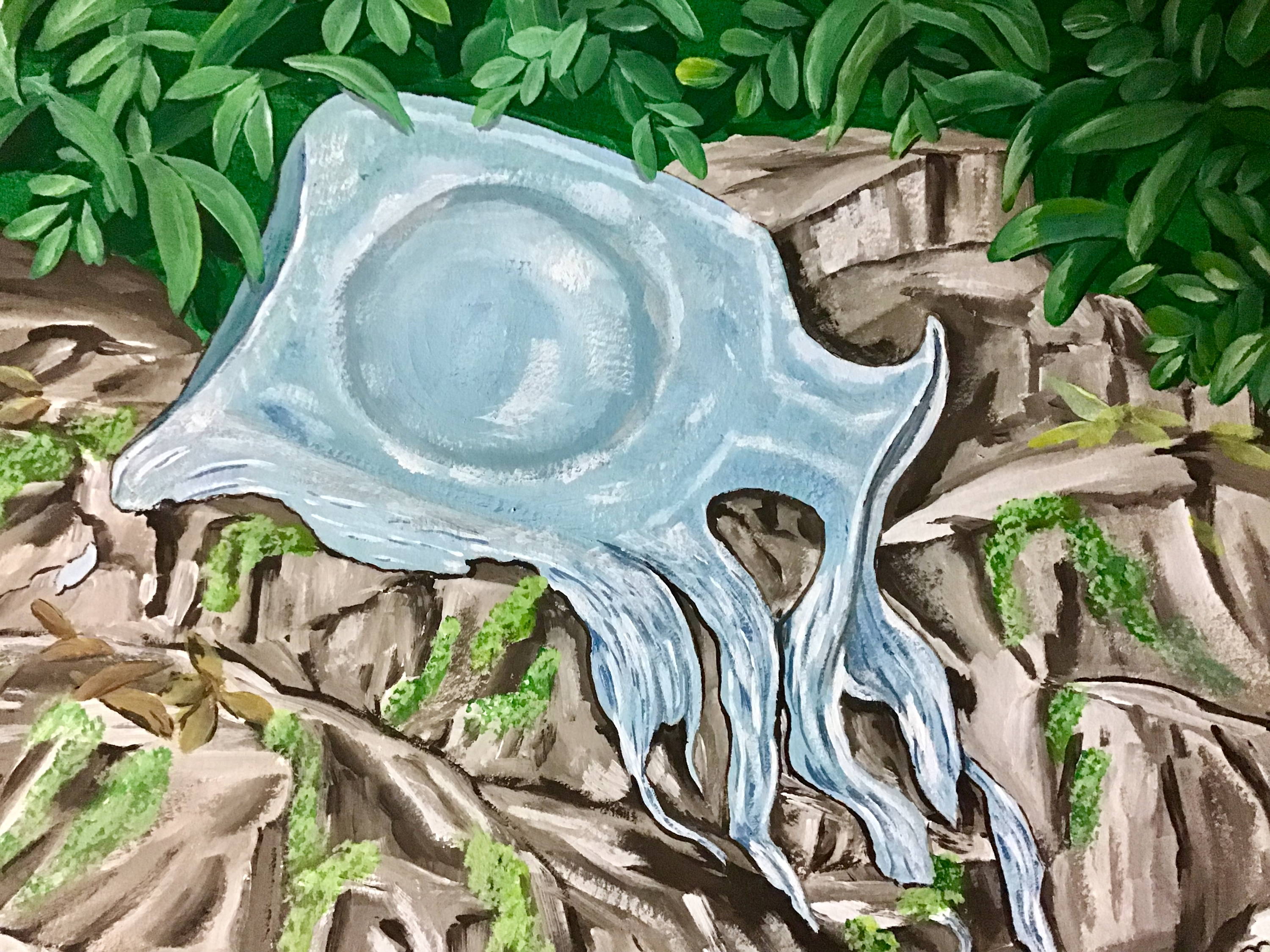 ---