Rounds of glass used as accents in architecture
Each Rondel is individually handcrafted and skillfully constructed. Our hand blown rondels are available in different sizes and various color options, allowing for many project possibilities in restoration, art projects and eye-catching window designs. Sizes range from 2 inches to 14 inches in diameter.
Pricing and Color Availability (Chart below shows the colors and sizes we currently have in-stock)
Click/tap image above to zoom in on pricing and color availability.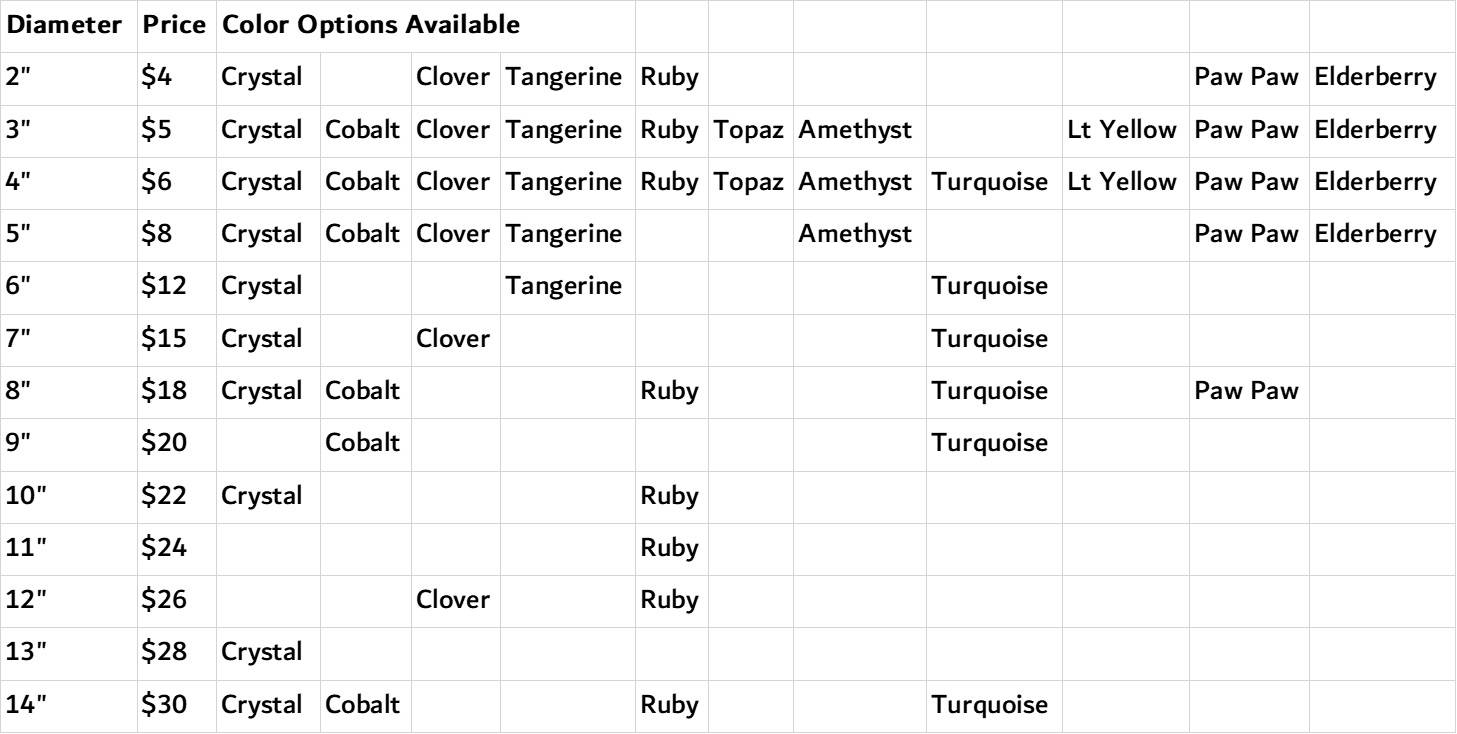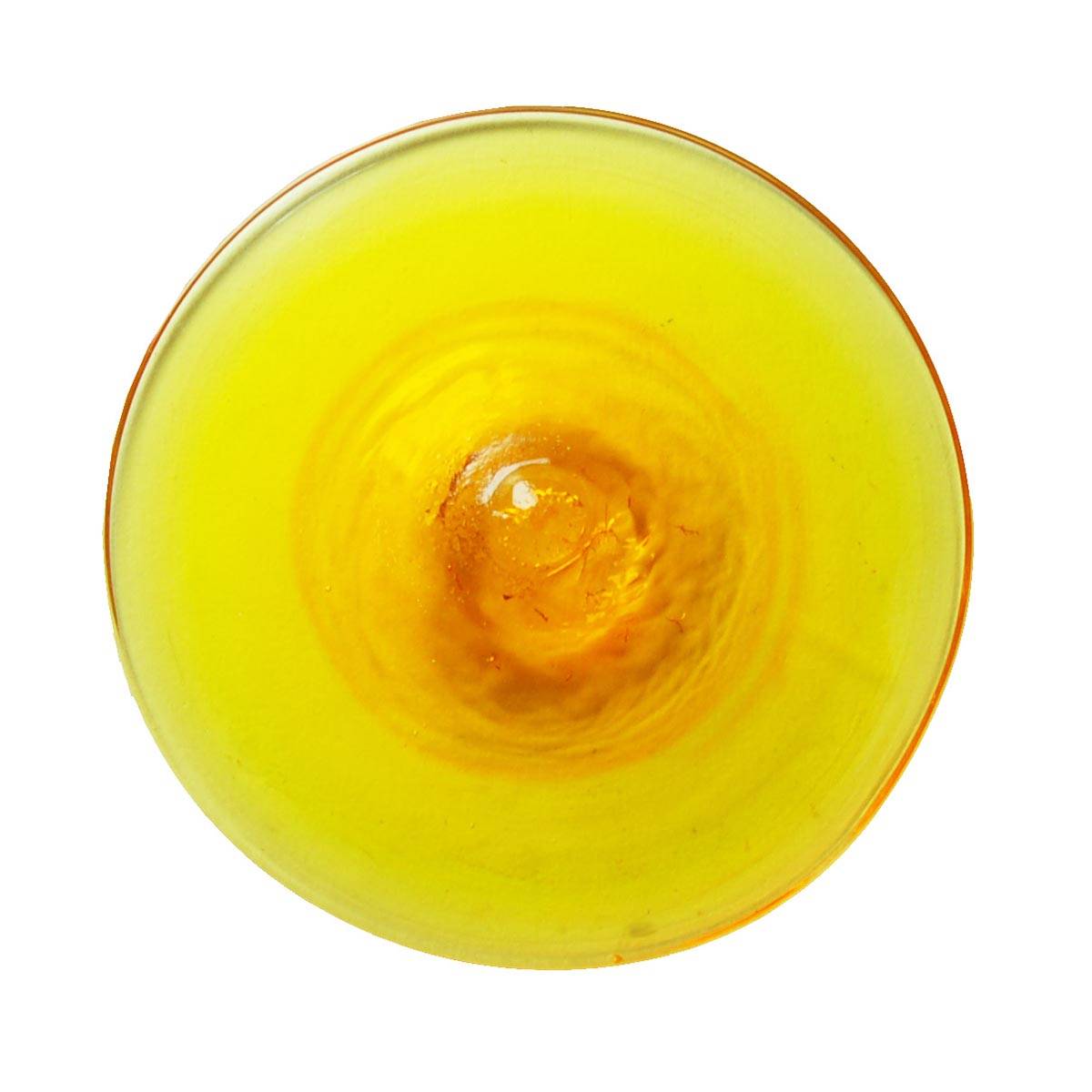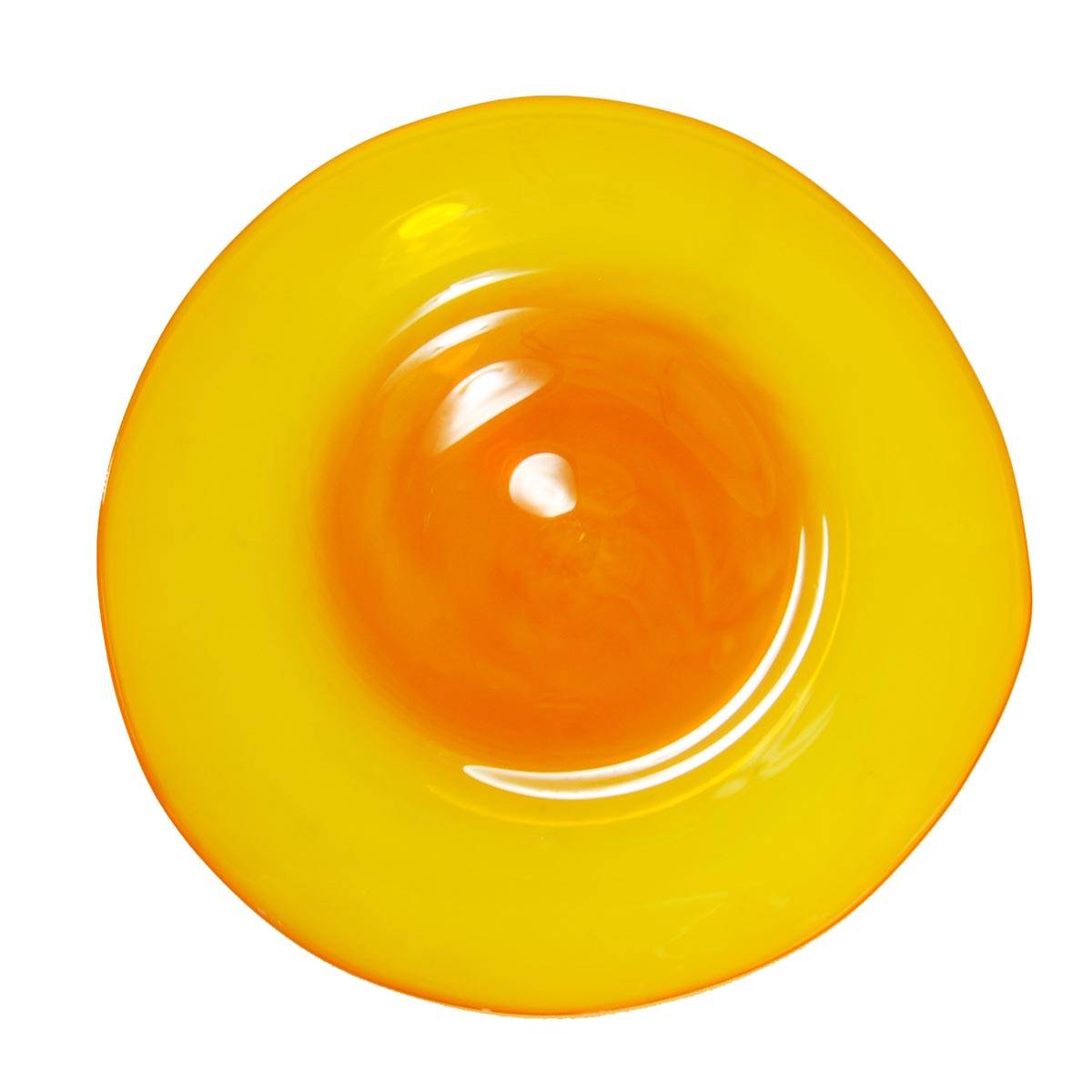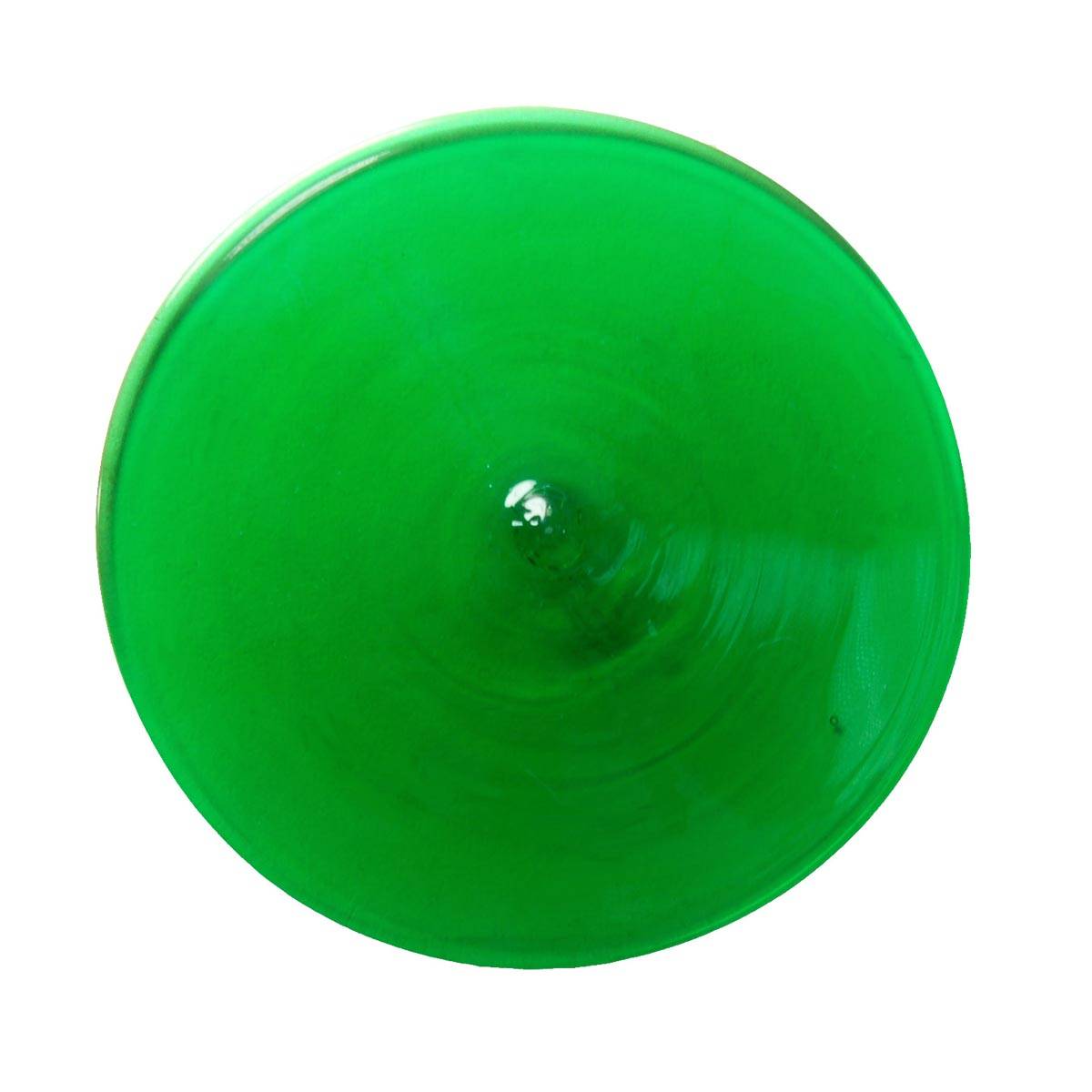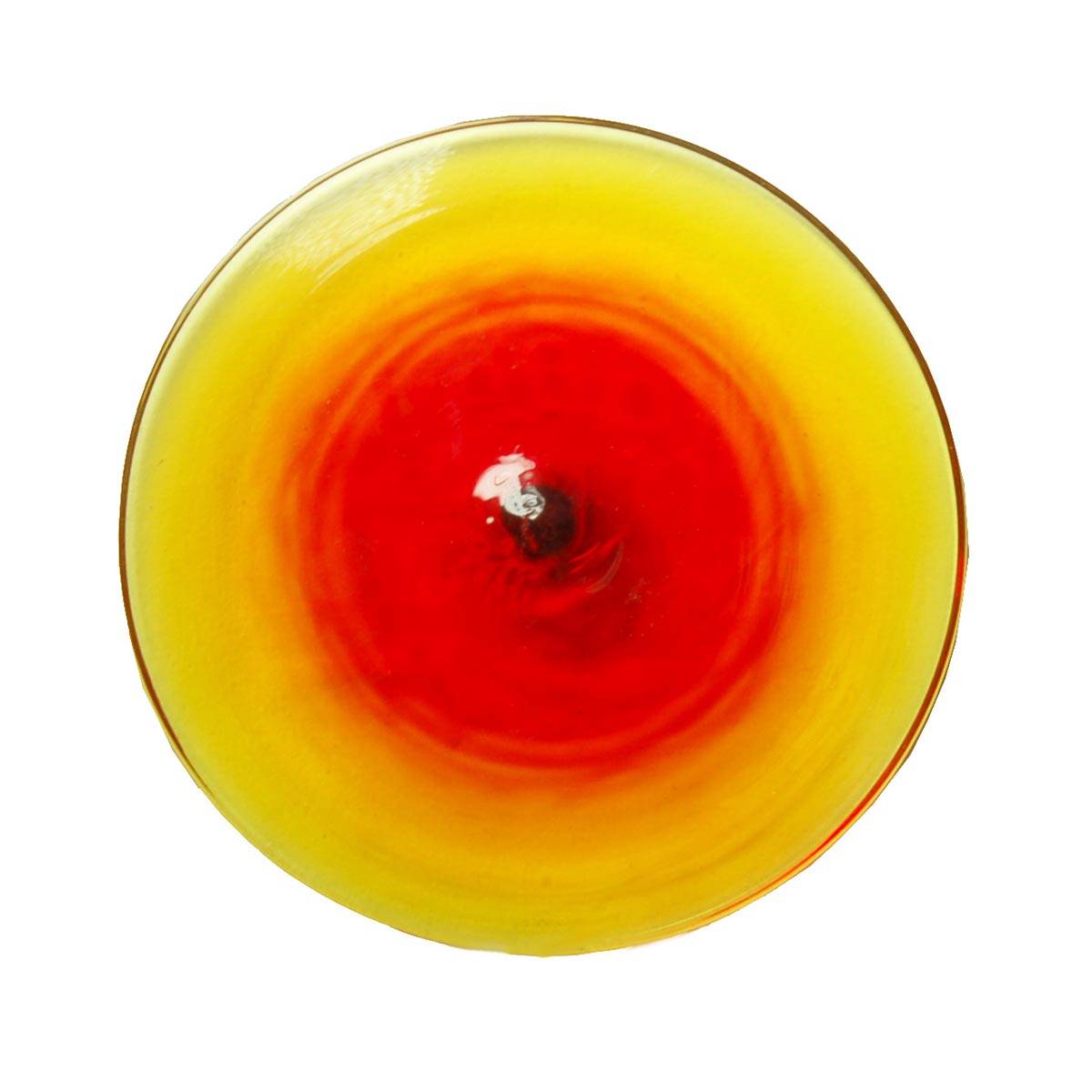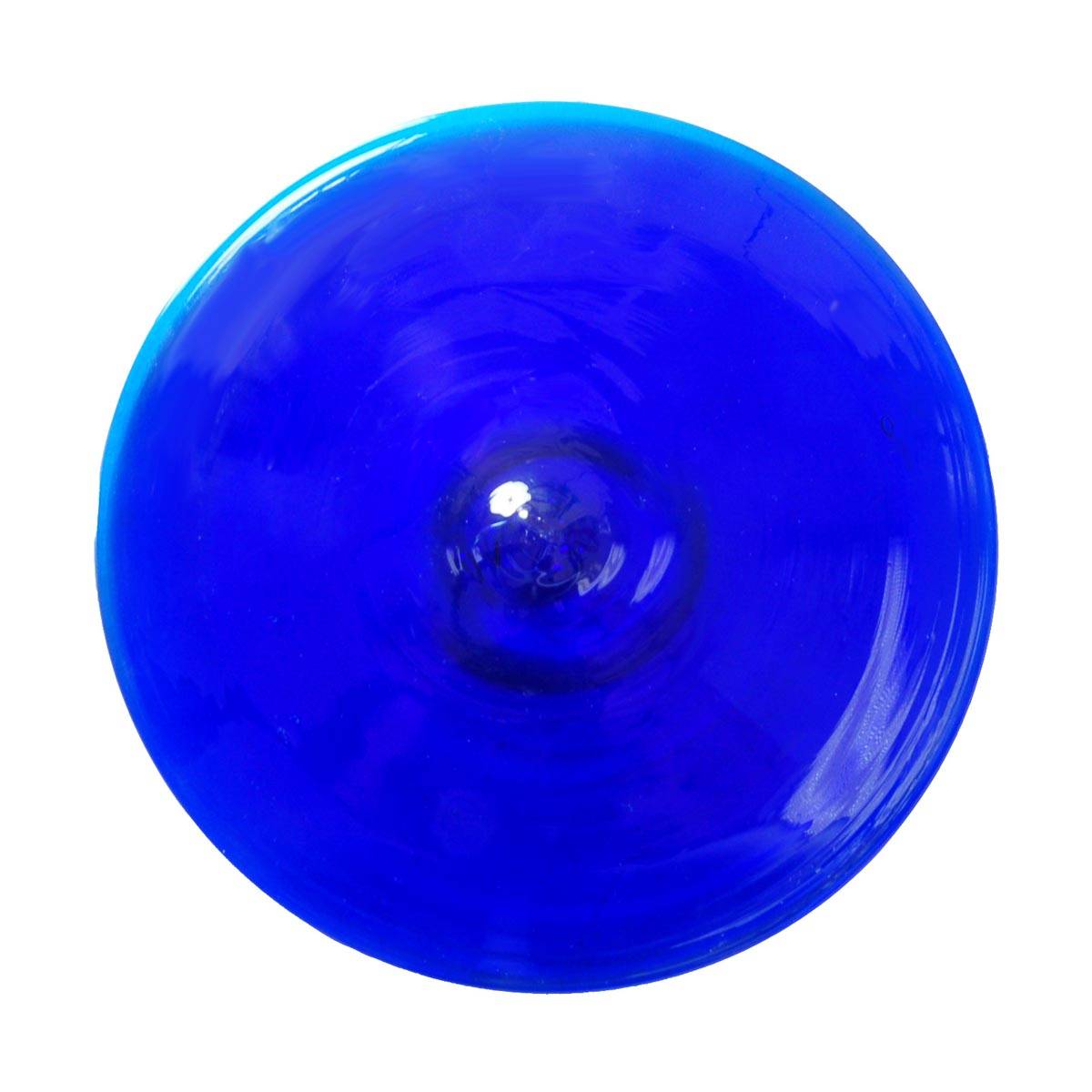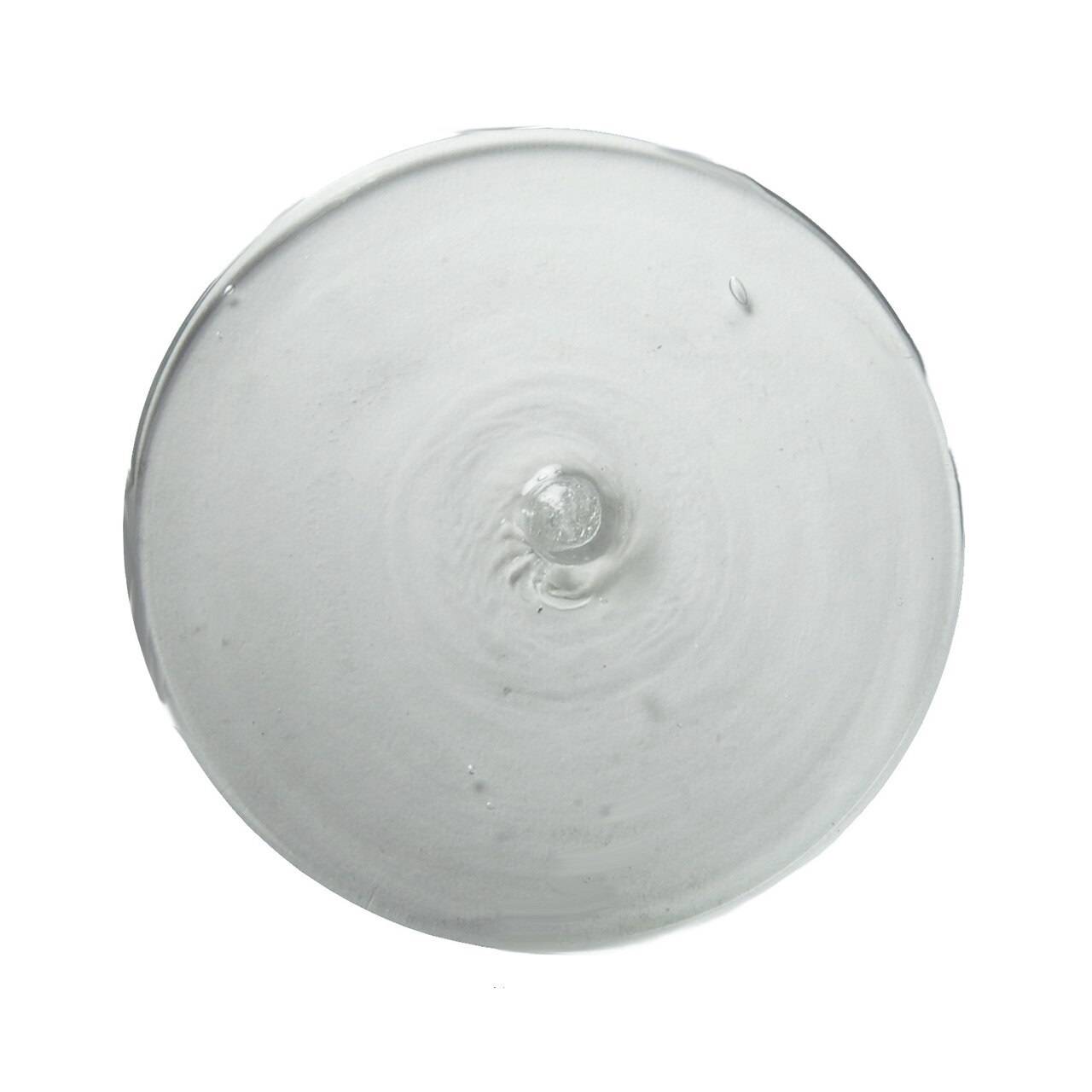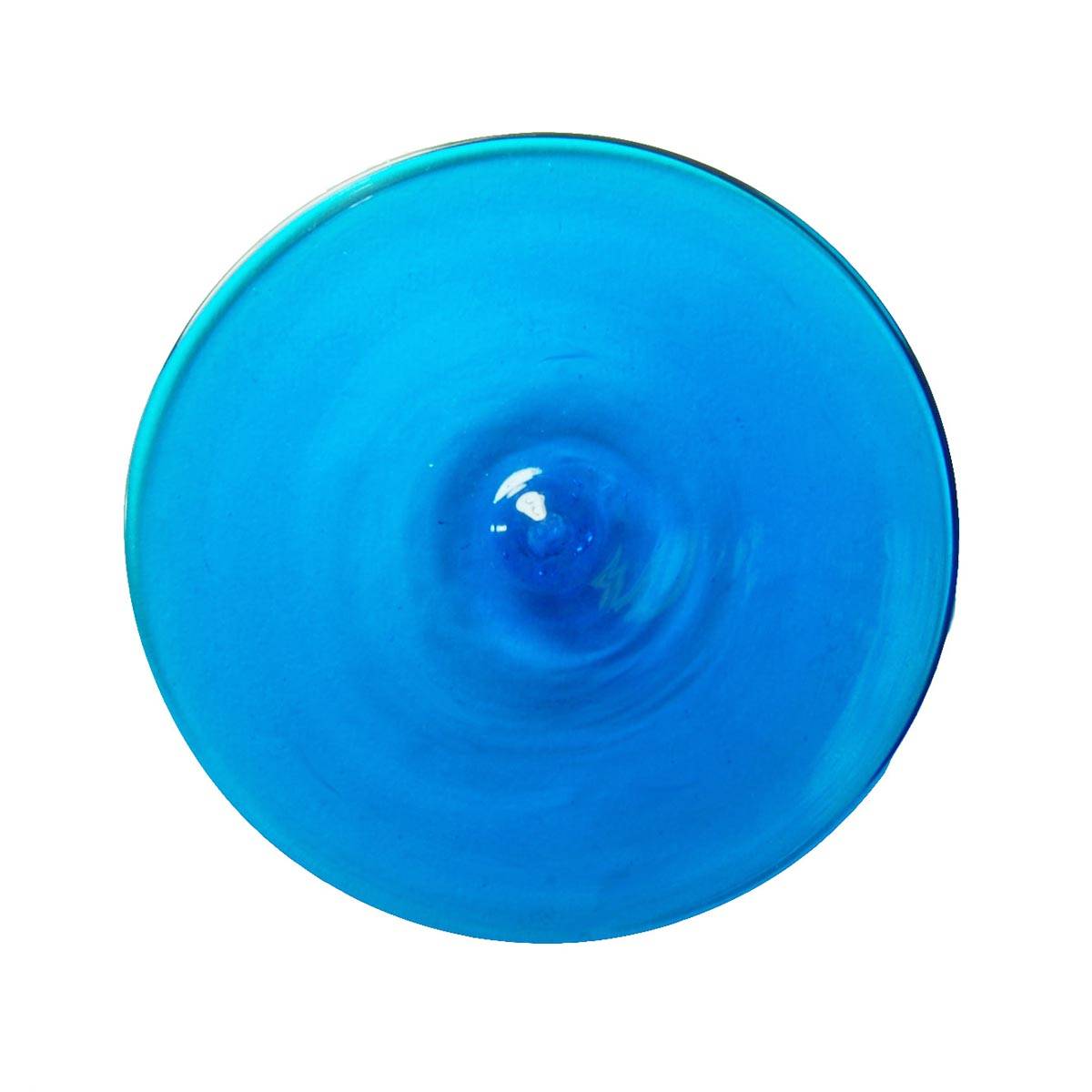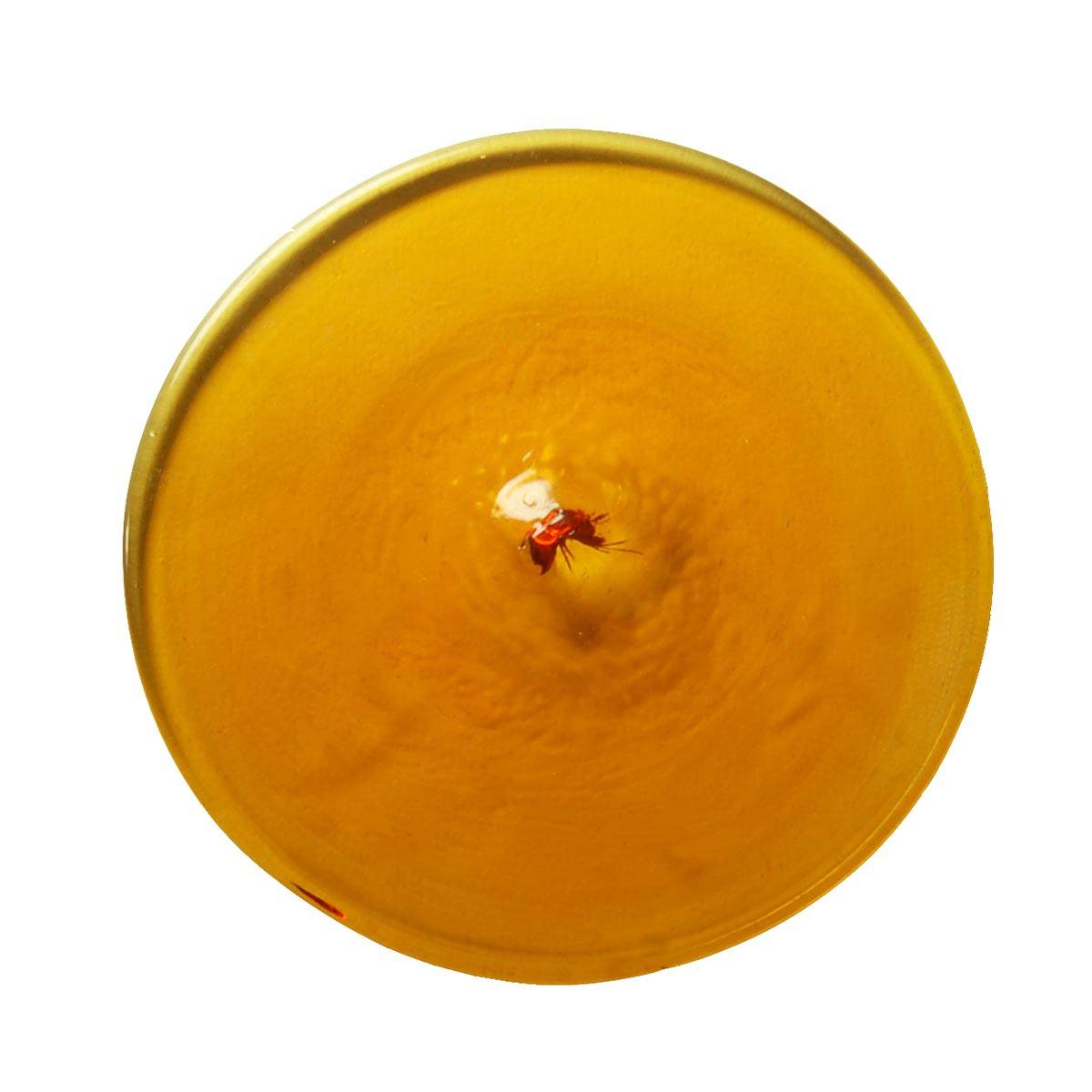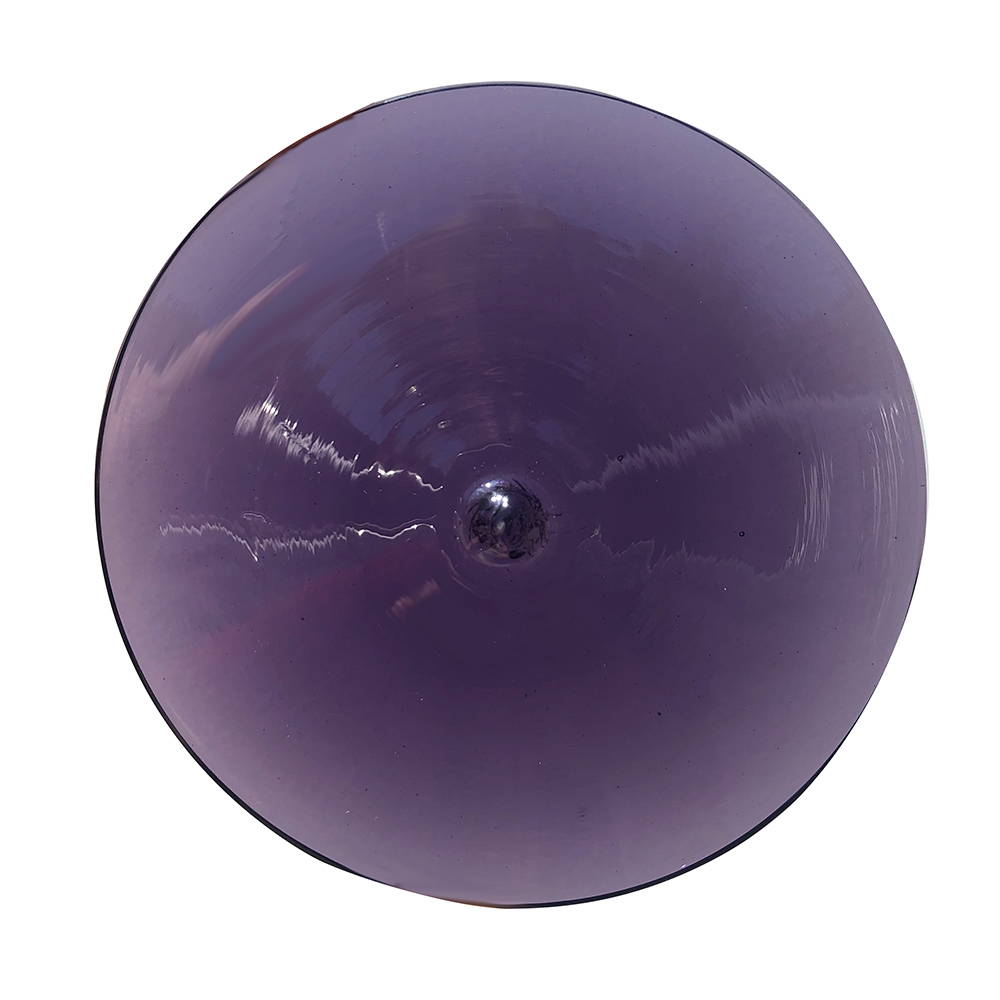 ---
Subscribe to our Architectural email list to receive information about new glass colors, deals on architectural items and to see how others have used our products in their projects and designs.

---