For stained glass, leaded glass,
and other architectural elements.
Our colors are historical and brilliant, and are constantly revolving. As we're always making more sheets, please contact us to confirm the available quantity.
Colors differ depending on the light. Blenko's Sheet Glass Sample Pack are available for purchase and allows you to see the colors first hand, please inquire.
Cool colors
$50 per sheet
Warm colors
$55 per sheet
Maximum size 18x25″ (untrimmed)
Packing Cost
$40 per carton
(Approximately 30-35 sheets per carton)
Sheet Glass Sample Sets
$30 a set
Scrap Sheet Glass
$2.50 a pound
Available onsite only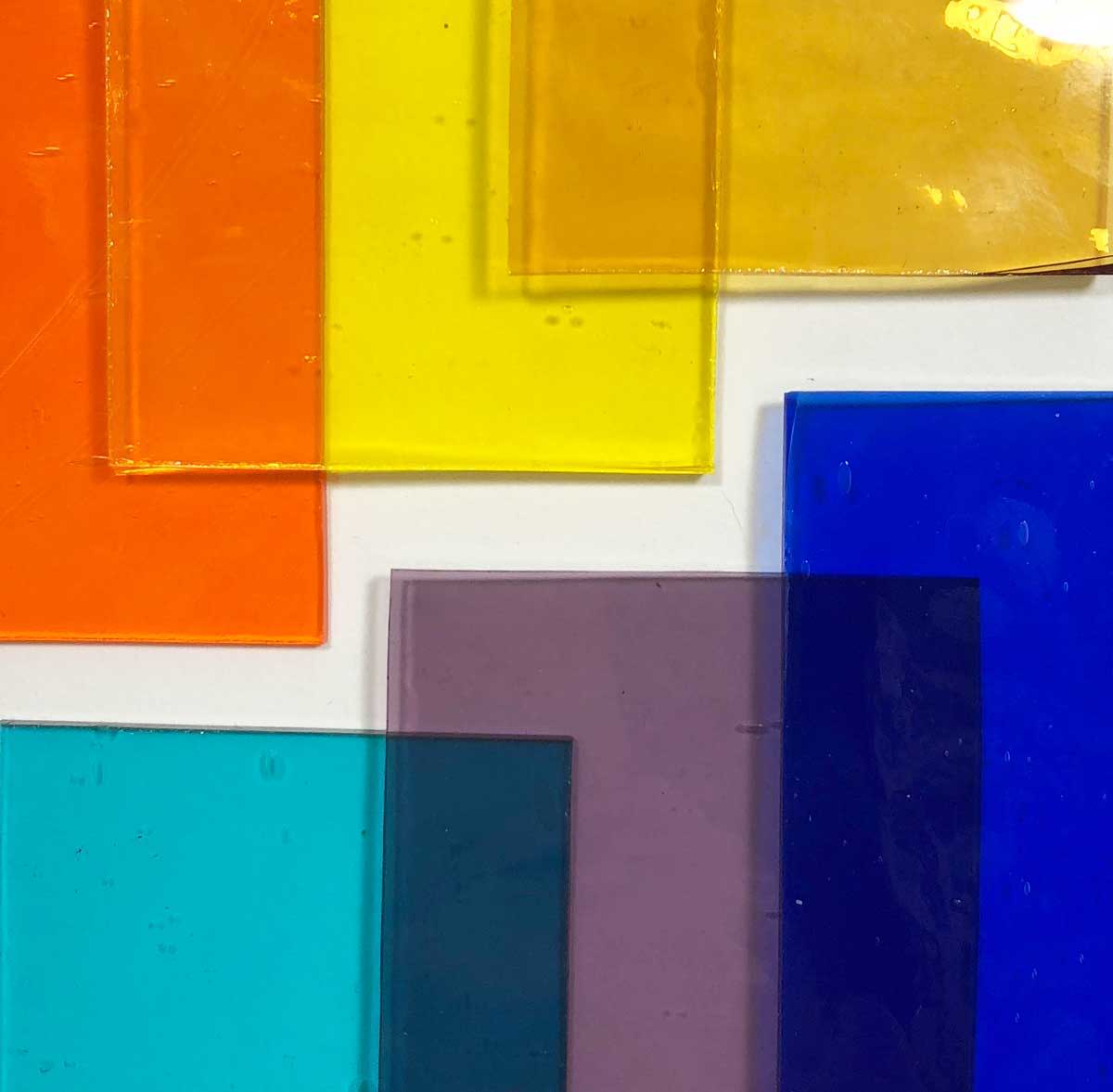 Blenko Sheet Glass Colors 2017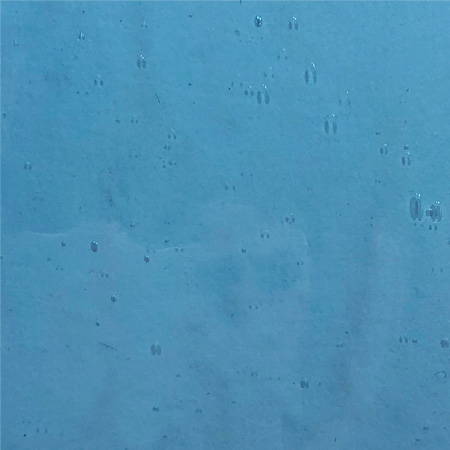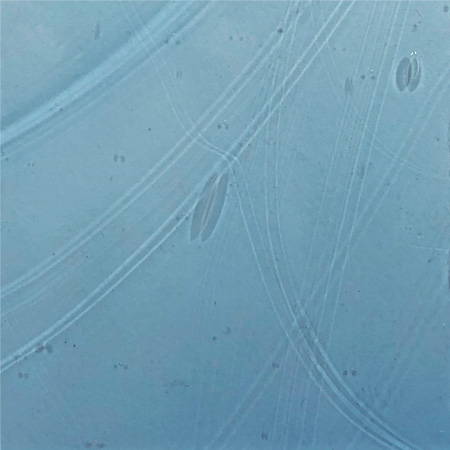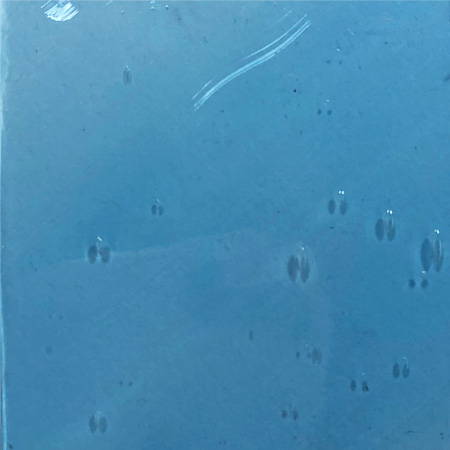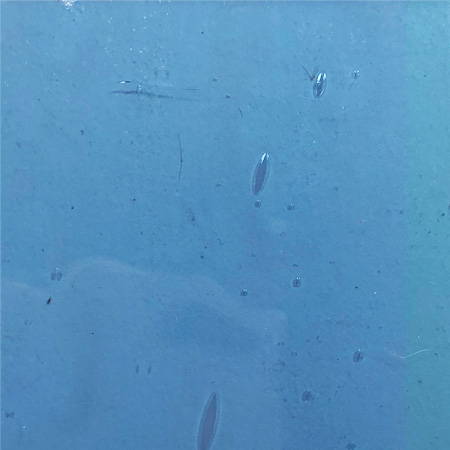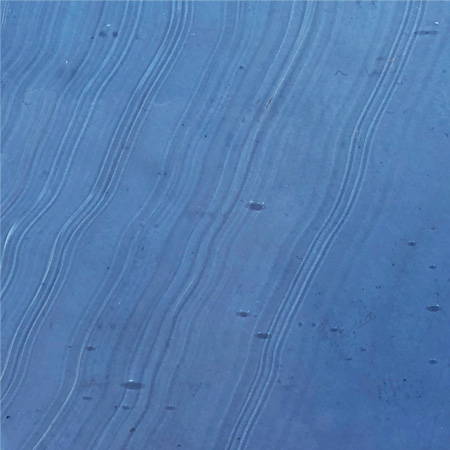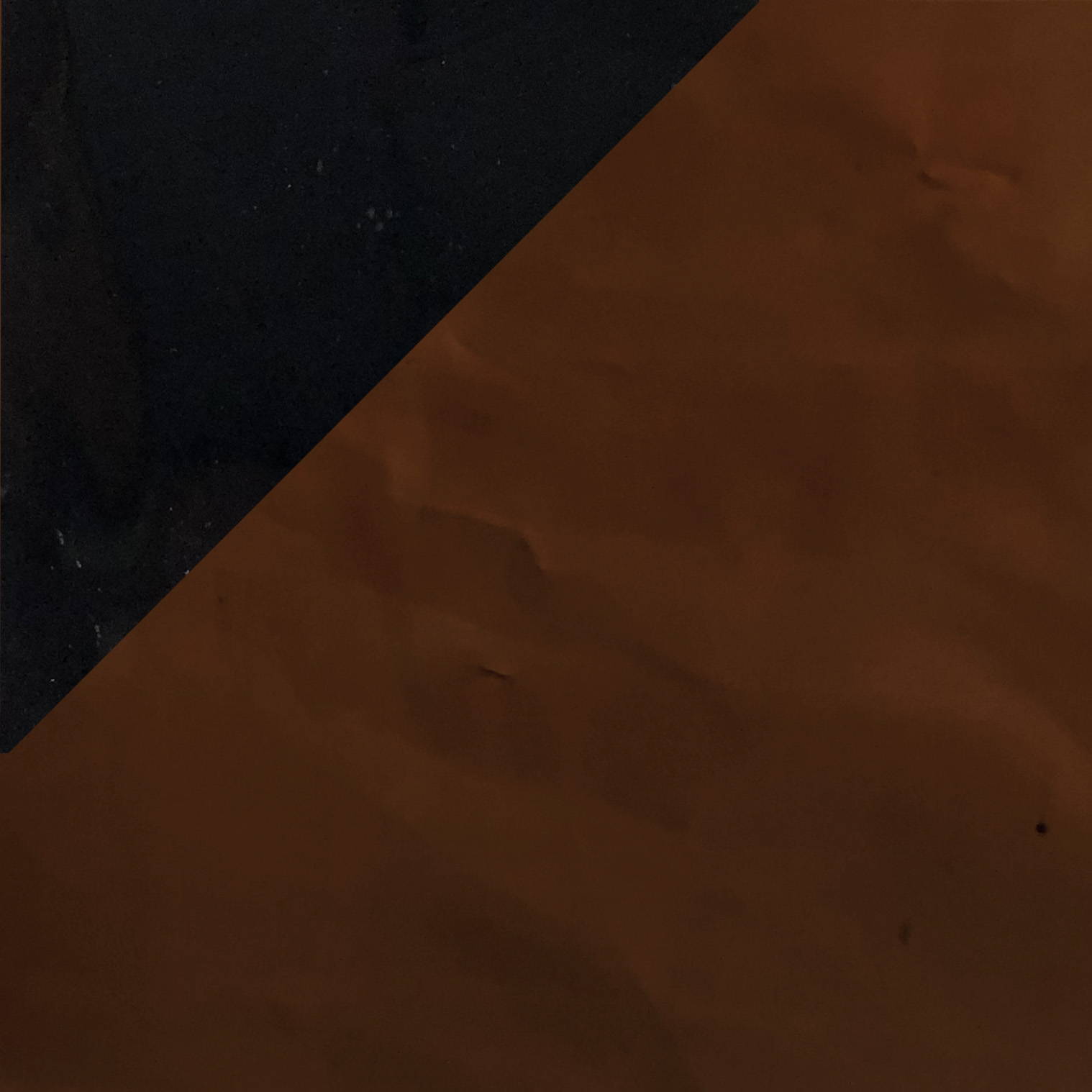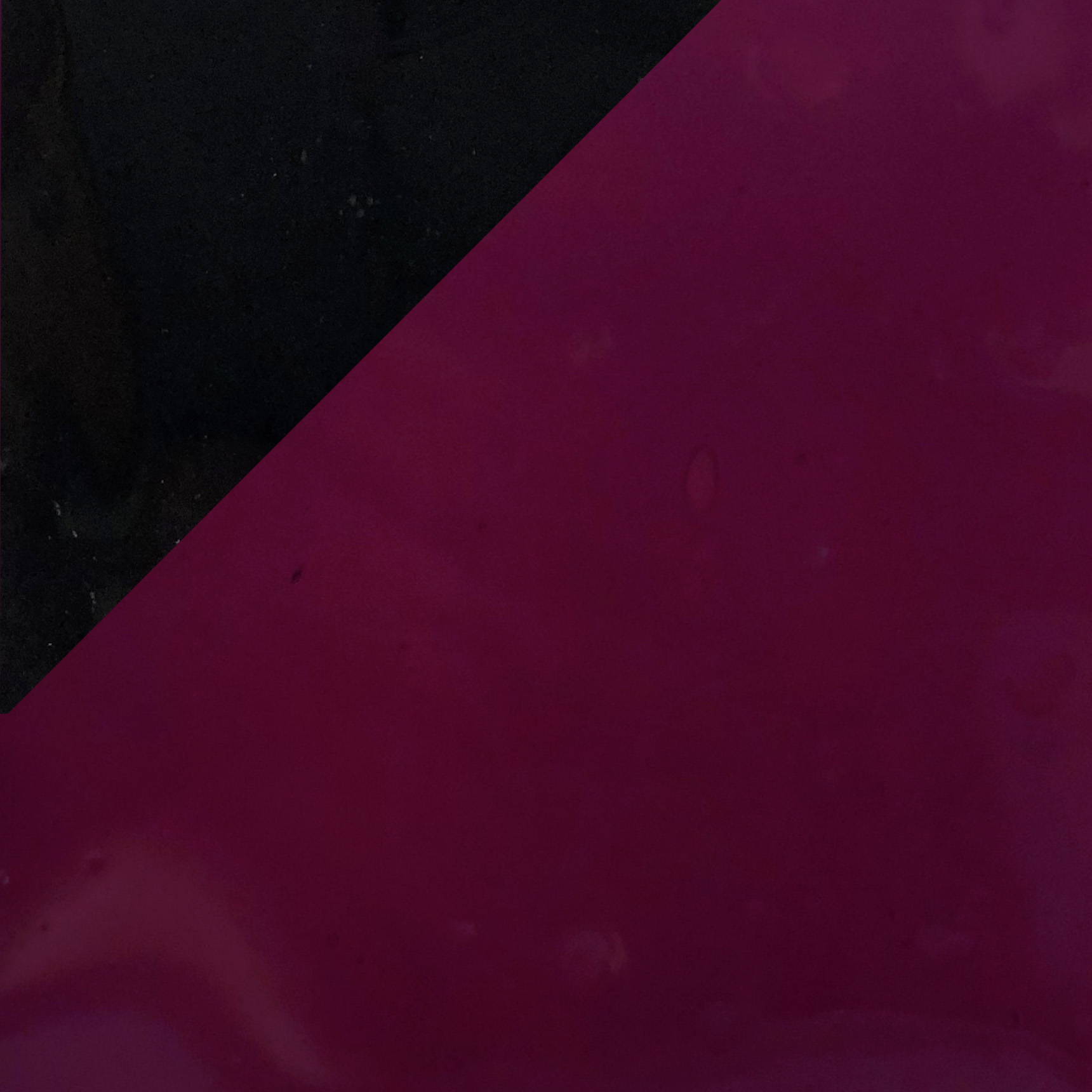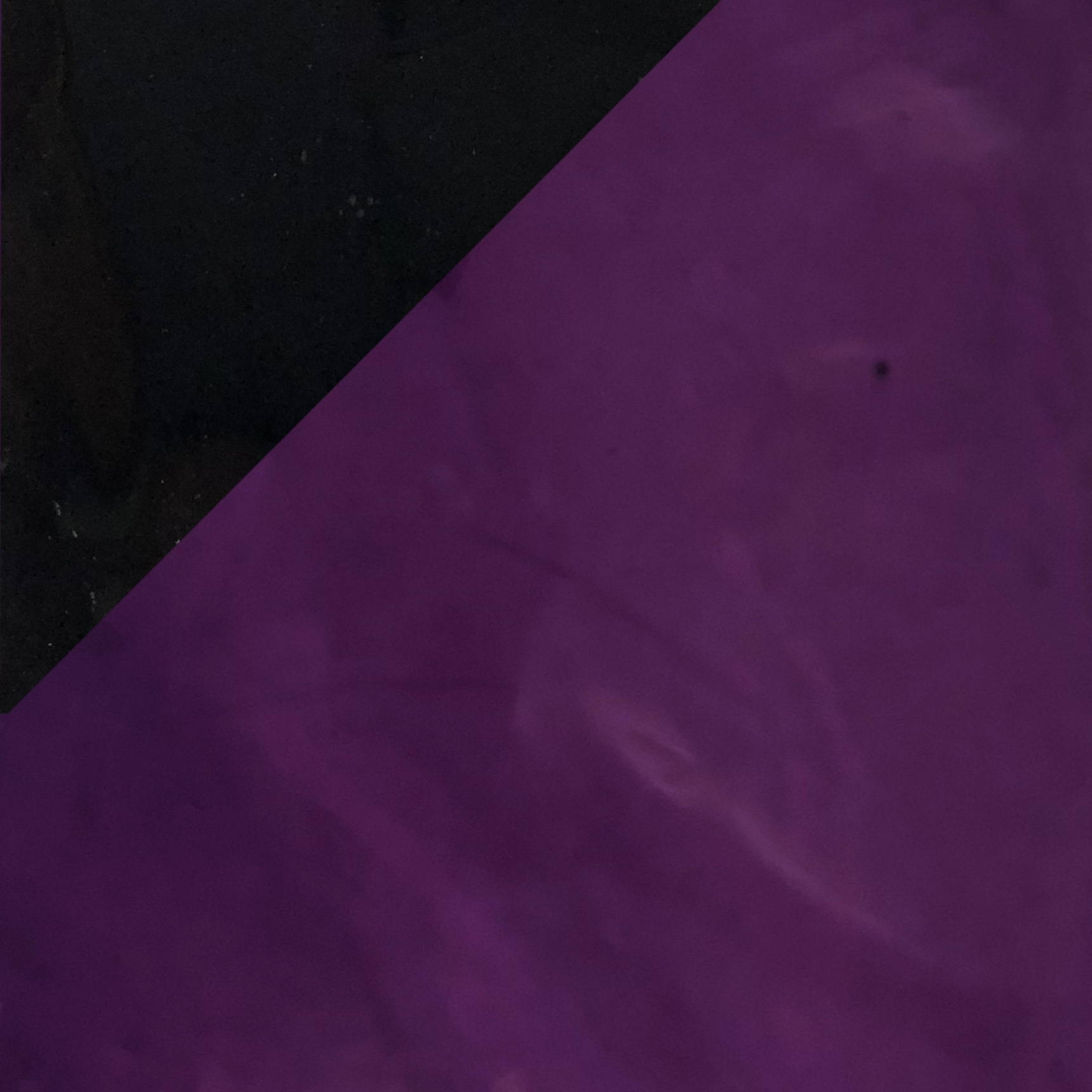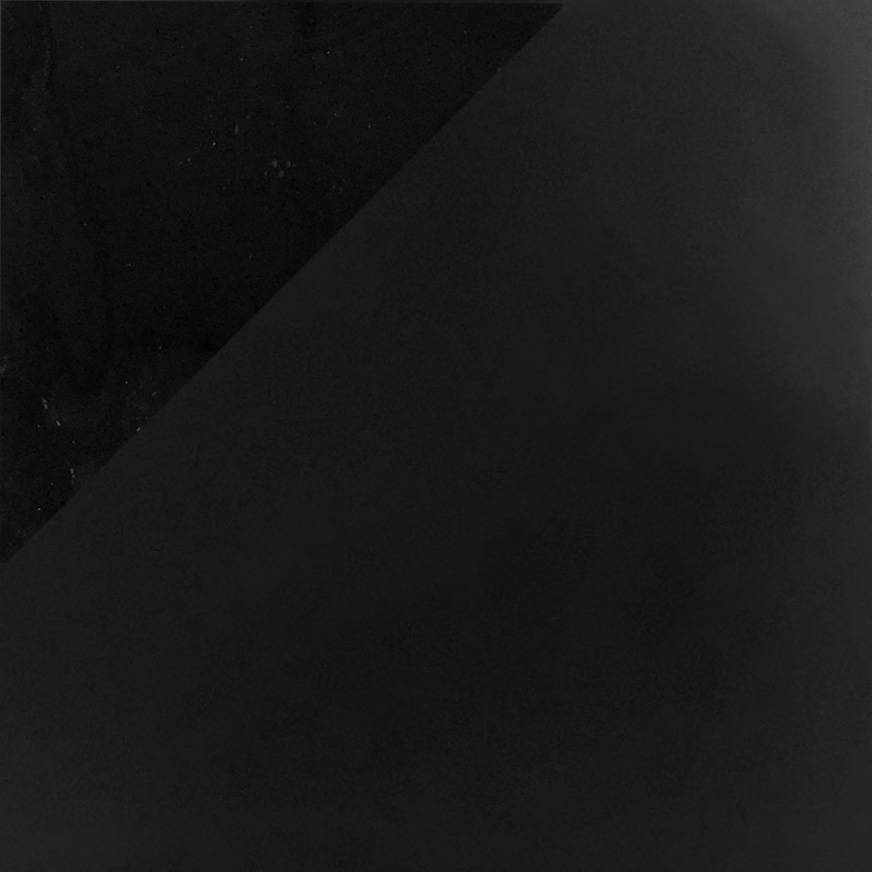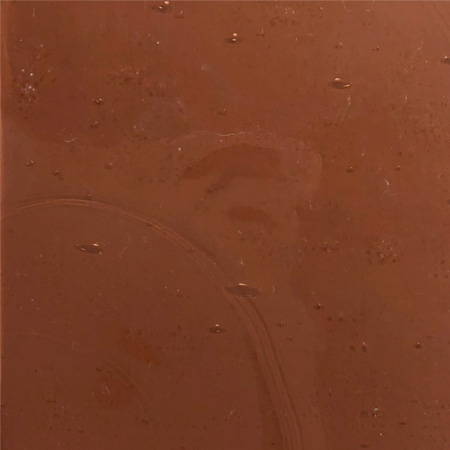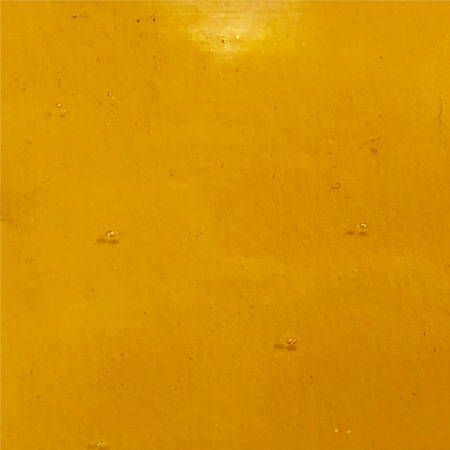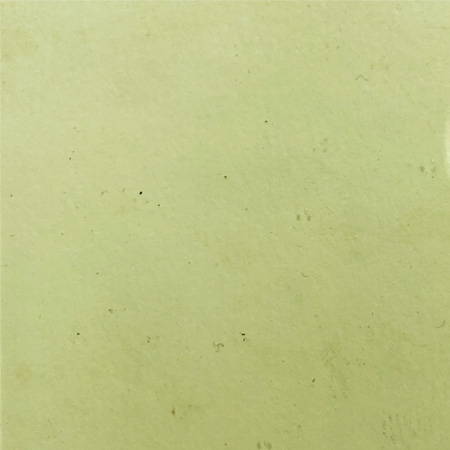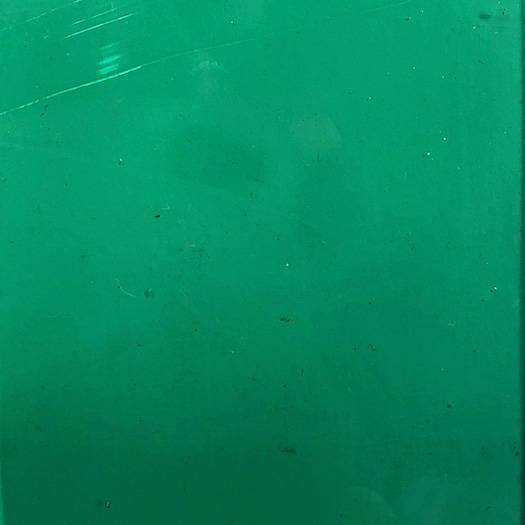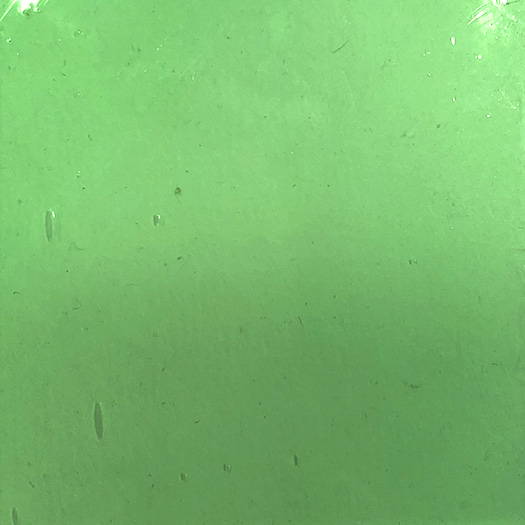 140 Light Green Tableware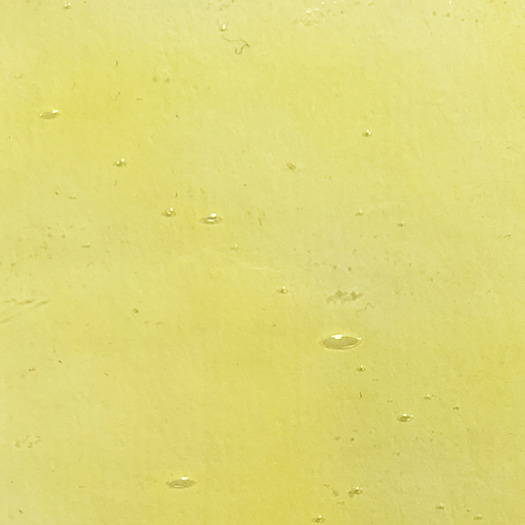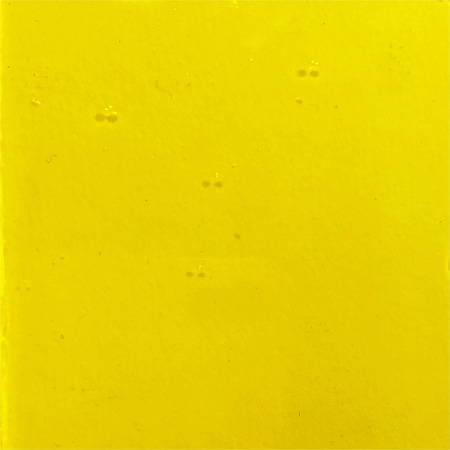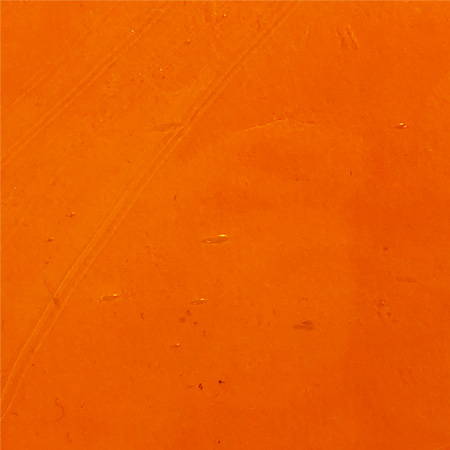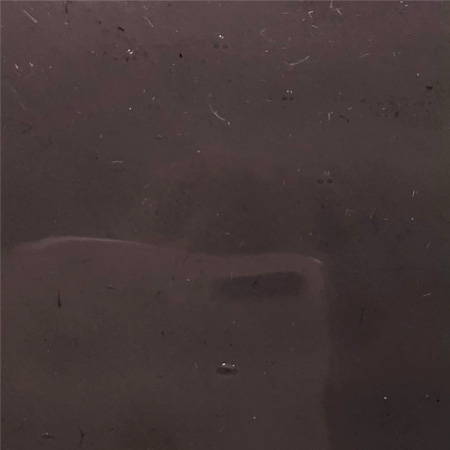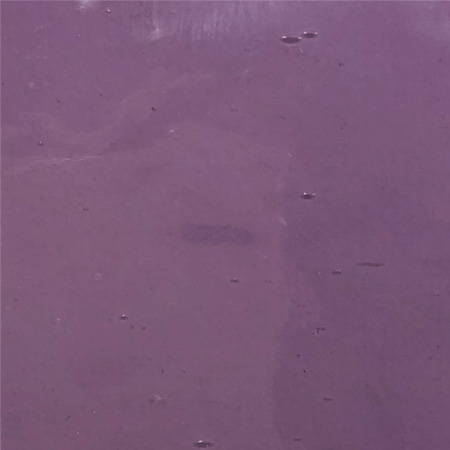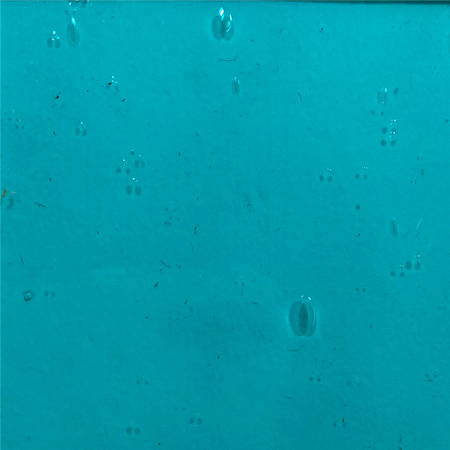 482 light Seabreeze Tableware 1057 Midnight Blue Tableware