Events at Blenko Glass Company
Cat Enthusiasts Event
(August 8 - 22, 2019)

Commencing on International Cat Day, Blenko will create special items in celebration of our beloved feline friends. This two week event celebrates our special relationship with those independent, fur covered, four legged spirits that often are centerpieces in our lives. Special limited edition glass cats, one of a kind glass cats, cat nightlights, cat themed Water Bottles and classic and favorite cats will be created. Blenko creates an entire clowder of tail swinging glass treasures!
---
Labor Day Weekend Sale
(August 30 - September 1, 2019)

Visit us during this sale and take 15% off almost everything in our Visitor Center Gift Shop. (Please note that Visitor Center is closed on Labor Day)
---
Blenko at the WV Pumpkin Festival
(October 3 - 6, 2019)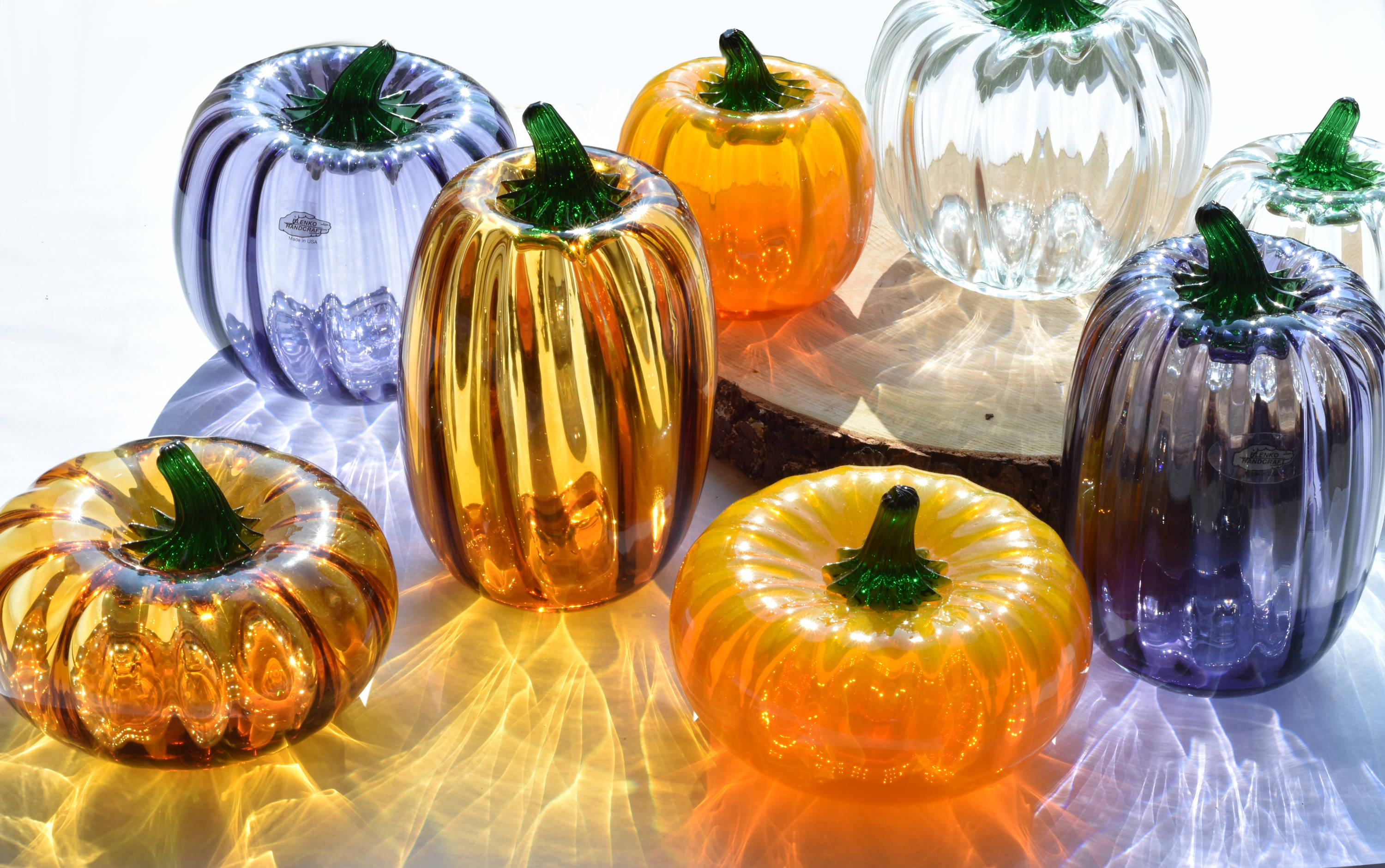 Not our event but directly across the road from the Blenko factory and we are pleased to participate. A celebration of Everything pumpkin and Blenko offers a full "punkin patch" of diverse handmade glass ones!
---
Holiday Sale & Open House
(November 29 - 30, 2019)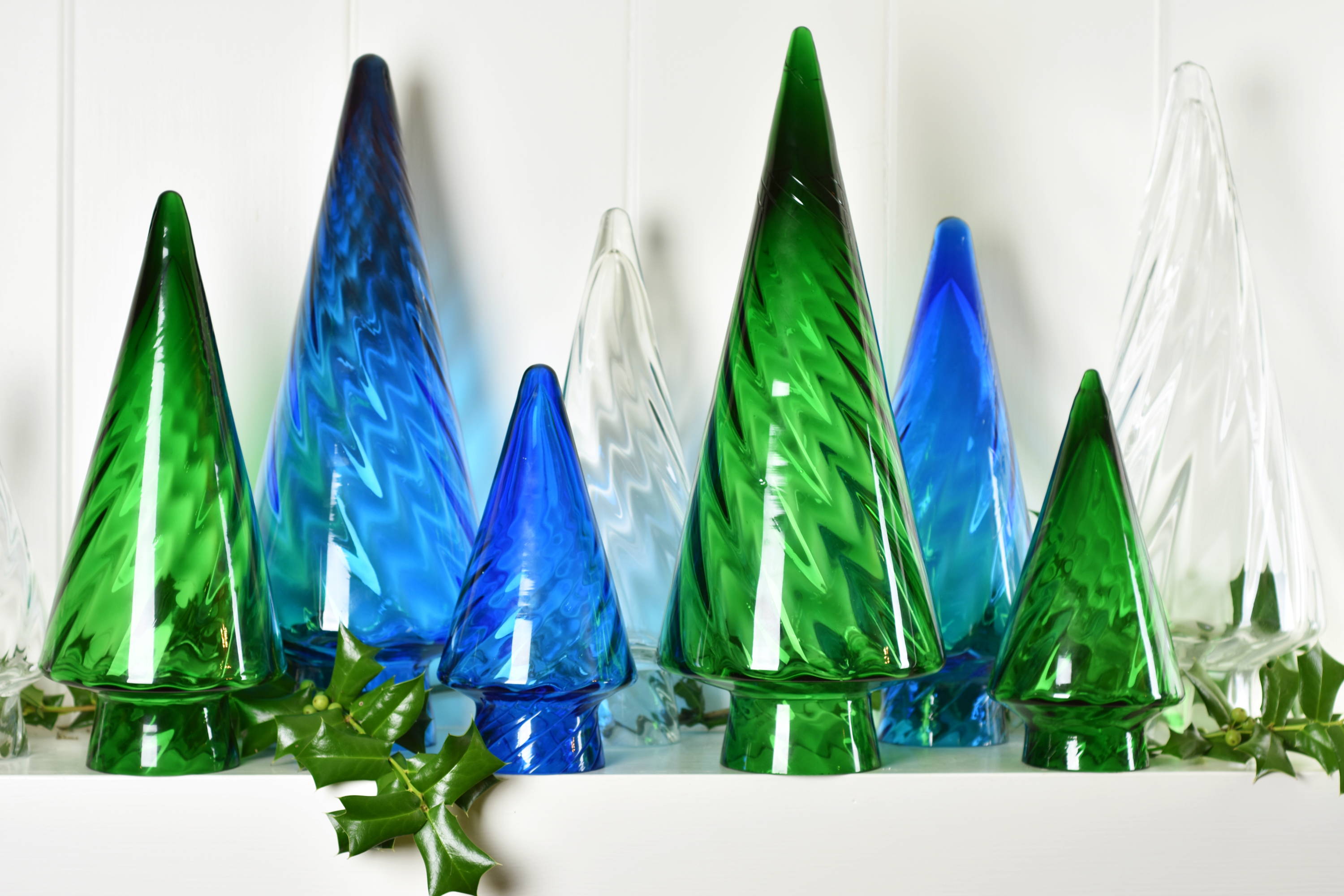 On Friday, November 29 and Saturday, November 30; our Holiday Sale & Open House Event will offer our visitors an array of holiday inspired items for all to enjoy. This kicks off our seasonal holiday sales as we offer 15% Off most items in our Visitor Center Gift Shop. During this event, Special Edition Items will go on sale as we strive to create special seasonal gifts and thoughtful glass gifts for giving. Special Edition Items go on sale Friday, November 29 at 9am (15% Off discount Not Valid on Special Edition or Limited Edition Items)
---
Blenko's Spirit of the Season Open House
(December 9 - 22, 2019)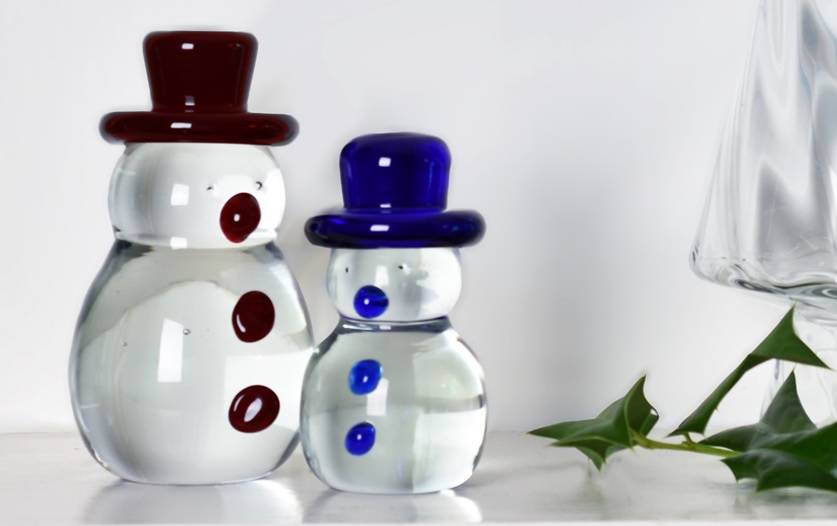 Holiday cheer at Blenko Glass. Our extended Blenko family shares our good will and holiday cheer with you beginning December 9 through December 22, 2019. For seven days each week we offer traditional free hot wassail, coffee or chocolate and holiday cookies as you browse and shop our special festive colored glass creations. Included are holiday glass favorites of snowmen and Christmas trees. Daily unadvertised sales. Drop by for a touch of Christmas and Holiday joy from your friends at Blenko.
---
Last Minute Gift Sale
(December 21 - 23, 2019)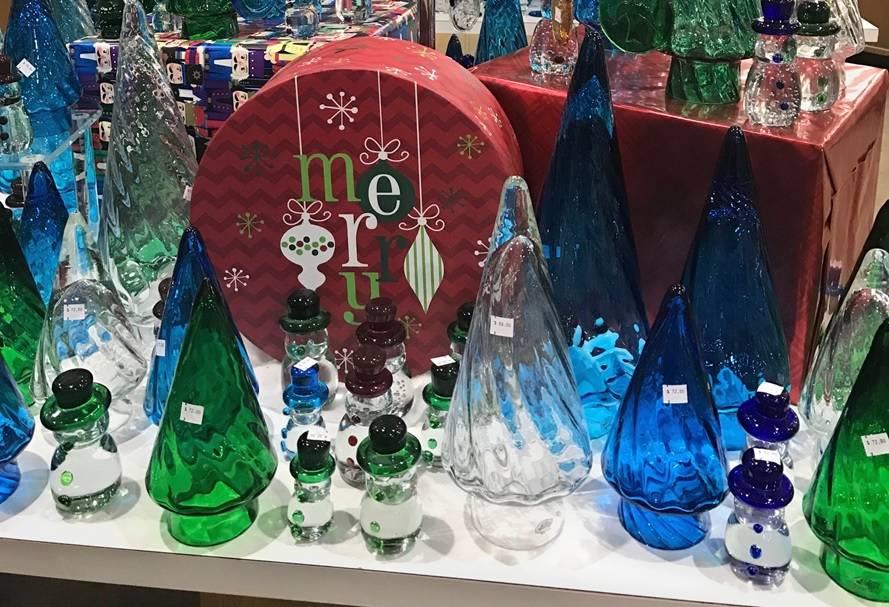 In the area and still looking for that perfect gift? Let Blenko Glass help you with our 3 Day Last Minute Shopper Event in our Visitor Center store on December 21 through December 23. During this event ALL glass in the store will be 15% Off. Shoppers who spend $100 or more will receive a free complimentary Blenko snowflake ornament (while supplies last). Hours of operation will be 9am to 5pm Saturday, Noon to 5pm Sunday and Monday 9am to 5pm. Visit Blenko and see our selection of glass trees, ornaments, snowmen and other exciting and colorful gifts… A unique gift of handmade glass is guaranteed to brighten someone's day!
---
Water Bottle Week
(January 20 - 25, 2020)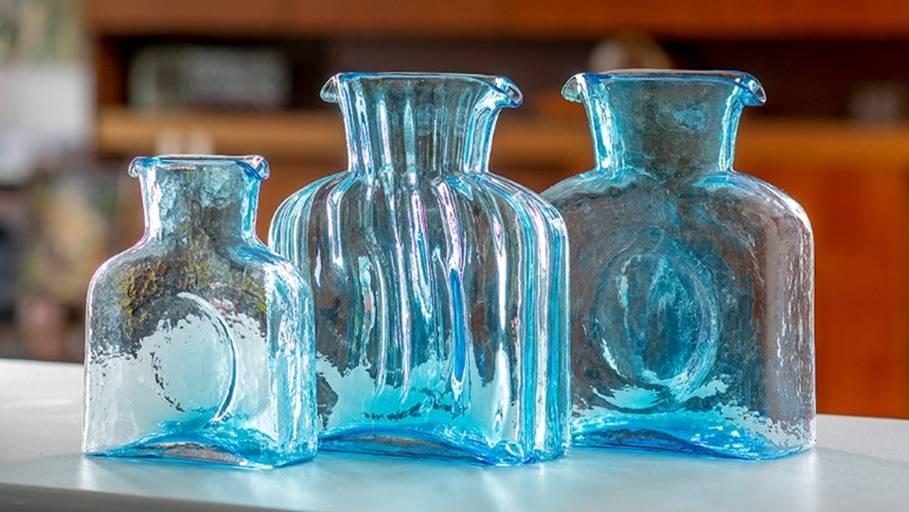 All you ever wanted to know about Blenko's iconic Water Bottle. This week-long event will include an art contest showing creative use or interpretation of Water Bottles; the introduction and sale of Special Edition Water Bottles; various contests and prizes throughout the week and Blow Your Own Water Bottle Classes on Friday, January 24 and Saturday, January 25. This is a must for those who enjoy or love our Water Bottles! (Advanced Registration Required for Blow Your Own Water Bottle Classes. Tickets and sign up information for Blow Your Own Water Bottle Classes will be announced at a later date)