From DIY to castles in the sky,
Blenko Architectural Glass can help build your dreams!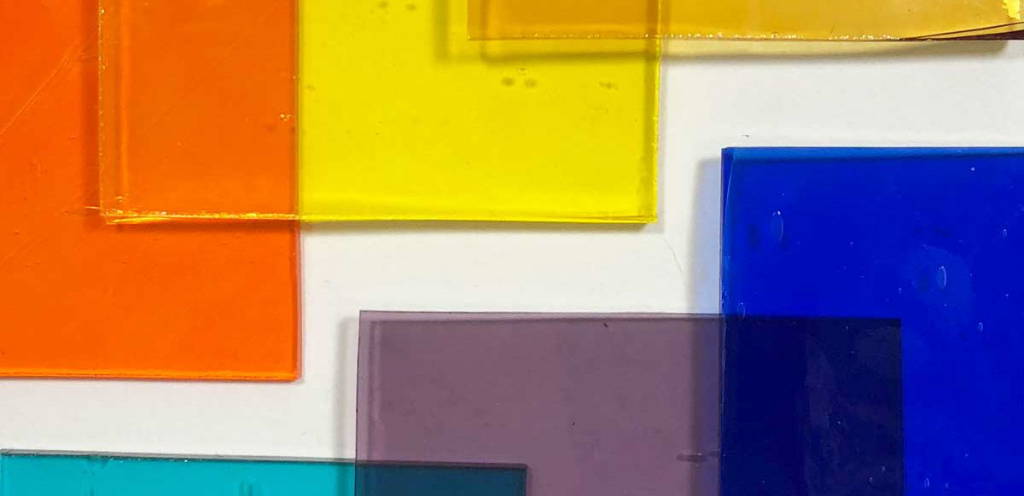 Flat glass used in windows and mosaics
Since 1893 Blenko has produced sheet glass in the ancient and traditional way. Skilled craftsmen mouth blow cylinders of glass, which have the ends removed, are scored, and then heated again. The final heating opens the cylinders into rectangular flat sheets of approximately 18 x 25 inches. To see this age-old and impressive process, visit us in Milton or see our Sheet Glass video.
Because of the non-mechanized and mouth-blown process, the sheets will exhibit artisanal features such as surface undulations, small marks and bubbles. These attributes are considered desirable aspects to the handmade nature and tradition. As an intended part of the handmade process these features do not detract from the glass' safety or quality and are not considered defects but indications of individual craftsmanship and beauty.
---
Individual craftsmanship and beautiful colors that can bring your next project to life.
---
Subscribe to our Architectural email list to receive information about new glass colors, deals on architectural items and to see how others have used our products in their projects and designs.
---