Crystal sheets of glass are often used for window restoration and furniture replacement projects, as well as new projects referencing the historical process. These mouth blown glass sheets are handmade in the same historic process as century old originals. Any slight and subtle distortions found in the sheets mimic original glass windows as found before mechanization entered the glass industry.
Maximum size 18″x25″ (untrimmed)
To obtain a custom cut – Contact Us
There are two types of surface qualities to choose in clear sheet glass:
#623A – Crysyal sheet blown into a Wood mold
Using a wooden mold, results in a sheet with a smooth surface.
$55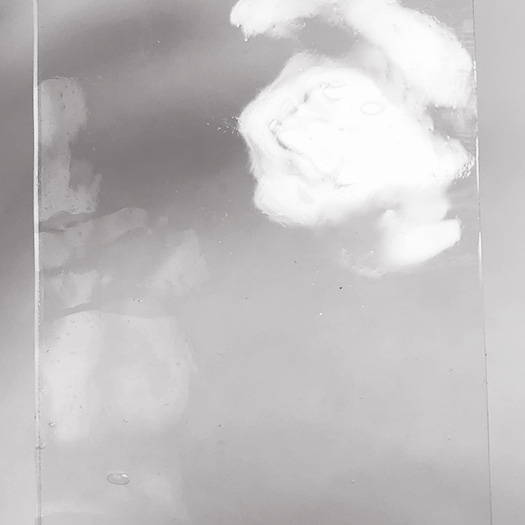 #578 – Crystal sheet blown into an Iron Mold
Using an iron mold creates sheets of glass with a natural soft pebbled surface, providing a watery distortion.
$50
*Orders consisting of 2 or more sheets of glass will have to be shipped through freight.
---
Subscribe to our Architectural email list to receive information about new glass colors, deals on architectural items and to see how others have used our products in their projects and designs.

---