Working Toward a Bright Future with Blenko
Celebrating our 125th Anniversary
The Iconic Blenko Glass Company will enhance it's experience as a Travel Destination while continuing the tradition of creating functional art.
We are celebrating our 125th Anniversary beginning in July 2018 and running until the years end. As part of the celebration, they are enriching the experience of a visit to our factory as both a travel destination and an important stop for glass collectors and history lovers. We will not only have live on-site events but we will be utilizing our social media and website to help raise awareness for our goals.
Handcrafted glass is a pleasant reminder of a way of life that is all but gone. The techniques and skill sets at Blenko have stayed the same decade after decade. The same tools, practices, and skills are utilized today that were in use in 1893. Blenko bridges a space between industry and aesthetics by crafting functional handmade art.
In honor of 125 years of history, we want to celebrate by expanding and re-visioning the Blenko Glass Museum. The newly energized space will utilize modern technology to tell the history of the family, art, and craftsmen that shaped Blenko Glass into what it is today. We will create a new "factory floor" exhibit and teaching space for hot glass classes/workshops. The current viewing area for self-guided tours will be enhanced and greatly expanded. Part of this celebration requires the use of online crowdfunding to reward patrons of the anniversary with special hands-on experiences, gifts of limited edition glass, and other opportunities to enjoy the craft and the glass making experience.
Working with glass lovers, history students, and West Virginia enthusiasts Blenko will take our already highly rated tour and museum to a new and much more engaging level.
Below you'll see our vision for the future of our Blenko Museum: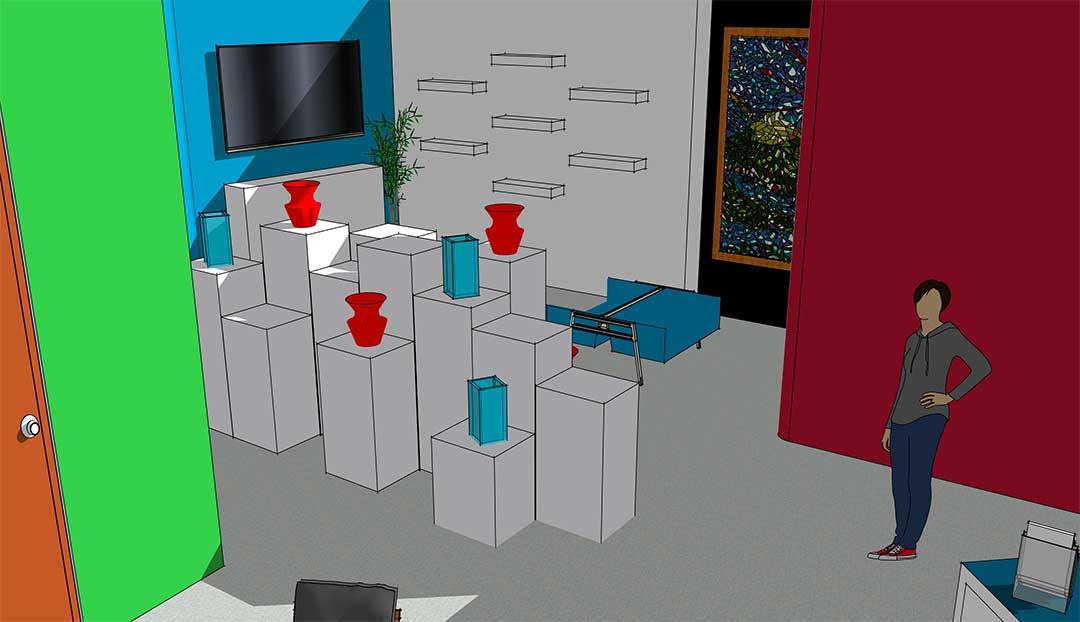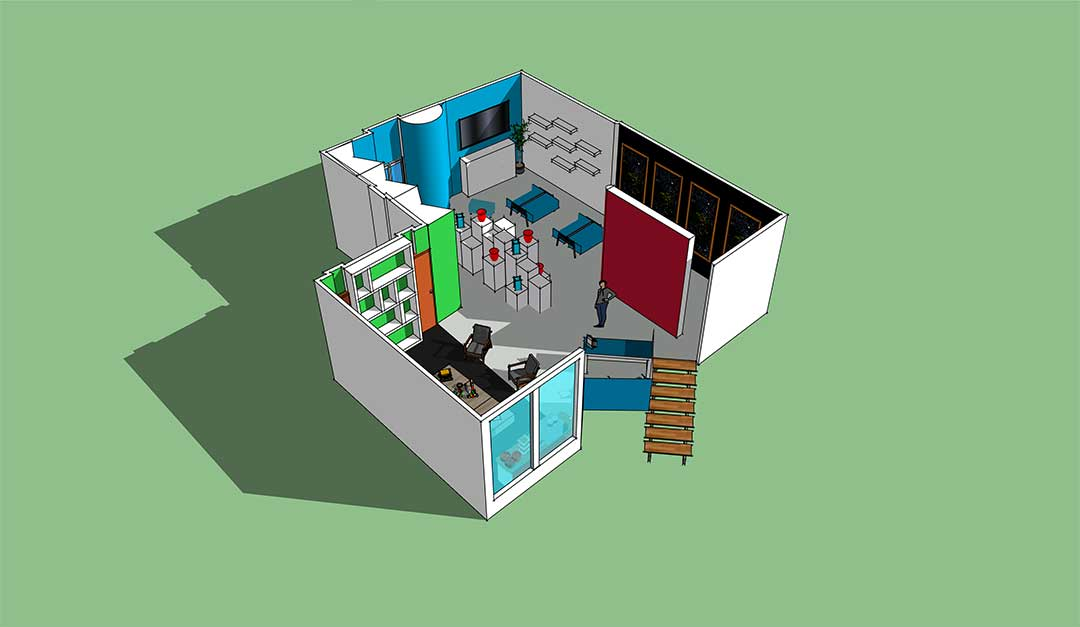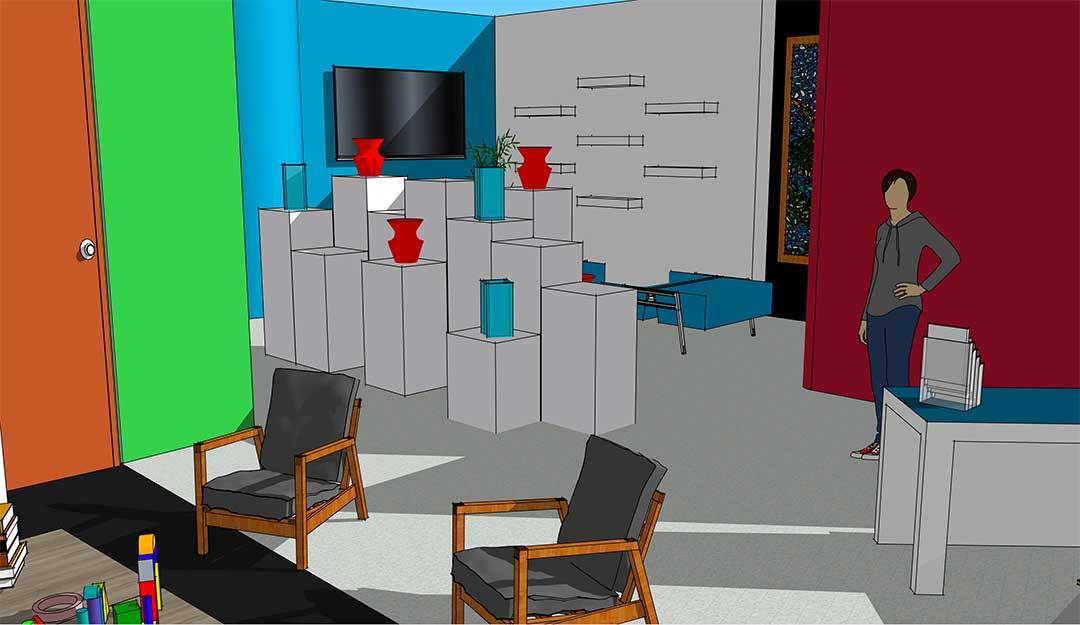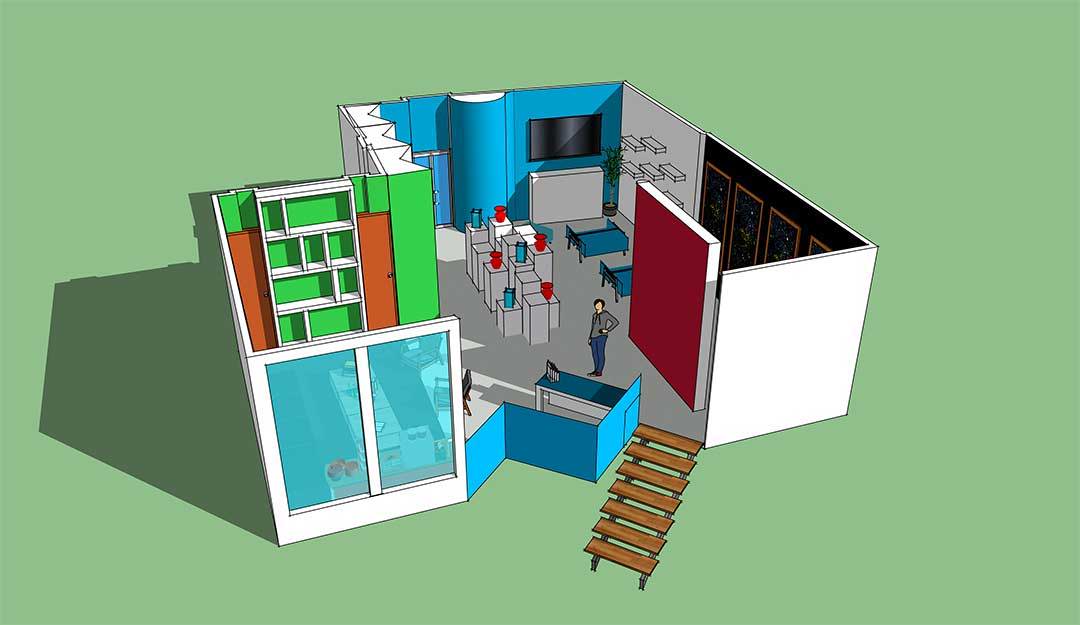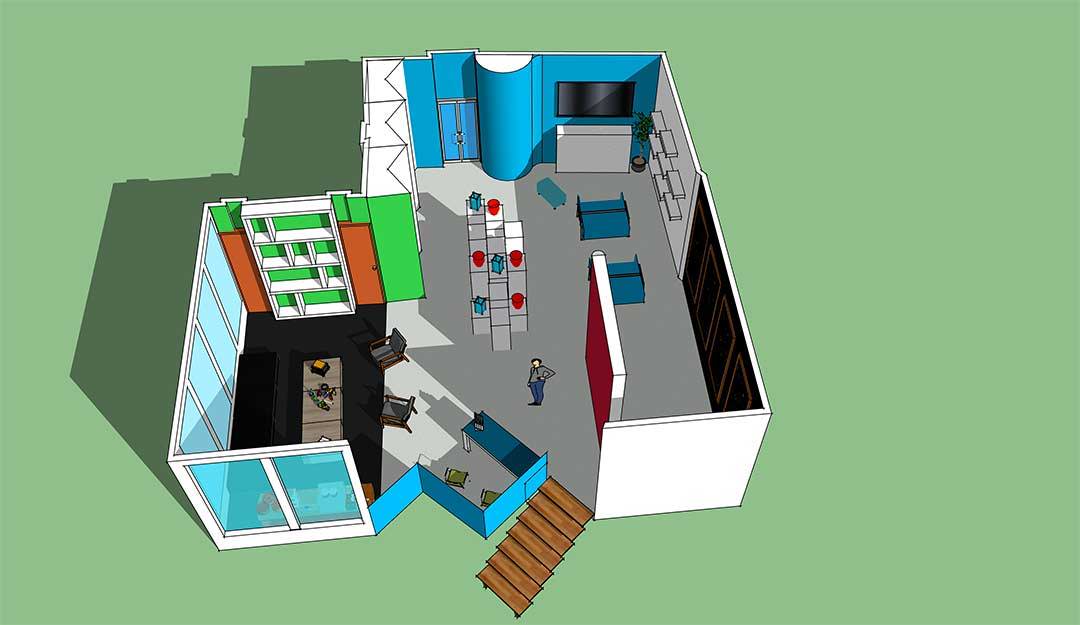 ---
With the donation of $50.00 you will receive this multi-colored Limited Edition 125th Anniversary T-Shirt.
A Special edition multi-colored t-shirt designed for our Blenko lovers. A silhouette of iconic Blenko pieces with the redesigned 125th Anniversary logo.
We will only print as many as we sell, and we will not print more than 125.
---
With the donation of $100 you will immortalize yourself in the 125th Anniversary Memorial Wall at Blenko Glass Co.
You can engrave a name, logo, or even your favorite scripture or passage!
The memorial wall will be built from all donated bricks and will serve as a testament to longevity of both Blenko and it's patrons. Upon donation you will receive a Certificate of Authenticity.
---
One of the elements of the 6 month celebration is a new take on Blenko's most iconic and recognized form, the 384 double spouted water bottle. This very limited production piece replicates the proportions and scale of the decades old design but in a grand and expanded form.
Called the #384-125, this current reincarnation features the original item number plus the designation marking the reason for celebration. The anniversary piece is a dramatic two inches taller than the original. While it seems an insignificant difference in size the new version towers over the original.
---
With the donation of $500.00 you will receive every item from the previous tiers.
Including the Limited Edition T-shirt, the New Violet Anniversary Suncatcher, the Customizable Partner Glass Brick, and the Grand New Violet Water Bottle signed by Walter Blenko Jr.
---
Become the third member of Blenko's design team and help Andy and Emma create a new piece from start to finish.
Learn the process of designing a piece and how a sketch on a piece of paper becomes an gorgeous piece of functional art. Leave your mark on Blenko!
---
Get a chance to be on the factory floor and take a spin at blowing a piece of glass.
You'll receive not one but two individual Master Classes to design your own glass pieces with Emma and Andrew. You'll be able to show your Blenko pride with 2 limited edition Anniversary shirts.
As well as having your name ingrained into the memorial wall and be a part of Blenko's campus forever.
---
We want to go above and beyond for the donors that went above and beyond for us. At this level we want to not only give you a piece of Blenko to go into your home we want to make a piece that will be part of your home.
The designers will custom make a light fixture that is absolutely one of a kind. No one has or will ever have the design that is made for you. On top of the art fixture you will also have your choice of Master Class to design your own piece, and also our Limited Edition T-shirt.
You'll also leave your mark on the donor wall so you will be part of our home forever.